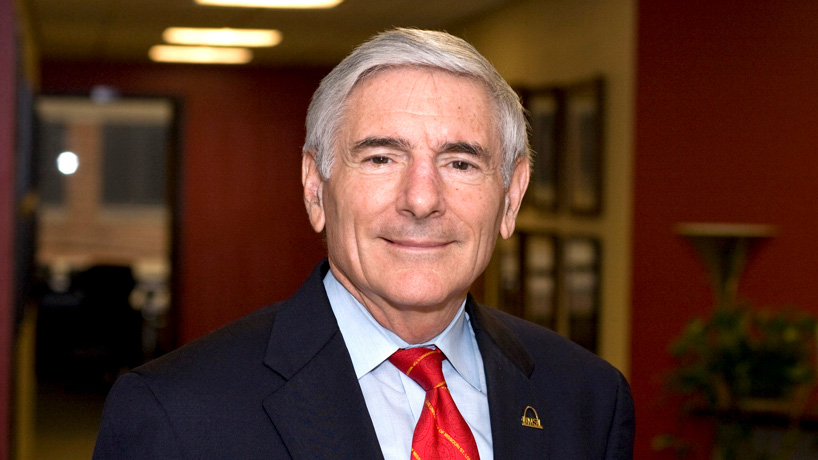 New Dean Search for UMSL Business
By Tori Foster
Even though the semester started off slow, one thing still remains unclear…. Who is the new dean of the College of Business Administration (COBA)?
Well, UMSL is still on the hunt. I know what you are thinking: What happened to Dean Hoffman?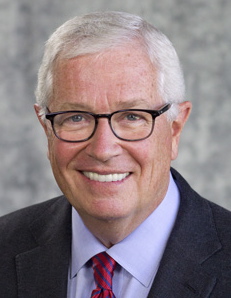 Charles Hoffman retired after serving seven years at UMSL. After serving his time at UMSL, he has accomplished many things including the planning and construction of Anheuser-Busch Hall that many of you roam today. Hoffman has contributed greatly to UMSL Business and we are lucky enough to see his legacy throughout the college.
Now UMSL is on the path to find a new dean to fill his shoes. But until we find the perfect fit, COBA has brought a familiar face out of retirement.
Dean Emeritus Keith Womer is filling in until the executive search for the new dean is over. Womer served as the COBA dean from 2004 to 2013.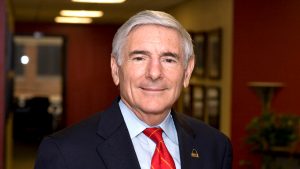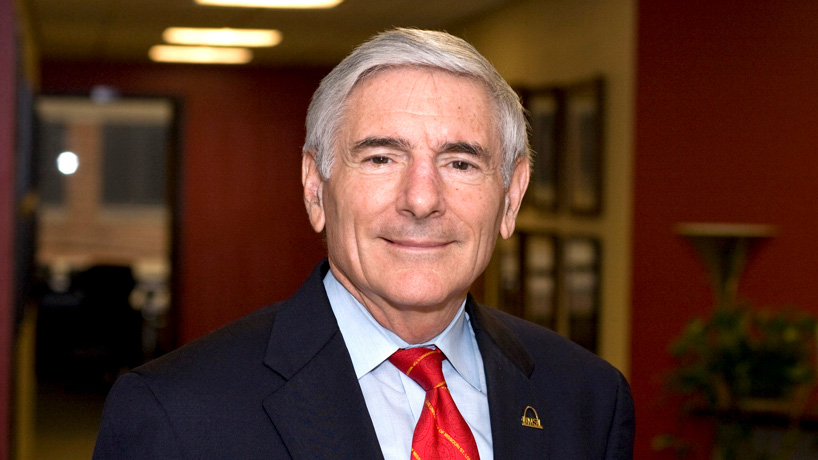 Womer, a Navy veteran, has been a part of the Triton family for the past 16 years. He contributed to the college getting their AACSB accreditation, fundraising, program development, and the department's overall growth during his time as a dean all while working as a professor of supply chain and analytics.
Womer's 50 years of experience in higher education has helped him become fully equipped with the right tools that will serve him well in leading the college's faculty and staff as they adapt to different modes of teaching. He expects COBA faculty and staff to do what they can to meet those challenges and maintain an environment where students can thrive.
Given everything that's going on right now with COVID-19, social distancing, and new health guidelines UMSL is taking all the necessary precautions to make sure students are still able to learn during these troubling times. 
UMSL is looking for a candidate who is experienced in strategic planning and implementation along with developing and implementing diverse and inclusive learning and working environments. 
The majority of applications were received prior to August 31, 2020. The review of applications began September 1, 2020, and will continue until the position is filled. 
Candidate nominations and inquiries may be directed to Kelly Adams, Human Resources Recruitment Lead, at umsldeansearch@umsl.edu. 
There will be an opportunity for students to meet the finalists during an open forum in which the finalists will give a presentation to the campus and answer questions. There will also be a smaller group session that will include students likely from the Student Government Association and representatives from COBA student organizations.
Be on the lookout for updates in the upcoming month.