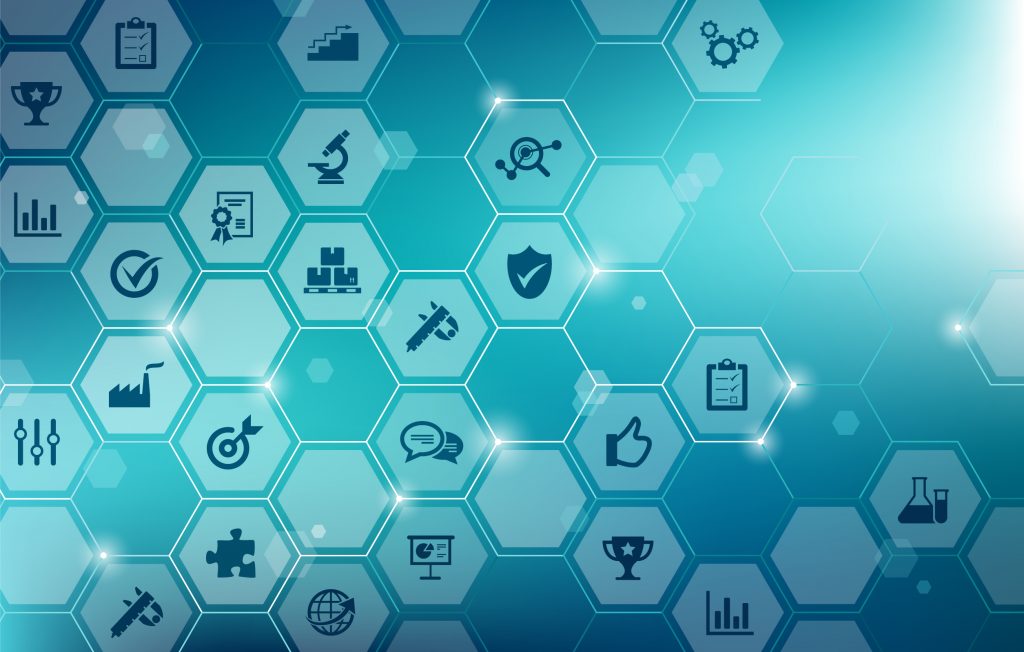 October Supply Chain & Analytics Spotlight
Get to Know UMSL Supply Chain & Analytics Executive Board Member and 2020 Inaugural Women in Supply Chain Awardee – Mary Lamie
This month we would like to feature one of our UMSL Supply Chain and Analytics Executive Advisory Board Members, Mary Lamie, who is the Executive Vice President of Multi Modal Enterprises for Bi-State Development. Lamie oversees a number of business enterprises of Bi-State Development, including the Gateway Arch and Riverboats, the St. Louis Downtown Airport, and the St. Louis Regional Freightway. Mary Lamie also recently received The Women in Supply Chain award from Supply & Demand Chain Executive. This award honors female supply chain leaders and executives whose accomplishments, mentorship and examples set a foundation for women in all levels of supply chain. Mary is incredibly devoted to the department, students, alumni and faculty at UMSL. Continue reading to learn more about Mary's supply chain journey and some really great tips and resources she suggests!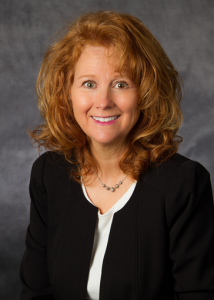 What is your educational background, and how has it impacted your supply chain career?
My educational background includes a Master's Degree in Civil Engineering from Missouri University of Science and Technology and a Bachelor's Degree in Civil Engineering from the University of Missouri – Columbia. Both degrees helped me develop problem solving skills that help with setting multimodal infrastructure priorities through collaboration with public and private sector leaders. With support from the East-West Gateway Council of Governments (the Metropolitan Planning Organization of the St. Louis region) Board of Directors; leaders in manufacturing, logistics, industrial real estate, all modes of transportation; and both the Illinois and Missouri Departments of Transportation, the St. Louis region has garnered national recognition as a global logistics hub maximizing infrastructure funding opportunities for its priority freight projects.
The supply chain industry is continually growing and evolving. How do you stay in touch with the industry? Do you have any favorite books, podcasts, or continual education resources you recommend?
Participation and networking in professional organizations, conferences and committees. Examples include the Council of Supply Chain Management Professionals (CSCMP), the Transportation Club of St. Louis, UMSL Supply Chain & Analytics Board and USDOT Freight Committee. Favorite supply chain books include Logistics Clusters by Yossi Sheffi and The Box (How the Shipping Container Made the World Smaller and the World Economy Bigger) by Marc Levinson.
The recent COVID-19 pandemic has challenged many supply chains. How has COVID impacted your supply chain career?
COVID-19 has exposed the nation's reliance on globalization and its weaknesses as evidenced by how the supply chain struggled to keep up with the demand for masks, gowns and other protective gear needed by health care workers during the pandemic. This, along with continued panic buying and sheltering-in-place supply buying, will likely result in a move toward more localized supply chains, propelling additional growth in the nation's industrial market.
This impact has created an opportunity for our region. The bi-state St. Louis region has one of the most active bulk warehouse space markets in the nation, with availability that freight and logistics companies need for potential expansions and relocations, and our available capacity is supported by one of the most efficient multimodal freight hubs in the nation. Now is the time to promote these assets in a bi-state unified effort. Our region has a strong heritage of manufacturing and logistics, has a track record that supports this industry and stands ready to support a more localized supply chain.
We are so thankful for your commitment to the UMSL Supply Chain and Analytics Executive Board. Why do you choose to give back as an SCMA Executive Board Member?
Workforce is key to a supply chain and is only successful if supported by exceptional educational systems. My role with the SCMA Executive Board provides an opportunity to support the region's educational system and the region's status as a global logistics hub.
What is one piece of advice you would like to share with students pursuing a degree in Supply Chain and Analytics?
Take advantage of the UMSL Supply Chain & Analytics industry programs that include mentoring, research, networking and employment opportunities. The partnership between the University and the supply chain industry is unique. Industry participation includes companies that serve a specific purpose in the supply chain, as well as those that encompass the entire supply chain from headquarters, research and development, warehousing and manufacturing to suppliers and logistics. Their success is tied to a local workforce that supports each system of the supply chain.
The opportunities to develop leadership, networking and communication skills, technical knowledge and increased confidence and motivation are all in front of you. It's a missed opportunity if you don't try it out.