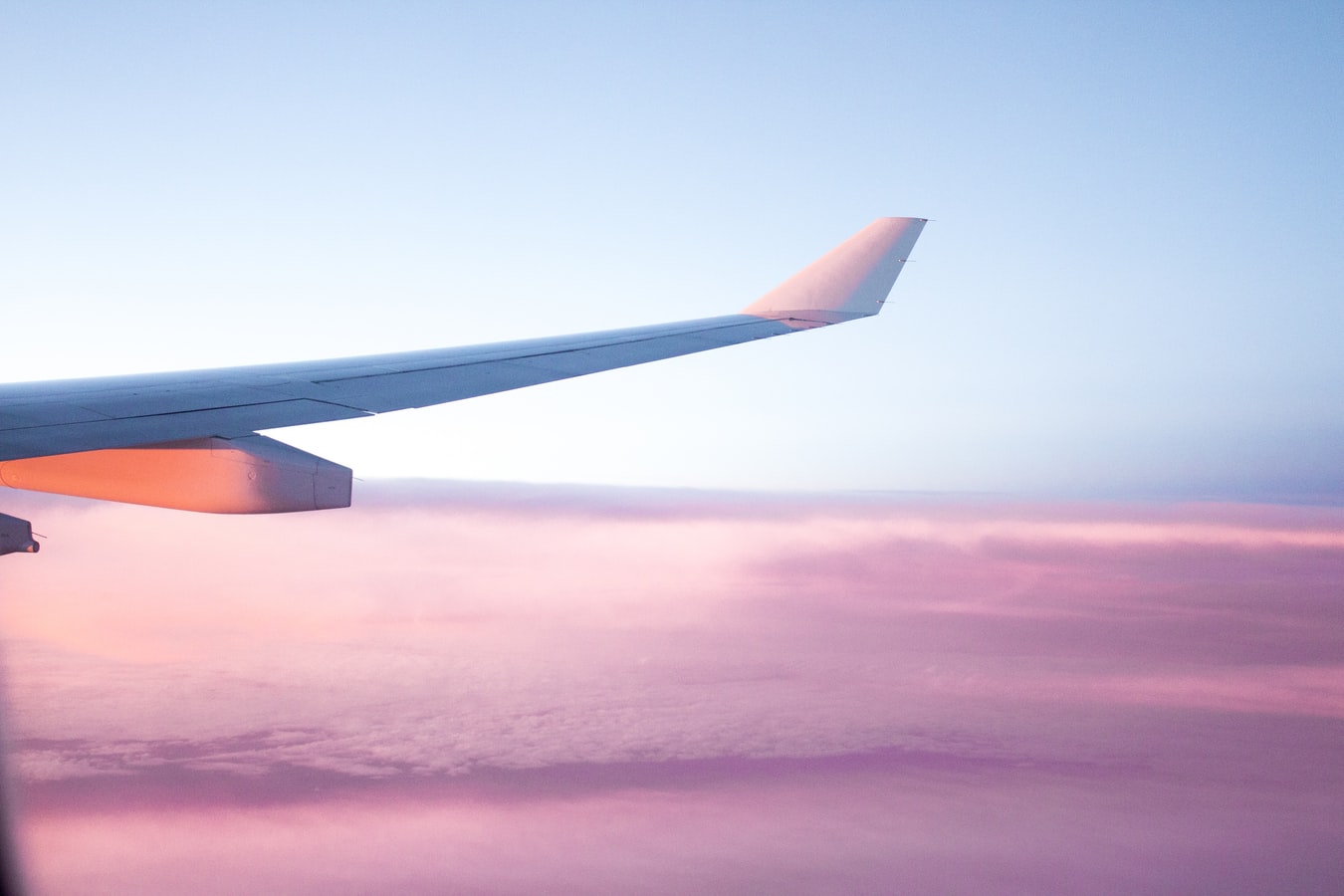 Business Student Interns at International Marketing Firm
By Tori Foster
What is your dream career? Is it working with a global or small company? Or do you want to be your own boss? 
Well, one University of Missouri St. Louis alum is making an international change with a company.
Samuel Choe is a UMSL graduate student from the Class of 2017. He graduated with a Bachelor's in Communications and Media Studies and is now earning his MBA here at UMSL.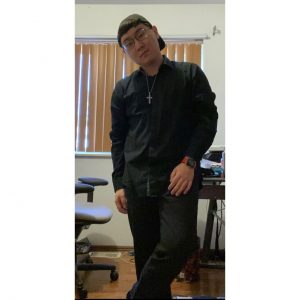 Just like you, Choe works while going to school to gain the experience he needed to land an internship within his career field. His internship is at a marketing firm called Influencer Marketing Agency (IMA) whose parent company is Media Monks. 
IMA helps source out influencers based on what the clients want. For example, if they want diversity or one million followers on Instagram. 
You are probably most familiar with their clients which include Samsung, Calvin Klein, Under Armor, Disney, and Google. Choe gets the chance to match influencers ranging from bloggers to celebrities to run campaigns for those brands. 
He only been working there for two months but to Choe, "It's crazy because I feel like it's been longer." He is not a stranger to influencer marketing because he owned his own company called The Choe Way, where he was a freelance blogger.
Most of us learn about job opportunities from Indeed or going to the official website or building. Well, Choe learned about the position through a platform that most people use. Choe explains he learned about the opportunity via LinkedIn. "I had set my job preferences for anything Social Media related, Influencer Marketing, Entertainment, Record Label, etc."
At IMA, he always has a jam-packed day. He starts by seeing if he has any meetings with the team at the headquarters in Amsterdam, then he checks in with the LA Influencer Coordinator and sees what campaigns he can help with. 
The company uses an organization system called Red Booth for their communications.  Red Booth is a web-based workplace communication platform like Zoom or Microsoft Teams. But sometimes Choe has some difficulties with remembering his coworkers are in a whole different time zone.
Choe stated, "So far, my experience has been productive. I'm interning for the LA office. If COVID wasn't happening, I'd be in LA, and clients needed to hold like red carpet events; I'd be helping out with setting up, social media recording, and all the cool experiences."
IMA is a typical company we all hope to work for. 
Open and receptive. 
It is a plus that they are supportive too. 
Choe also spoke about how IMA is leading the way for other companies. "IMA was founded by women and the majority of the employees are women. Which is awesome because, in the industry, we don't see a whole lot of women in charge. So, I'm proud to support them."
If you are looking for an internship before you graduate, the college of business offers many great opportunities with many great employers, you can set up an appointment with Lisa Fikki. Email Fikki at fikkil@umsl.edu or visit her office at 107 F Anheuser-Busch Hall.