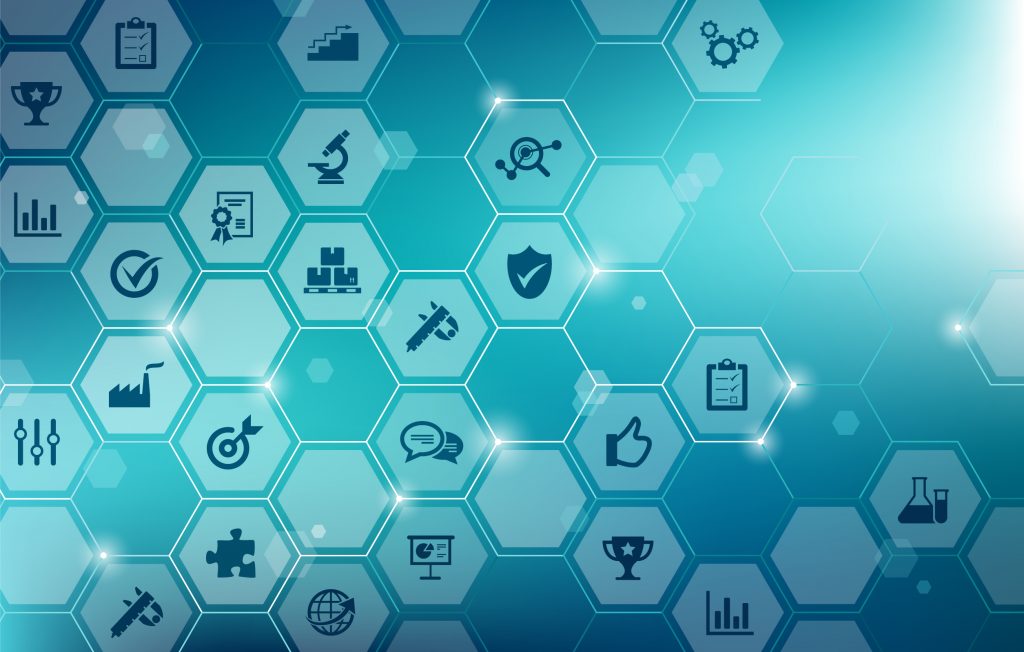 November Supply Chain & Analytics Spotlight
Get to Know UMSL Supply Chain & Analytics Senior & December 2020 Graduate – Amber Powell
This month we would like to feature one of our outstanding students, Amber Powell. Amber is a Senior Supply Chain & Analytics major at UMSL and will be graduating this December. Amber is an incredible student, very active on campus and in the supply chain & analytics department. She is currently the President of the Supply Chain & Transportation Club and is also a member of Delta Sigma Pi. Amber has held many internship positions throughout her college career including a Government Transportation Intern at UniGroup and a Transportation Intern at Edgewell Personal Care. Continue reading to learn more about Ambers experience at UMSL and her next exciting adventure that she will begin after graduation!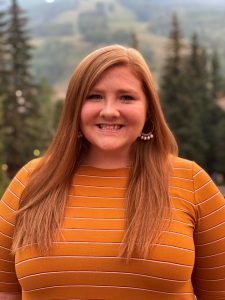 What influenced you to major in Supply Chain & Analytics?
I always knew I wanted to be in business and actually changed my major twice before deciding on Supply Chain. I had a business professor at STLCC that mentioned supply chain in every class and how it is a rapidly growing industry. After looking into it, I knew that's the major I wanted!
What do you like most about UMSL? Any favorite memories you would like to share?
THE FACULTY! I couldn't have asked for better Supply Chain professors. They truly care about their student's success and always share amazing opportunities. My favorite memories at UMSL were attending the CSCMP Edge conference in Anaheim, CA and studying abroad in Belgium and The Netherlands.
Looking back if you could do it differently what if anything would you change?
I really think everything I have done has shaped me into who I am today, but I wish I would have considered UMSL my freshman year instead of insisting on going to school out of state.
What advice do you have for students beginning a supply chain degree?
Make sure you get to know your professors and be involved! Join clubs and attend events because there are some amazing opportunities! I would also look for internships early on to build your resume. There are a ton of great companies in St. Louis that offer supply chain internships!
The semester is quickly coming to an end, what are your plans after graduation?
After graduating in December, I will be joining the Phantom Works team at Boeing as a Procurement Agent. I'm very excited to start my career with such an amazing company!
How has the COVID-19 pandemic influenced your college experience?
I spend A LOT of time at home. All of my classes are online as well as my full-time internship. Although it is nice not to lose time in the day by traveling from school and work, I really miss coming to campus and all of the in-person activities.
How do you plan to stay connected with both UMSL and the supply chain industry after graduation?
After graduation I will continue to be a member of the Council of Supply Chain Management Professionals (CSCMP) to stay connected to the industry and I plan to join the Supply Chain Young Alumni Board to stay connected with UMSL.