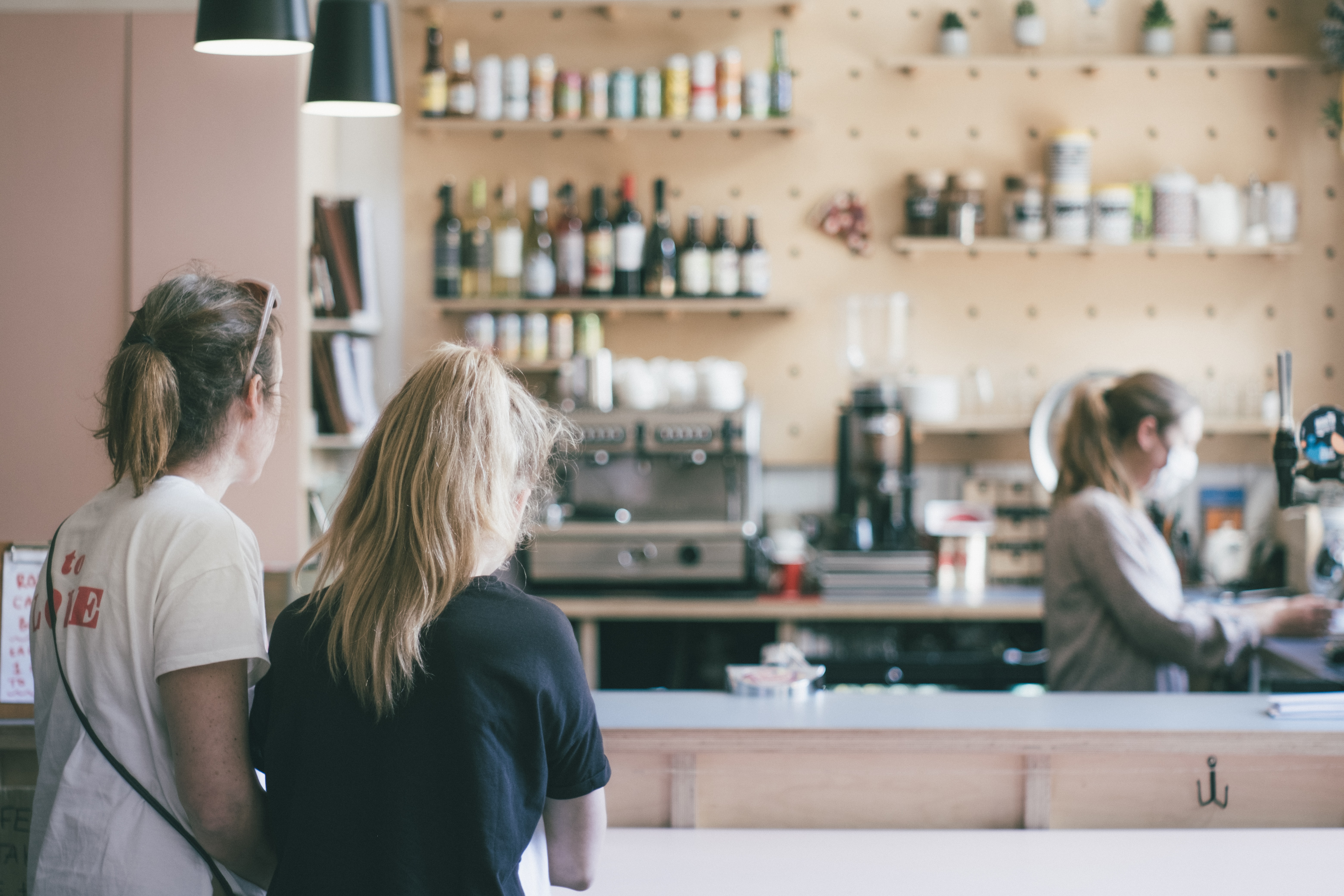 Why You Should Support Local Businesses
By Sara Hamer
The Pandemic has created a crisis for the local businesses of this country. Do you want to know why you should support local businesses during Covid? Many small businesses are struggling with this current pandemic. With businesses having to adjust, it can be hard to bring back customers.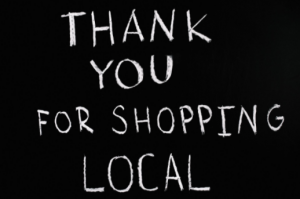 Here are the top four reasons you should help local businesses in your area:
You care about supporting the local businesses during these hard times
Shopping local allows you to put money back into the community. Many small businesses buy from local vendors in your area. By shopping and buying from local businesses, it allows the community to grow and stay open. Local shops and restaurants are adapting to the new changes and lifting the spirits of their customers.
You will get unique products
Instead of going to a big corporation, why not buy a specialized gift from a local business? Many local businesses make their products right there in the store or hand-pick items from local vendors. You will find that item that you didn't know you needed to give that special someone. It is a meaningful gift to give to a family member or friend.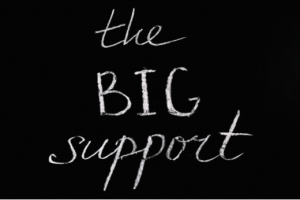 You will get great customer service
The customer service will be outstanding! The owners and employees are there to help if you need to find something new or something you miss. You are giving people jobs and the employees were picked because of their specialized needs. The owners and employees need support from their local communities.
The customer matters
It is not all about selling, local businesses want to make you happy. The local business wants to draw you back in. They want to give you a high-quality product that will last. They will let you try samples and answer any questions you may have about their products.
Visit UMSL Business YouTube Page
If you do not know where to start of trying a local business? Go visit "What it do in the Lou" brought to you by the UMSL Business program. There you will find out more about local businesses around the St. Louis area. The program is featuring local businesses like Record Exchange, Mac's Local Eats, and Northwest Coffee.