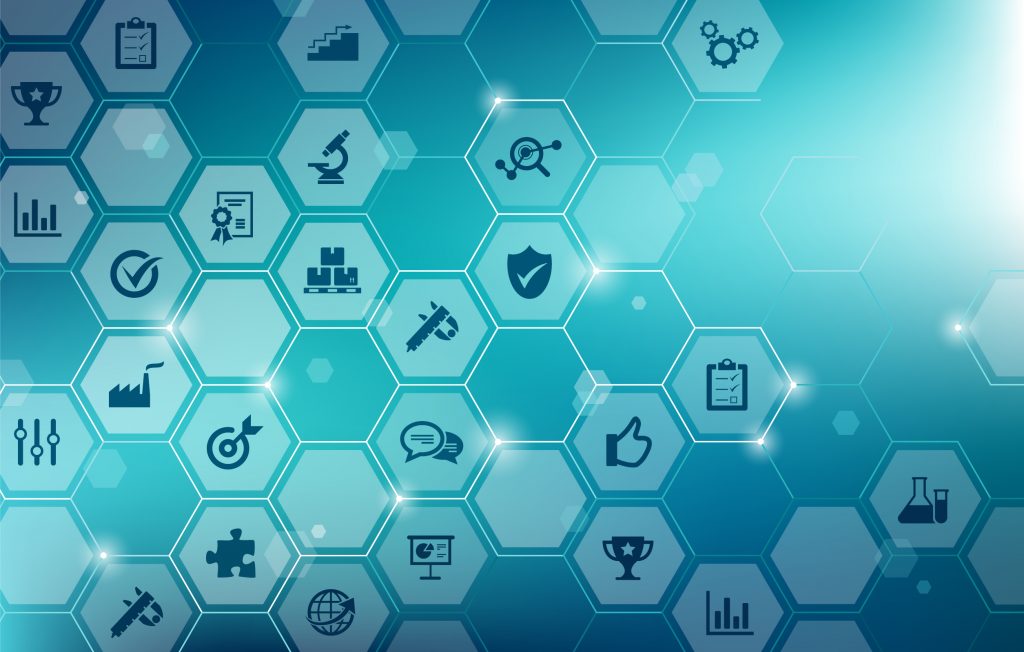 Get to Know UMSL Supply Chain & Analytics Executive Board Member Lori Pilla
Lori Pilla RN, MBA, CPSM is the Systems Vice President and Chief Supply Chain Officer at Mercy Health. Ms. Pilla is an essential member of the Supply Chain & Analytics Executive Advisory Board. She has over twenty-five years of executive clinical, financial and operational healthcare experience. Lori provides an impressive balance of strategy, operations and medical expertise which she uses to engage with and provide guidance to help propel the UMSL supply chain department to new levels. Learn more about Executive Advisory Board Member Lori Pilla and her insights on operating through COVID in her position at Mercy Systems.
What is your educational background?
I am an RN with my degree in nursing and additional degrees including a BS in Business Management, and Master's in Business Administration; I also hold certifications as a Lean Six Sigma Green Belt, and my Certification in Professional Supply Management (CPSM) through ISM.
The recent COVID-19 pandemic has challenged many supply chains. How has COVID impacted your supply chain career?
The COVID-19 pandemic brought many challenges to our supply chain, however, it quickly allowed us to identify weaknesses in our supply chain processes within procuring those critical supplies to protect our coworkers, while at the same time providing the opportunity for us to hardwire a process for maintaining supplies needed in these types of emergency situations, and a way to circulate those supplies on a regular cadence so we aren't left with expired items. It also brought light to the suppliers we work with who are true partners in caring for the patients in our community.
Can you share how Supply Chain and Analytics plays an essential role in fighting the novel coronavirus for your organization?
With so many changes in our staffing needs and many of our services shut down initially, we designed a dashboard of algorithms that projected the velocity of utilization of those critical supplies. This was based on the number of staff working at any given time, the number of positive COVID patients which demanded additional supplies and the number of regular patients. These algorithms allowed us to procure daily the needed supplies and build a reserve for future use as fluctuations occurred daily through the most challenging weeks.
We are so thankful for your commitment to the UMSL Supply Chain and Analytics Executive Board. How have partnerships and relationships like that with the university and other organizations supported your organizations fight against COVID?
We partnered with local health systems to manage COVID together as well as worked with data scientists all over the country to monitor the wave and forecast of patients expected along the way who would eventually present as positive and require hospital care.
Given that we have been operating in a pandemic going on a year what successes have you seen? Are there any new careers or opportunities that you foresee going forward?
Data analytics will continue to be key, in addition, distribution channels have changed, and the domestic production of supplies is in focus. This is an opportunity for organizations to select supplier partners who are willing to lean in together for the greater good.
What is one piece of advice you would like to share with students pursuing a degree in Supply Chain and Analytics post pandemic?
I would highly encourage students to actually work within a supply chain to get some solid relational experience and observe how the end to end supply chain works together. It is important that students understand the downward impact when there are challenges or changes that impact not only the primary area, but the throughput to others when the management of any given area is disrupted i.e contracts, purchasing, finance and replenishment.