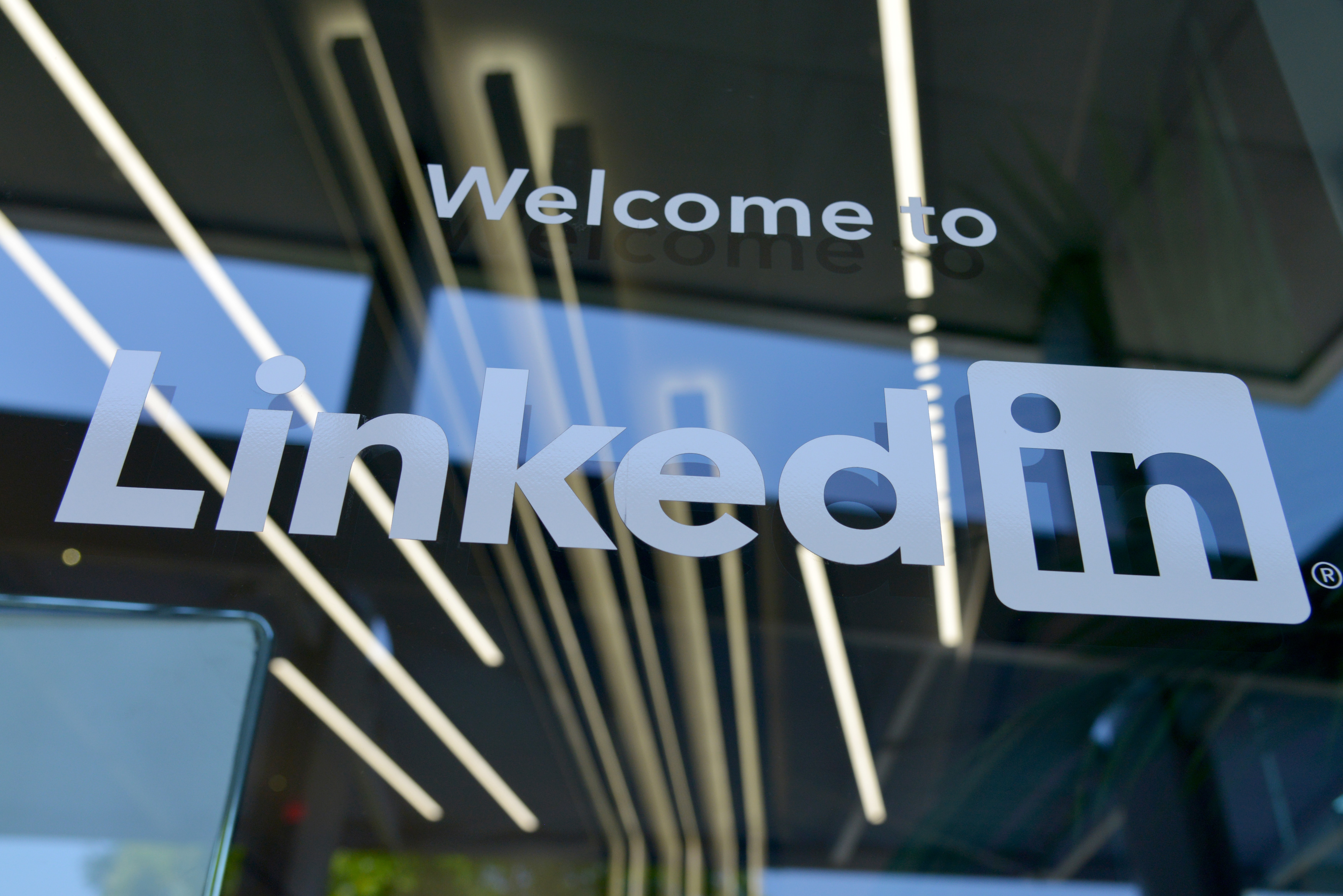 LinkedIn Tips to Get You Hired
By Carlos Escudero
A few weeks ago, I participated in a Zoom call hosted by the Accounting Club in which Dr. Perry Drake gave a presentation on how to improve your LinkedIn profiles. When it comes to seeking job opportunities, having a good social media presence is key for employers to get a glimpse of who you are as a person. However, the most important social media platform you can use to emphasize your skills and find jobs is, as you all know, LinkedIn. There are so many important tips and tricks you should incorporate into your LinkedIn profile to enhance job prospects. I gathered some of the most important tips on how you can make your LinkedIn better, or if you don't have one, you can use these tips to create one.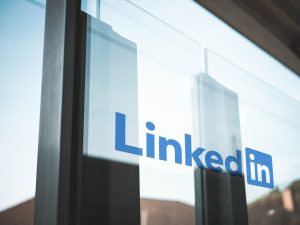 In essence, these are the main points you should focus on:
Profile picture
Having a profile picture on LinkedIn is super important and makes it more likely that you'll be seen by potential employers. It obviously also makes your profile more personable. However, you can't just have a picture of you partying with all your friends. The ideal profile picture would be a headshot of just you, smiling and looking happy. Make sure the picture of you isn't cropped too. According to Drake, employers "don't want to see the shoulder of somebody else cutoff because it was a picture you took at somebody's wedding reception."
Keywords
While you're making or tweaking your profile, it's important to come up with a list of a few keywords that describe the job you're pursuing and relevant skill sets. For example, if you're looking for an accountant position, your keywords could look like this:
-finance
-critical thinking
-spreadsheet proficiency
-organized
-team player
It is important you do this because it basically optimizes your profile, making it more likely that an HR rep finds it. It's almost like search engine optimization, but for your LinkedIn profile (if you would like to learn more about SEO, taking MKTG 5721 is helpful). As stated by Drake, "if an HR rep. is typing in certain buzzwords or looking for certain skill sets for an internship or a job, what are those and sprinkle them everywhere throughout your title, summary, or education section." 
Summary section
The next important component of your LinkedIn profile is the summary section. This section gives you the opportunity to give potential employers some insight into your professional, educational, and personal life. In this section, you should summarize those components in four paragraphs. Yes, you read that right, four short paragraphs. I promise it isn't that bad. In the first paragraph, talk about what you're studying. If you're working your way through school, include that! It'll show HR reps that you're committed and hard working. It's important to also include volunteer work you've completed, even if it was years ago. And as mentioned in the previous section, incorporate those keywords!
Brag about yourself!
As you improve or create your LinkedIn, it's important to think of yourself as a brand. You really are basically marketing yourself towards employers, so don't be afraid to confidently display your strengths and achievements. Make sure your resume is up to date and error free, and make sure the rest of your social media accounts have appropriate content. 
Remember: YOU are the brand. Be sure to check out the Accounting Club to get caught up on any future events!