St. Louis Public Radio launches app for smartphones, iPad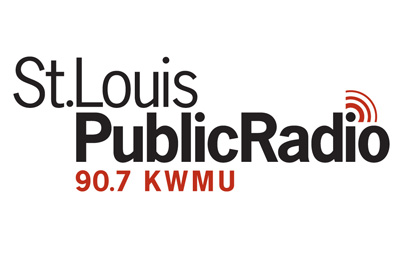 St. Louis Public Radio | 90.7 KWMU now offers listeners the ability to stream favorite local and national programs and read local news content at their fingertips. The St. Louis Public Radio app is available on Android, iPhone, and iPad platforms for free, and can be accessed through the iTunes store or the Android Market.
Each platform offers consumers a clean, user-friendly interface capable of live streaming St. Louis Public Radio's three channels: 90.7 KWMU-1, The Gateway KWMU-2 and Classical KWMU-3. By connecting a smartphone to the auxiliary jack of a car stereo, Classical KWMU-3 and The Gateway KWMU-2 fans will be able to listen to our channels in a car without an HD radio.
The app also includes one-touch bookmarking, a unique feature allowing users to bookmark an exact position within a stream to refer to again for a specific topic of interest, or song, within a St. Louis Public Radio program.
The complete list of features includes:
Live streaming of all St. Louis Public Radio local and national programs
DVR-like controls that allow for pause, rewind, and fast-forward functions
On-demand bookmarking for those "driveway moments"
Stream and channel-sharing via email
Alarm clock and sleep timer with channel customization
On-the-go access to aggregated St. Louis Public Radio news features
An integrated program guide
Download the St. Louis Public Radio app through the app store on either your Android or Apple devices.
St. Louis Public Radio is a service of the University of Missouri–St. Louis.
For more information, visit stlpublicradio.org.

Short URL: https://blogs.umsl.edu/news/?p=13582