Experts to discuss giants in American conservation movement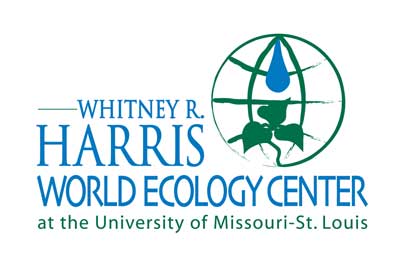 Pioneers of the American conservation movement are the topic of this year's Whitney and Anna Harris Conservation Forum to be held at 5:30 p.m. on Nov. 3 at The Living World, Saint Louis Zoo. The lecture will include three sessions by three scholars. It is free and open to the public.
David Sibley, ornithologist and author of "The Sibley Guide to Birds," will present "Field Guides and Nature in the 21st Century" from 6 to 7 p.m. Sibley will sign his book and exhibits will be open for viewing after the presentation.
Next Susan Flader, professor emerita of history at the University of Missouri–Columbia, will present "Wither Missouri? Aldo Leopold's Challenge." Leopold is considered by many the father of wildlife management in the U.S. Following Flader will be Maril Hazlett, who has worked extensively in environmental advocacy and policy, and will present "Recovering Carson's Conservationist Side" about Rachel Carson, one of the nation's most prominent conservation leaders.
The evening will wrap up with a panel discussion that will end by 9 p.m.
Registration is required for the free event. Call 314-516-6203 or email hintonpa@umsl.edu to get your name on the list. The lecture is sponsored the Whitney R. Harris World Ecology Center, University of Missouri–St. Louis, Missouri Botanical Garden, Saint Louis Zoo and the Academy of Science-St. Louis.

Short URL: https://blogs.umsl.edu/news/?p=14632