Educator, graduate student participate in Fulbright program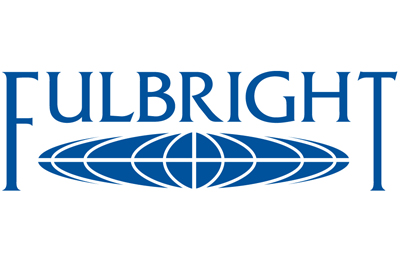 University of Missouri–St. Louis educator Angela Coker and graduate student Ted Gregory have participated in the J. William Fulbright Foreign Scholarship Program.
Coker, associate professor of counseling and family therapy at UMSL, was selected to participate, along with 15 other scholars from around the world, in the Fulbright-Hays Seminars Abroad Program. In July, she traveled to Brazil and researched counseling issues facing women.
"Conducting research in Brazil was truly a full cultural and intellectual experience," Coker says. "Not only did I come away with an expanded understanding of Brazil's history, but I developed a broader international understanding of the complexities of race, gender and social class differences."
Gregory, who's pursuing a master's degree in communication at UMSL, completed his year-long Fulbright in July at the University of Panama, where he helped begin the first master's degree in fine arts theater program in Latin America.
"I was very grateful and honored to have been invited to advise on curriculum development, teach graduate courses and direct the first MFA class in various projects," he says. "In many ways, this Fulbright experience has been a testament to the rewards of interdisciplinary studies."
The Fulbright program is an international educational exchange program sponsored by the United States government for students and scholars.

Short URL: https://blogs.umsl.edu/news/?p=14841