Marketing expert talks new J.C. Penney pricing strategy, future of retail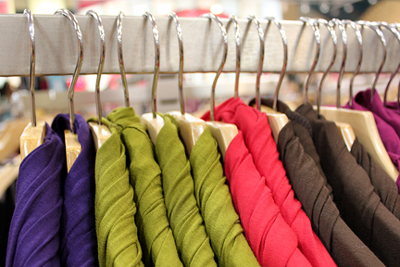 A world without sales or semi-annual clearance blowouts could be the future of retail if one industry insider's model proves successful.
The 110-year-old company J.C. Penney today rolled out an ambitious plan to make their brand hip and cool again while changing the way consumers shop. The new "Fair and Square" pricing plan promised to give shoppers a daily price of up to 40 percent off, doing away with sales and mark-downs.
Haim Mano, associate professor of marketing at the University of Missouri–St. Louis, talked to KTVI (Channel 2) this morning about the new pricing plan and the future of retail.
"No more sales. I like the idea," Mano told KTVI. "I think it will take time for it to succeed, but I think it's going to be a winner.
He added that the model of flat, simpler pricing such as $10 or $20, instead of $9.99 or $19.99, will be appealing to shoppers.

Short URL: https://blogs.umsl.edu/news/?p=18912