Cambio Center to hold Latinos in the Heartland conference at UMSL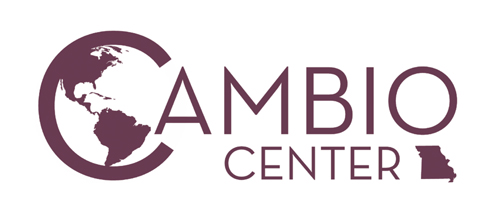 The Cambio Center at the University of Missouri–Columbia will hold the 12th annual Cambio de Colores (Change of Colors) Conference June 12-14 at the University of Missouri–St. Louis.
"Latinos in the Heartland: Positive Steps toward a Pluralist Society" is the theme of the event, which will bring together researchers, practitioners, decision-makers and community members to discuss immigrant integration and issues that Missouri and other states face as a result of demographic changes.
Exhibitors will provide table displays, and experts from around the country will present information and lead discussions on a number of topics, including "The Road to Comprehensive Immigration Reform: Where are We Now?" and "Developing Entrepreneurship Programs to Assist New Destination Latino Migrants."
To be held in UMSL's Millennium Student Center, the conference is open to the public. Regular registration is $200. The student rate is $110, and UMSL students, faculty and staff may attend for free with a valid university identification card.
Continuing education credit hours will be offered to conference attendees.
The conference is sponsored by the Cambio Center, Immigration Policy Center, Missouri Foundation for Health, Office of Minority Health at the Missouri Department of Health and Senior Services, University of Missouri–Columbia, University of Missouri–St. Louis and University of Missouri System.
Visit cambiodecolores.org to register or learn more about the Cambio de Colores Conference.

Short URL: https://blogs.umsl.edu/news/?p=38096