MIMH hosts suicide prevention conference in Jefferson City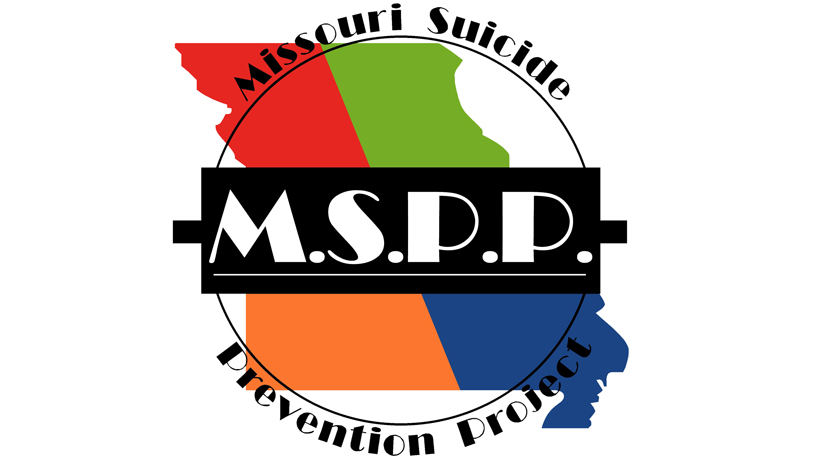 For more than a decade, the suicide rate in Missouri has been higher than the rate nationally.
The need for awareness and research about suicide prevention is just as high now as it has ever been, according to Scott Perkins, director of the Missouri Suicide Prevention Project for the Missouri Institute of Mental Health at the University of Missouri–St. Louis.
"In 2013 there were nearly 1,000 Missourians that lost their life to suicide, which is the highest that we've seen," said Perkins. "That startling statistic drives home the fact that suicide is a serious public health issue that needs to continue to be addressed."
Perkins coordinated the 9th annual Show Me You Care About Suicide Prevention Conference last month in Jefferson City, Mo.
Nearly 200 people attended the conference including, top national experts on suicide prevention, health care professionals, law enforcement personnel and religious and military members. Participants also included individuals who had attempted suicide and loss survivors. The conference covered a wide array of topics related to suicide including risk assessment, safety planning and prevention efforts among various populations, such as teens, LGBT individuals, and active military.
The two keynote speakers were Peter Gutierrez, associate professor of psychiatry at the University of Colorado in Denver, and David Covington, chief executive officer and president of Crisis Access, LLC.
Gutierrez discussed his research on the relationship between alcohol and suicide, while Covington talked about the Zero Suicide initiative, which stresses that suicide can always be prevented, even up to the last moment.
The conference was funded through the Substance Abuse and Mental Health Services Administration Garrett Lee Smith Youth Suicide Prevention grant and the Missouri Mental Health Block Grant.
"We are currently wrapping up our third three-year youth suicide prevention grant, which helped fund the conference the past nine years," said Perkins. "Missouri has currently conducted more trainings than any other state. However, at this point we don't have funding to continue the conference or other activities next year. We would love to expand what we are currently doing. At the very least we hope to be able to secure additional funding to sustain the current suicide prevention efforts."
There are a number of resources available for individuals looking for information or help concerning suicide. The National Suicide Prevention Lifeline, 1-800-273-TALK (8255), connects callers to trained counselors at a crisis center in your area, 24 hours a day, 7 days a week. Alternatively, the group's website (www.suicidepreventionlifeline.org) offers additional information and live chat with counselors.
In 2013, MIMH introduced the Suicide Lifeguard mobile app to help walk one through how to help someone with suicidal thoughts. The app is free and available for both Android and iOS devices.
The conference also acknowledged Joseph Parks, former director of MIMH and current director of MO HealthNet Division of the Missouri Department of Social Services. He was among several recipients awarded MSPP Suicide Prevention Awards.

This story was written by Daniel Musgrave, who is pursuing an MFA in Creative Writing at UMSL.

Short URL: https://blogs.umsl.edu/news/?p=51019