International Photo Contest highlights student travel across continents, brings adventures back to campus
How does one bring the mist from the mountains in Peru – or the heat from a Moroccan desert – onto a college campus in Missouri?
Photography.
Each year since 2006, International Studies and Programs at the University of Missouri–St. Louis has hosted a photo contest that aims to bridge the gaps that can exist across so much space.
"The world is a big place, but many of us never venture outside our immediate bubble," explains Bob Ell, coordinator of program administration. "We want to highlight some of the travels of members of the UMSL community as well as bring the rest of the world to campus through the eyes of our photographers."
The International Photo Contest calls for original photographic work taken outside of the United States and is open to all UMSL faculty, staff and students – though only students are eligible for the scholarship funds that accompany the top three winners chosen by a panel of UMSL-affiliated judges.
Once all winners are announced, the photos are displayed at UMSL's Gallery Visio. Ell says that hundreds of images – taken on all seven continents – have been submitted over the years. Many adorn the walls of the Office of International Student and Scholar Services in the Millennium Student Center.
This year's winning photographs were revealed on April 20. The top three capture scenes from India, Peru and Italy.
Third place: "Night at Cinque Terre" by Satsawat Visansirikul; July 24, 2016; Cinque Terre, Italy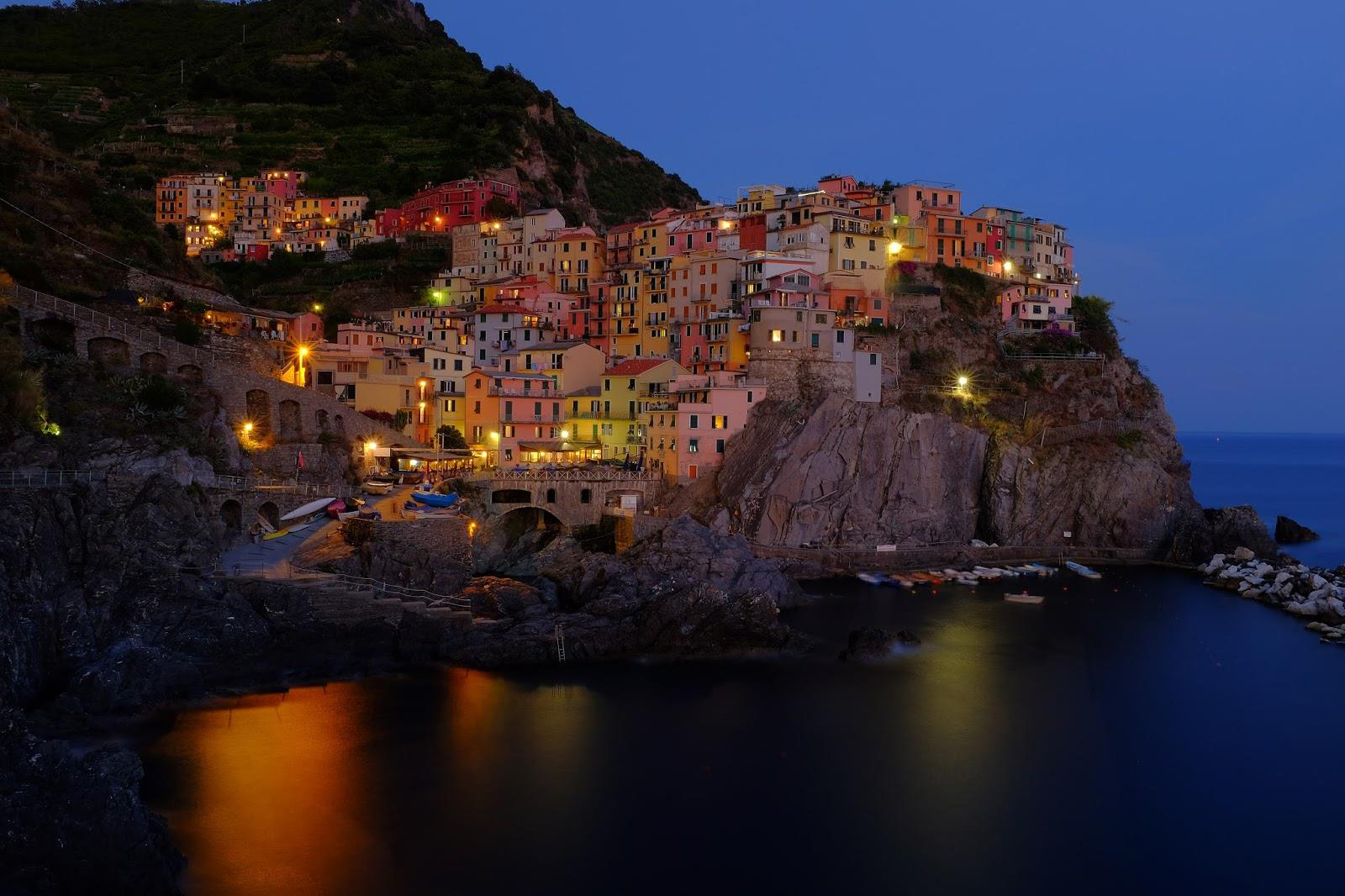 Visansirikul, who is originally from Thailand, came to UMSL to pursue his PhD in chemistry. While working in Professor Alexei Demchenko's lab, he met friend and now former lab mate Salvatore Pistorio. Pistorio's Sicilian wedding was the reason for Visansirikul's trip to Italy last summer.
"I visited several places in Italy. The place I liked the most was Cinque Terre," says Visansirikul. "It has such breathtaking scenes. Cinque Terre in Italian means five lands. It comprises five villages along the coast which are Monterosso, Vernazza, Corniglia, Manarola and Riomaggiore. I had a chance to take a night view photo at Vernazza. It is the most beautiful night view I have ever seen."
Second place: "Purity and Innocence" by Dallas Selle; December 29, 2016; Andean village outside Cusco, Peru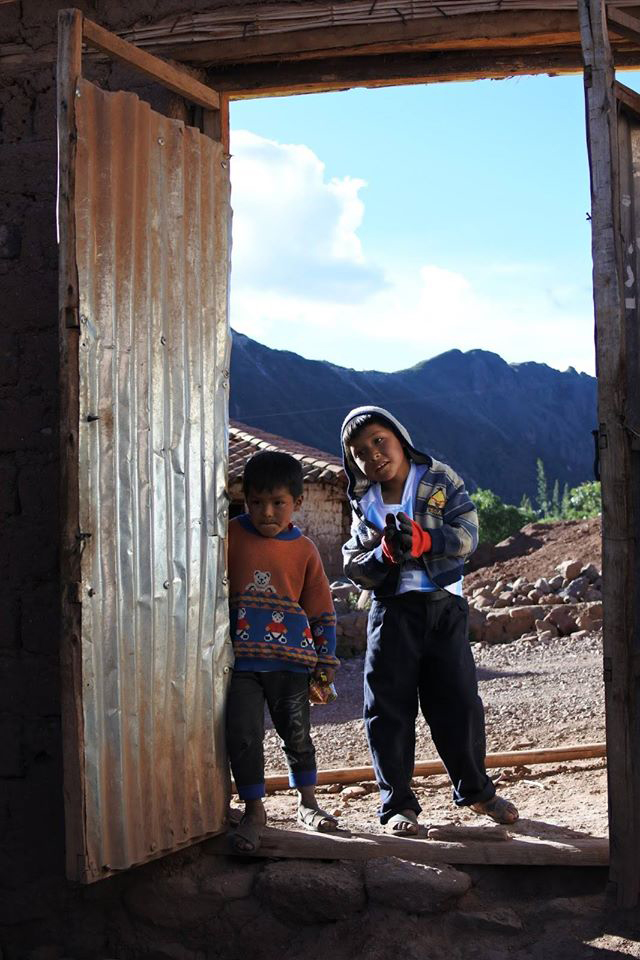 Selle is an international business major at UMSL who is minoring in economics. She is currently working on an application to the Peace Corps with hopes of leaving after she completes her degree this coming December.
"The day after finals last semester I hopped on a plane for a five-week-long trip to Peru," Selle says of the circumstances leading up to the photo. "This was taken during my three weeks of volunteering for an organization called Maximo Nivel.
"This particular day we were in an Andean village outside the city cleaning up trash and helping the local families with some gardening. These were two of the local neighborhood boys that really just wanted myself and the other volunteers to play soccer. They stood in the doorway of the house we were at until someone went and played with them. Their soccer skills far exceeded my abilities."
First place: "Live by Faith" by Panida Somsai; October 30, 2016; Leh-Ladakh, India
Somsai, also from Thailand, is a graduate student in the gerontology program at UMSL. She traveled back to Thailand last year and had a chance to visit India afterward.
"Leh is a high desert city in the Himalayas," she explains. "It has so much natural beauty and is strongly Buddhist in religion. I went to several monasteries located in that area. I accidentally took this picture while a Buddhist monk was spinning the prayer wheels after his meditation at Hemis Monastery. The one thing I learned from him was to trust yourself, follow your heart and let your faith be bigger than your fear. Then everything will be fine."
To see each of this year's winning photographs, stop by Gallery Visio or visit International Studies and Programs on Facebook.


Short URL: https://blogs.umsl.edu/news/?p=67864