UMSL names 6 women 2018 Trailblazers this Women's History Month
Every March the University of Missouri–St. Louis recognizes women across campus and the local community who have succeeded beyond prejudice in predominantly male occupations and made prominent and lasting contributions to their fields.
It distinguishes these women as "Trailblazers" in celebration of national Women's History Month, which has a 2018 theme of "Nevertheless She Persisted."
"We especially want to honor women who have courageously fought against discrimination," UMSL Chief Diversity Officer Deborah Burris said. "The 2018 Trailblazers represent women whose extraordinary lives have contributed to the advancement of women and equality."
The 2018 Trailblazers are Natalie Hilterbrand, Robin Kimberlin, Michele D. Meckfessel, Gwen Moore, Lauren Obermark and Kat Riddler.
UMSL honored the women at a reception Thursday on campus, where Valerie Brinkman served as guest speaker. Brinkman is a longtime advocate for women's rights and a leader in organizing the inaugural Women's March on St. Louis in January 2017.
Read below about the remarkable women that make up this year's honorees.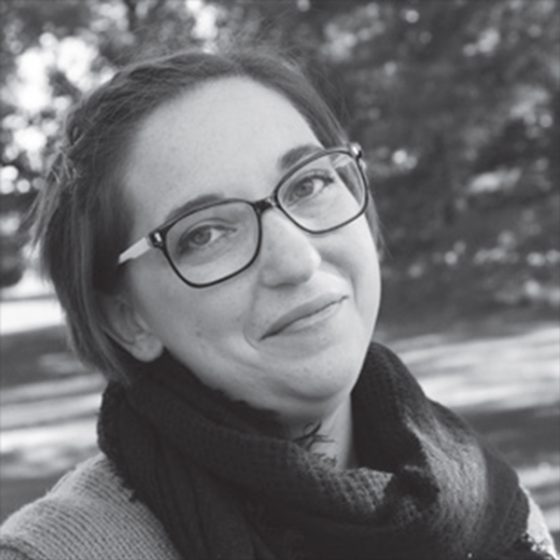 Natalie Hilterbrand earned a UMSL bachelor's degree in liberal studies with an emphasis in gender studies and mathematics. While at UMSL, Hilterbrand served as president of PRIZM, transforming the student organization from a social club into a visible campus presence on social justice issues. In that role, Hilterbrand was instrumental in working with university administration to make UMSL a more LGBTQ+ friendly campus. Those efforts helped bring about a dedicated space in 494 Lucas Hall for LGBTQ+ students and a new campus diversity/LGBTQ+ coordinator position to further the university's commitment to diversity and inclusion. Hilterbrand is currently a diversity fellow at Saint Louis University pursuing a master's degree in student personnel administration. When Hilterbrand and the family aren't studying, they spend time binge-watching "Survivor," and Hilterbrand knits.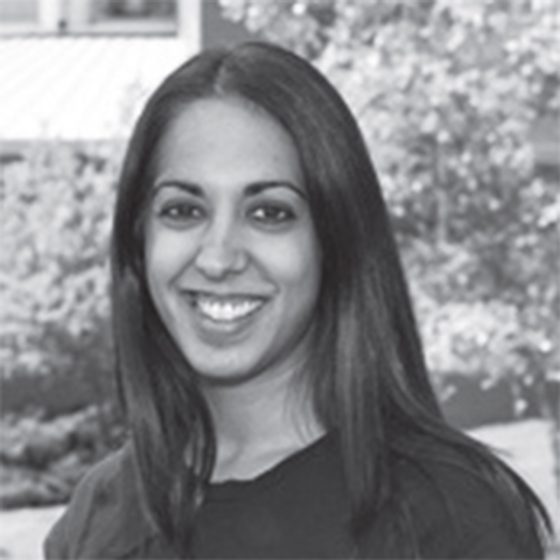 Robin Kimberlin is the senior program manager of UMSL's Student Social Services, an office she helped establish within the Division of Student Affairs. Kimberlin's time at UMSL began with a bachelor's degree in political science and continued later with a master of social work degree. She worked as a research assistant within the School of Social Work and as a graduate assistant in student affairs, where her role quickly grew into the first professional social work staff position at the university and gave rise to the Student Social Services office. Kimberlin has pioneered many programs at UMSL for students in need, including the campus food pantry, Triton Hunger Relief Fund, the Snack Pack program, housing crisis counseling and student parent resources. She's also secured more than $150,000 from external sources to fund the new campus office. Most recently, in her role as the UMSL coordinator of alcohol and drug prevention, she has worked with colleagues to create innovative and research-based sex education programs and curriculum aimed at reducing rates of sexual assault. In between her undergraduate and graduate studies, Kimberlin stayed home raising her three children.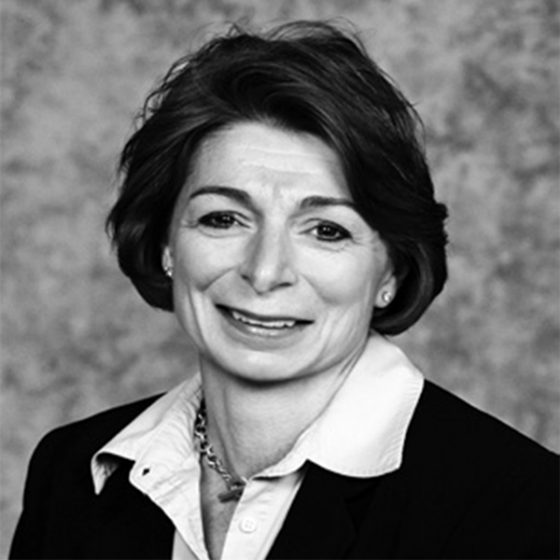 Michele D. Meckfessel is an associate professor of accounting at UMSL, where she teaches undergraduate courses in Introductory Income Taxation and graduate courses in Tax Research. Prior to joining academia, she served as a Seahawk-60B helicopter pilot in the U.S. Navy in which she was the first female pilot assigned to her squadron, the first female operation officer, the first female aircraft commander and the first female detachment maintenance officer. Meckfessel holds a PhD in business from Virginia Polytechnic and State University, an MS in accounting from Appalachian State University and a bachelor's degree in mathematics from Illinois Wesleyan University. She has received the American Taxation Association (ATA)/Deloitte Teaching Innovation Award and the Lybrand best article award from the Institute of Management Accountants. In her free time, Meckfessel enjoys swimming, biking, running and spending time with her three kids and husband.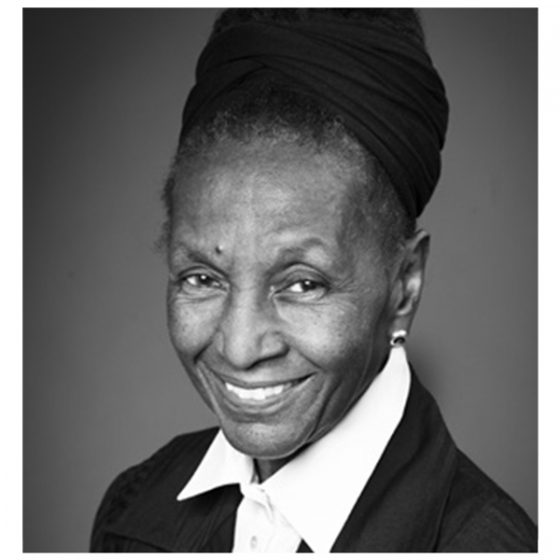 Gwen Moore is the curator of urban landscape and community identity at the Missouri History Museum, where she focuses on race, ethnicity and race relations in St. Louis. Her current area of research is concerned with social movements with a particular focus in civil rights activism. An important part of her work has been collecting documentation, artifacts and oral histories on the Ferguson protest movement. The most recent exhibit she curated, "#1 in Civil Rights: The African American Freedom Struggle in St. Louis," examines the local civil rights movement and the city's leading role in advancing the cause of racial justice. Moore has been associated with the museum since 1998, working as a researcher, community programmer and oral historian. She graduated from UMSL with a bachelor's degree in sociology and history before going on to earn a master of social work degree from Washington University in St. Louis and a master's degree in history from Indiana University.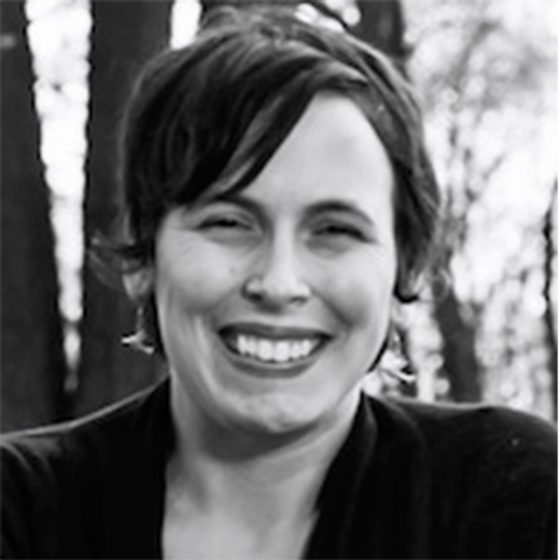 Lauren Obermark is an assistant professor of English at UMSL. Her research and teaching focuses on the intersections of identity, practices of language and social justice. Obermark has been recognized for her excellence in teaching courses characterized by civic engagement and for her research on disability studies. Beyond the classroom, Obermark has worked tirelessly with the UMSL administration and her fellow faculty to discuss and improve conditions on campus for female faculty, faculty of color, non-tenure track faculty and adjuncts. Obermark works to carry these commitments outside of the university with advocacy and activism related to gender equity, the Black Lives Matter movement and disability rights. She is the mother to three young boys, who she raises to challenge the patriarchy right alongside her.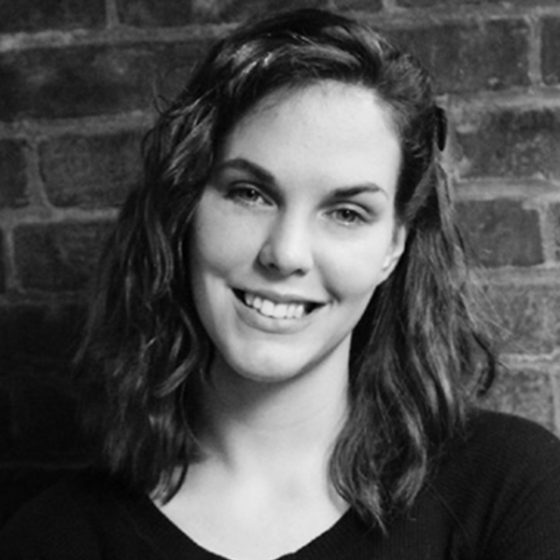 Kat Riddler is a graduate student in the College of Business of Administration, where she is pursuing an MBA and certificate in digital marketing and social media. Riddler earned a UMSL bachelor's in English, a certificate from the Pierre Laclede Honors College and certificates in creative writing and technical writing in 2014. She continued on to receive her UMSL master's degree in English in composition and rhetoric and literature in 2016. Riddler has been heavily involved on campus in the Student Government Association, The Current Student Newspaper, Sigma Tau Delta, the National Society for Leadership and Success, and the Alumni Association's Governing Board. She was named the 2017 Student Advocate of the Year by the Office of Student Involvement and in 2018 was the only female SGA senator to represent UMSL at the Student Leader Advocacy Day in Jefferson City, Missouri. Riddler works in the office for the UMSL Graduate Business Program and for Media Magic Public Relations in St. Charles, Missouri.

Short URL: https://blogs.umsl.edu/news/?p=73145