Celebrating Black History Month with 10 stories of verve, tenacity and passion
This February, as the U.S. begins its month-long commemoration of the contributions and achievements of Black Americans throughout history, the University of Missouri–St. Louis takes a moment to honor the accomplishments of UMSL students, alumni, staff and faculty. Those featured in the following 10 stories lead communities, improve the health and education of the St. Louis region, make the best of tough situations, work to improve the lives around them and so much more.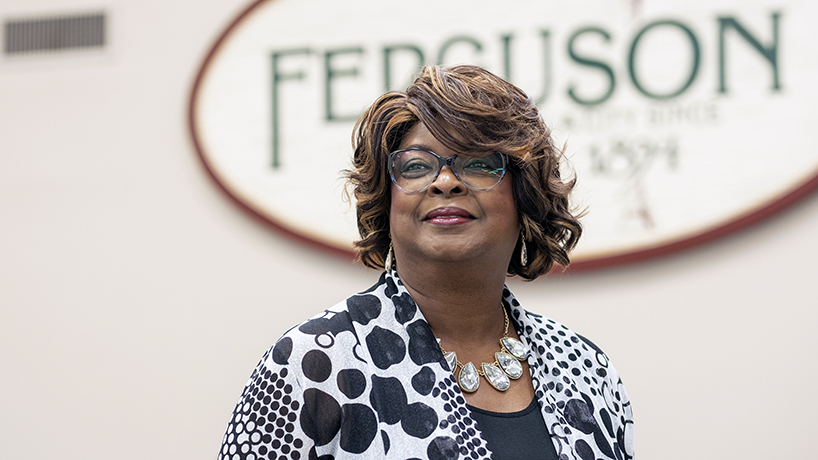 Ella Jones became Ferguson's first Black city councilor and then mayor in 2020. She'd entered politics in 2015 after a successful career as a chemist and Mary Kay consultant and sales director. Her background in chemistry, especially her experience collecting data, has been useful to her campaigns for office.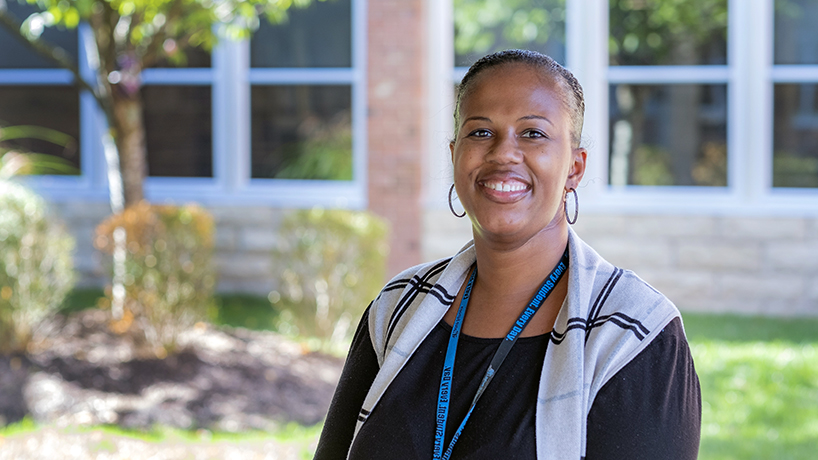 Ammarra Berry started the organizational leadership program during the fall semester with an eye toward career advancement. The granddaughter of legendary rock 'n' roll pioneer Chuck Berry, she believes an UMSL degree will help her provide the same sort of opportunities she had growing up to her own daughter. The newly launched program is intended to provide individuals with associates degrees or previously earned college credits with a rapid pathway to a bachelor's degree.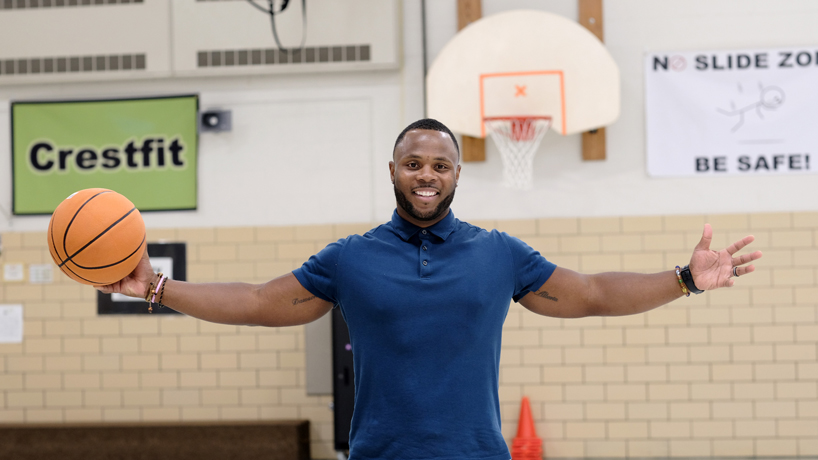 The Missouri Department of Elementary and Secondary Education named Darrion Cockrell the 2021 Missouri Teacher of the Year. Cockrell, a physical education teacher at Crestwood Elementary School, has forged strong bonds with students, staff and parents while overhauling the school's fitness program. Cockrell began teaching at Crestwood Elementary in 2015, implementing his "Crest-Fit" training program. He was inspired to rethink the school's approach to fitness by former First Lady Michelle Obama and her initiatives to address childhood obesity.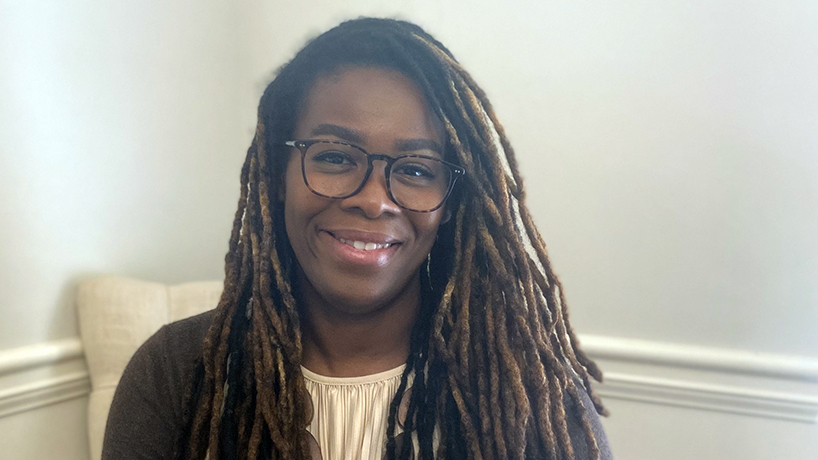 For her DNP clinical scholarship project, Danielle Njeri screened residents at DOORWAYS to develop a quantitative measure of rates of depression. The results of her study and information from her literature review helped provide fodder for DOORWAYS staff when planning and funding a new facility that will contain mental health services. In November, the Missouri Foundation for Health awarded a three-year $1.4 million grant to toward the new facility.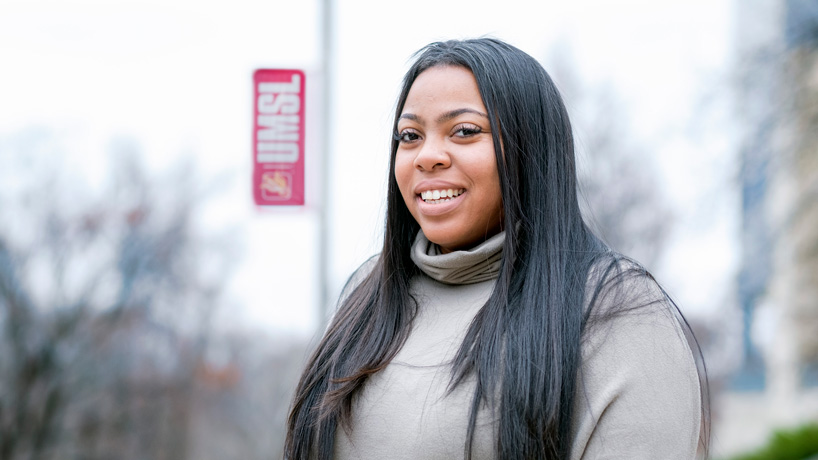 Sonja Thompson earned her bachelor's degree in communication in December and has plans to pursue a master's degree before going into broadcast journalism. She persevered through academic struggles the first time she enrolled in college, debt she had to pay off to be able to return to school, working full-time while attending classes at St. Louis Community College and later UMSL, the birth of her son, the loss of her mother last fall, getting coronavirus and then finishing her studies while monitoring her son's learning amid the COVID-19 pandemic.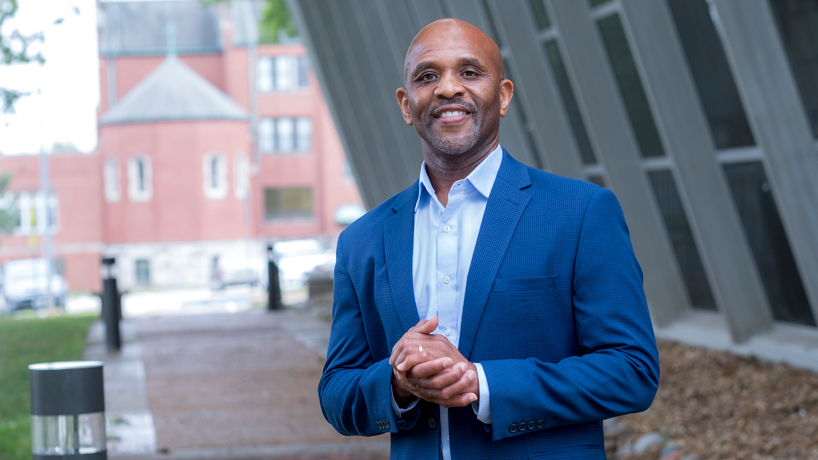 Jerome Morris, the E. Desmond Lee Endowed Professor of Urban Education at UMSL, was named the recipient of the Lyle M. Spencer Research Award. Morris has studied the impact of school reforms, as well as the links between race, social class and the geography of educational opportunities and Black communities in the South for more than 20 years. He will use the $1 million prize to investigate his theory of communally bonded schooling in three local school districts.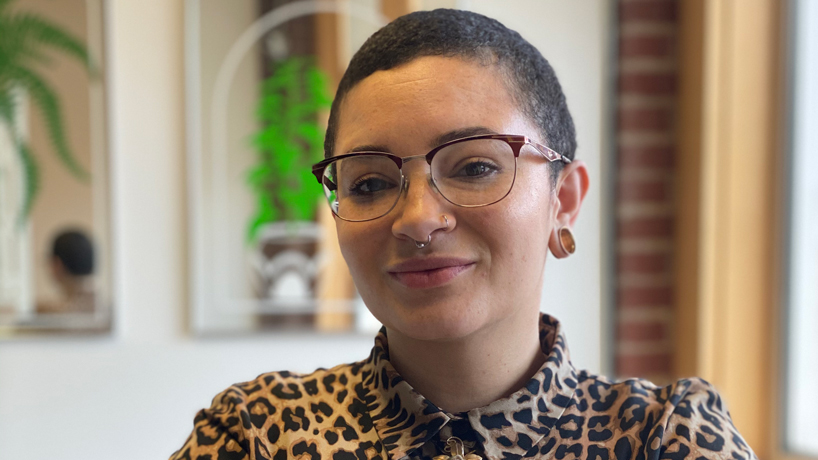 Lacey Corbett's research for the Ferguson Commission identified the disproportionate effect of COVID-19 on Black communities in St. Louis. Corbett and a fellow researcher found that COVID-19 case and death rates are nearly four times higher among Black St. Louis County residents compared to white residents. She has also worked to clarify misinformation about testing sites in the St. Louis region.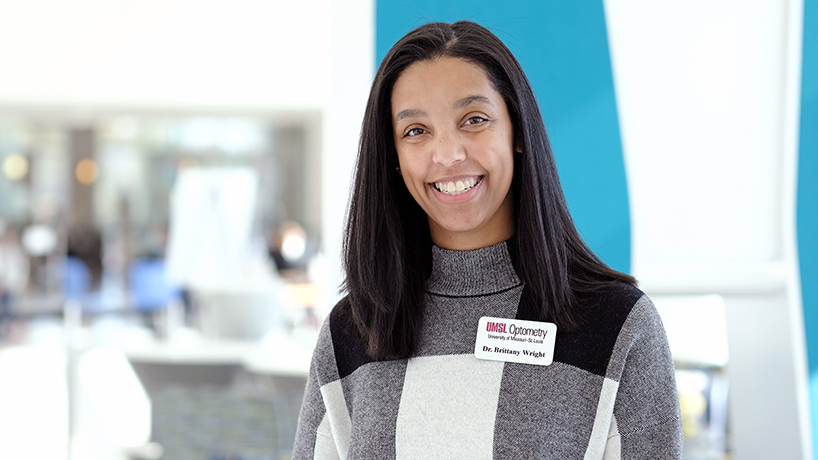 Dean Larry Davis named Assistant Clinical Professor Brittany Wright the first-ever coordinator of diversity, equity and inclusion for the College of Optometry at the University of Missouri–St. Louis. In her new role, Wright will aid recruitment of a diverse body of students, residents, faculty and staff, help develop cultural competence education that will be fit throughout college's curriculum and assume other responsibilities as the role develops.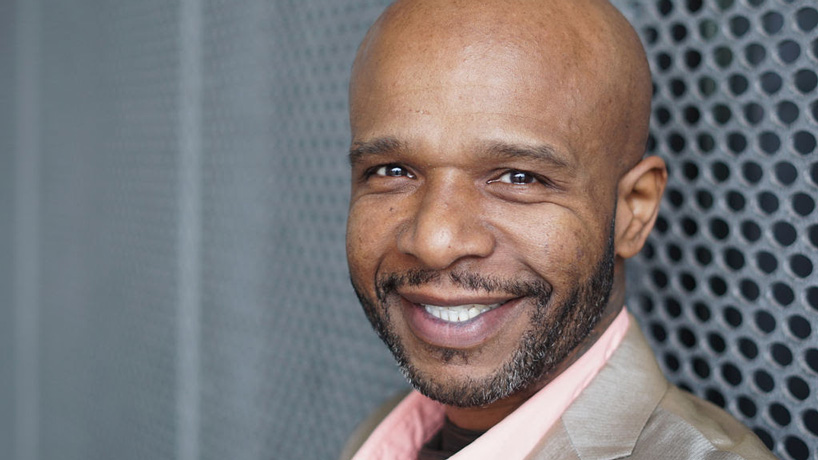 Inspired by time spent in Ferguson after the death of Michael Brown, political science student Napoleon Williams III found himself wondering how the community had become the center of national attention. That launched him into a deep dive examining the actions of the municipal government and then comparing them to what other nearby communities had done. The result, five-plus years later, was a more than 300-page dissertation titled "Role of Municipal Governance in Stabilizing Mature Inner Suburbs: A Study of Five St. Louis Municipalities 1970-2015," which he defended in late July.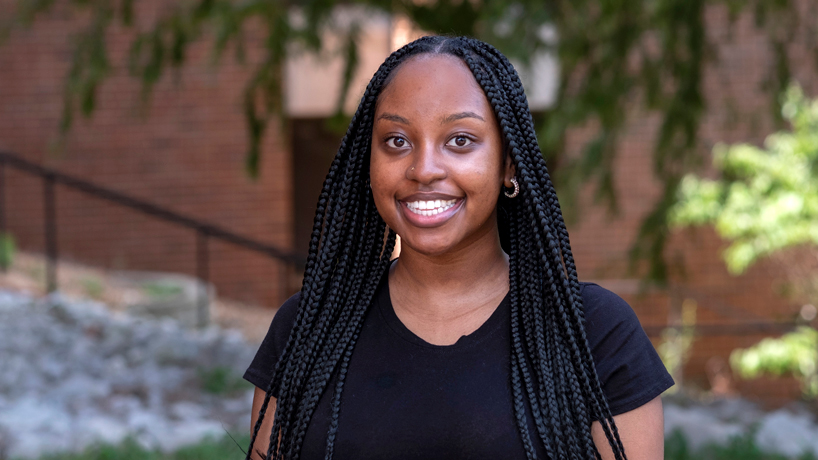 Wangui Gathungu, a media studies major and digital marketing minor, completed two virtual internships during her final semester at UMSL. She curated and created digital content for SciArt Exchange, a company that brings art and science together through art contests, events and consulting, and You Squared Media, a full-service advertising agency.

Short URL: https://blogs.umsl.edu/news/?p=87883