10 quotes to inspire and educate you for Women's History Month
As Women's History Month starts, and the University of Missouri–St. Louis begins its commemoration of the accomplishments and contributions of women, we at UMSL Daily wish to recognize the strong UMSL women within our pages.
Whether they are running school districts, keeping the UMSL community safe, caring for patients or pursuing their passions, they've shared stories of perseverance, overcoming struggle and triumph that have the power to move our UMSL Daily readers. Read on to be inspired to achieve new heights.
Paula Knight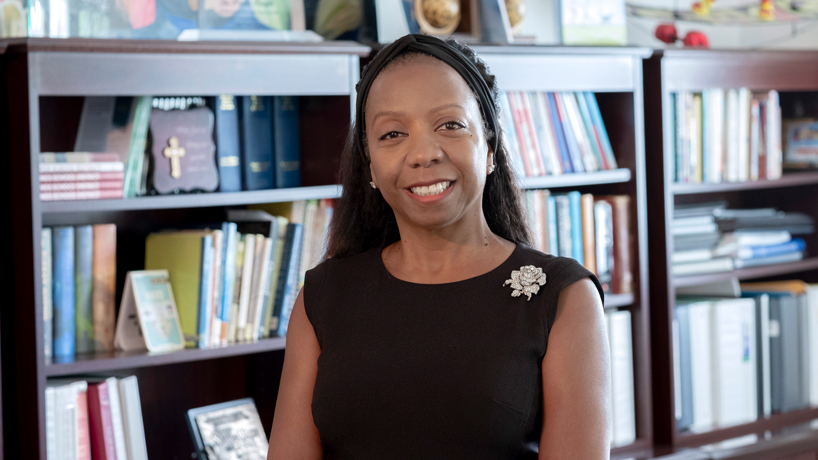 "Anything worth having is worth working for. I still use that with people on my team. We have to think. We have to do the research. I can always tell a graduate from a university like UMSL compared to a university that's not as competitive. When you're less competitive, that level of research is not there. I can hold a conversation about the research. I can hold a conversation about the data because UMSL made sure of that." Read more
Cindy Orf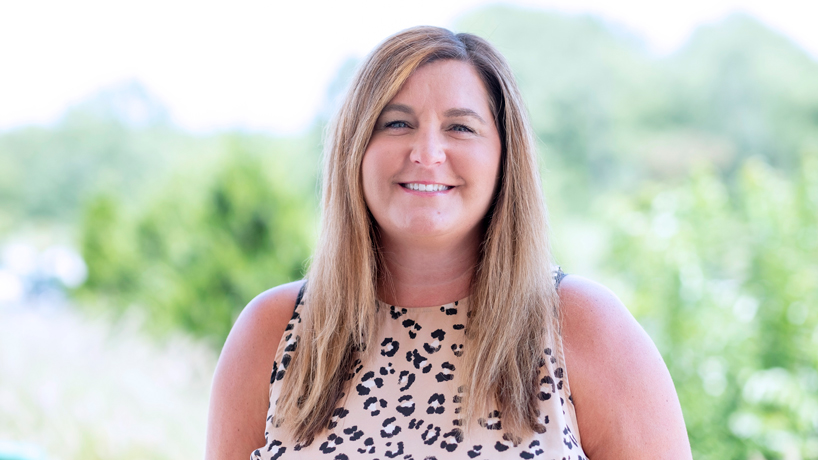 "You know it's going to be hard, it's not going to be easy – whether it is having a baby at 19 years old like I did. But if it is something that you really feel passionate about and you really want to pursue, don't ever let somebody squash those dreams for you. Make sure that if it is something that you really want, that you finish." Read more
Jasmine Welch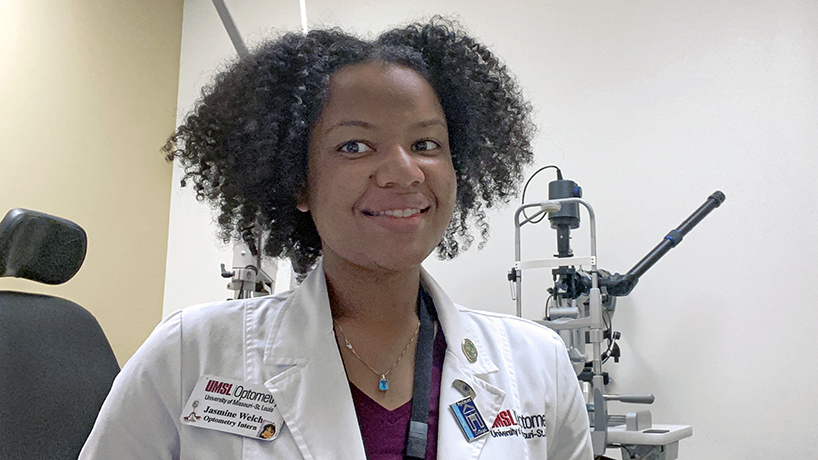 "There's always room to do more," Welch said. "…I do have to acknowledge that I have done a lot. But there's this little voice. It's like, 'We could do something else. Yeah, you could talk to someone else. You could reach out to one more person. You can be that person you wanted to see.'" Read more
Heela Momand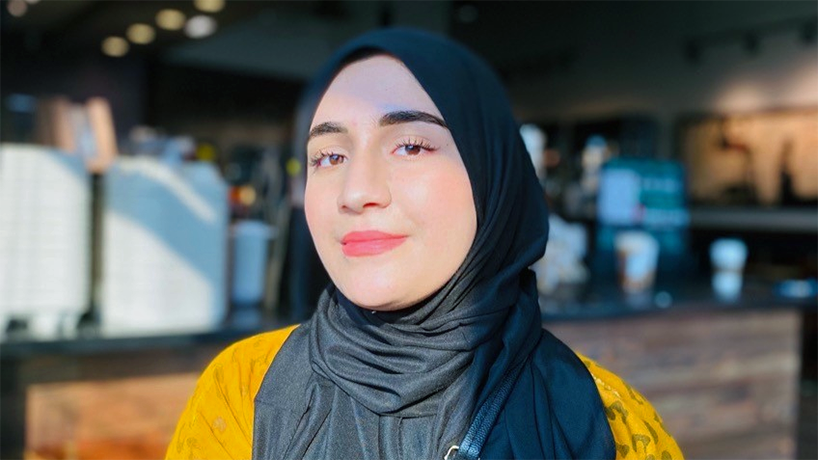 "I thought to myself, 'No, I don't want to be average,'" she said. "'I want to do better, and I will be what I have always dreamed to be – a doctor in the field of medicine. I changed my major to biology, and I'll see where it's going to take me." Read more
Eleanor Taylor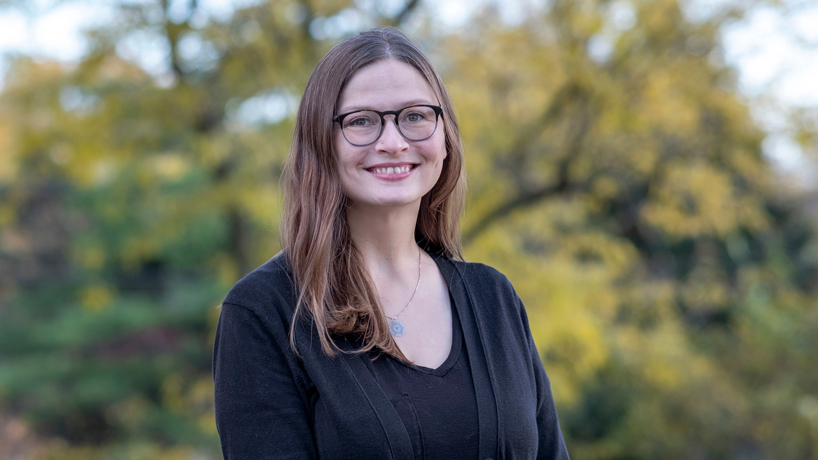 "In terms of a message, it's that you matter," she said. "The things you do matter. The choices you make matter. How we interact with each other matters. All of those things together build this community that we all share, and we all create together." Read more
Sunshine Miles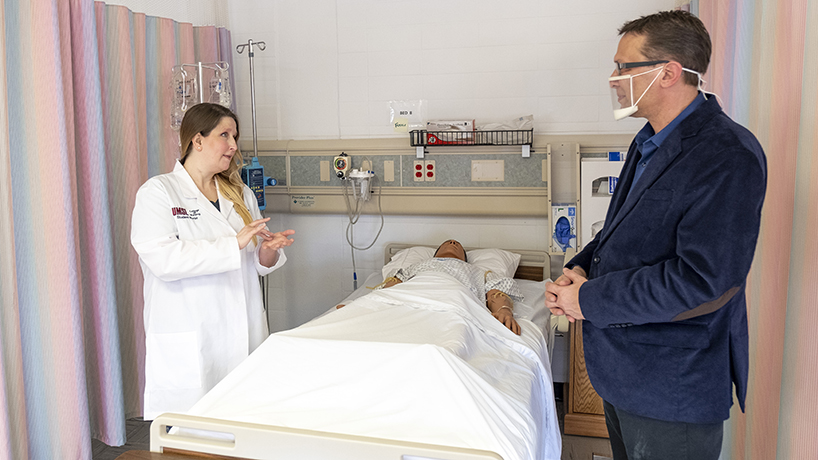 "I want to show the world that the Deaf community is capable of doing anything, and I want to show my community that people can do these things. We've faced a lot of oppression and barriers, and we continue to be creative in eliminating barriers, however challenging it may be." Read more
Adella Jones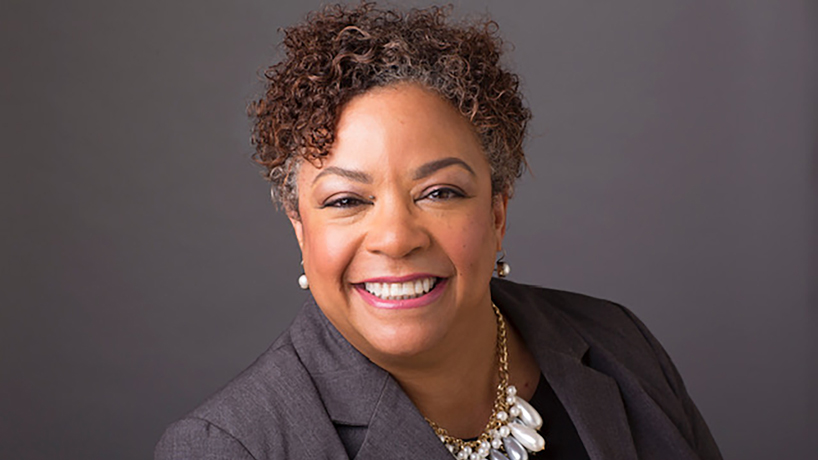 "We don't march alone," Jones said. "We march with the region. That's what I like about what's happening with Greater St. Louis, Inc. We're part of the regional agenda. We're part of what's right with our region, and we walk with our partners to bring that united voice with no sunlight between us." Read more
Mariah Thomas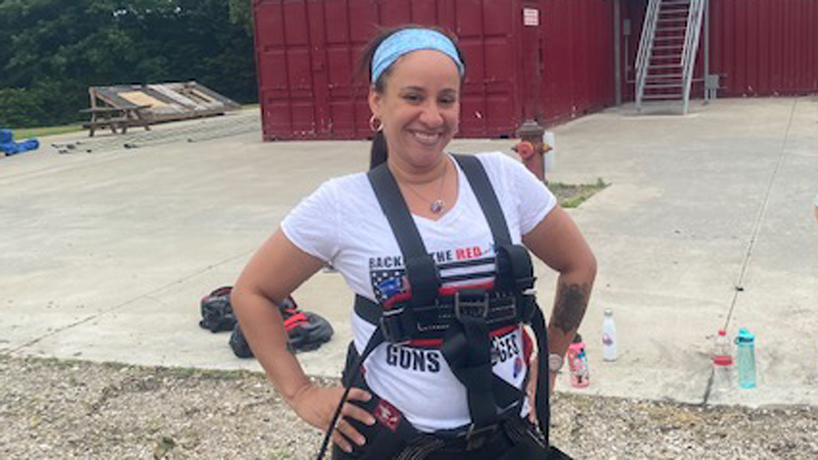 "What I would tell a young girl – if this is something she really, really wants to do – to find a good, strong female mentor." Read more
Muriel Miller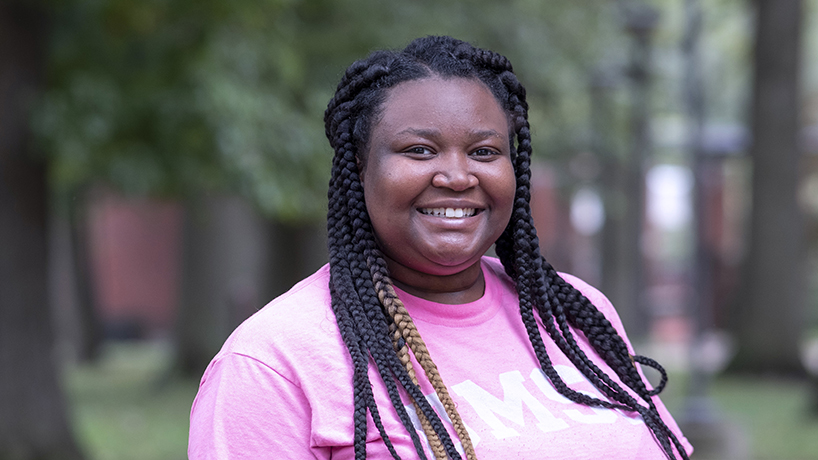 "I'm just like, 'I can do this if I want to,'" Miller said. "I don't know what the future holds, but I'm definitely looking into. I know one day I definitely want to further my education. Right now, I feel like everything is achievable. I feel very proud of myself." Read more
Gladwell Ndungu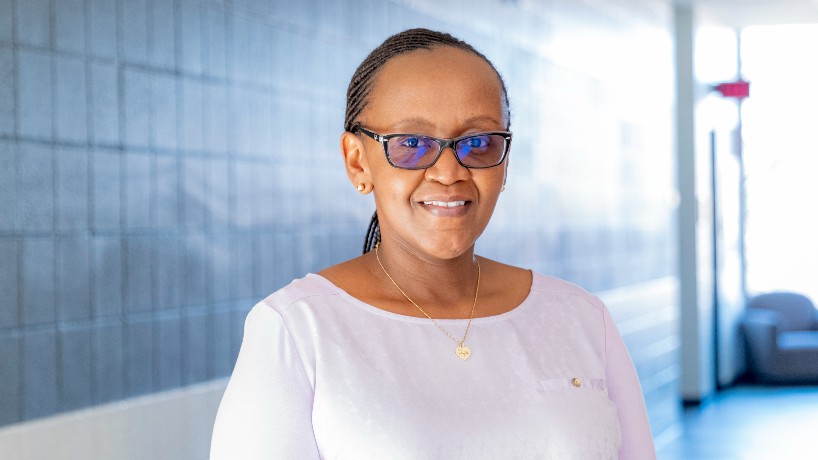 "What kept me going is I come from a small town, and I know what poverty is," Ndungu said. "I was fortunate that even though we didn't have much we had enough. We had food on the table every night. We had the basic needs. But I saw poverty in the neighborhoods where people were going hungry and just didn't make ends meet. I knew I did not want that for myself.
"I knew the struggles my parents fought to get us through school. When I have a family, I think it will be a disservice to my parents if I give them anything short of what they did for us. That kept me motivated to want to be able to do better. I did not want to be in a place where I'm living on minimum wage. I did not want to be in a place where I was dependent on my family or my siblings to be able to make ends meet." Read more
About Women's History Month at UMSL
Each year, the Office of Student Involvement works with student organizations and other departments to celebrate and honor women around the globe and the contributions they've made to the advancement of societies.
Details about this year's events can be found on MyEngage.

Short URL: https://blogs.umsl.edu/news/?p=92488