Bremen – Summer 2014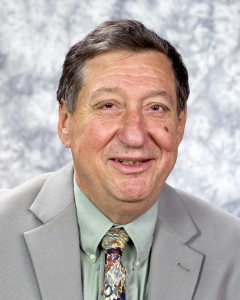 Richard A Navarro
Assistant Teaching Professor of Information Systems
Bremen Germany may be best known to some of us as the Brothers Grimm fairytale home of a Donkey, a dog, a cat and a rooster … the Bremen Musicians.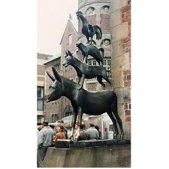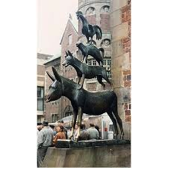 Bremen Germany is becoming well known as the home of the Hoschuler Bremen, a science and business oriented university and one of UMSL's summer study abroad partner universities.
Summer 2014 saw thirteen UMSL students joining 165 other students from 33 countries who have come together with an international faculty as part of the Hochuler Bremen International Summer Institute K program. Our UMSL participants enrolled in courses varying from German culture and language to International Project Management.  The program offers students the opportunity to earn up to six credit hours, to interact with a truly global student body, to travel, and to grow.
Bremen itself is a medium sized city and, although 60 km from the North Sea, a major seaport.  It has a pleasant climate.  It has an active downtown area, modern shopping, covered pedestrian malls, and rathskellers and  restaurants, disco clubs and climbing walls. Class schedules are structured to afford maximum travel opportunities and Bremen  is connected to the rest of Germany and Europe by a fine, convenient, and easy to navigate rail system that well supports ones weekend travel plans, and … it is, in short, a fine place to spend a month..
Interested?   Contact Dr. Rottmann to see if there is Germany in your future.