The Digitization of Currency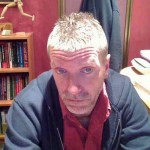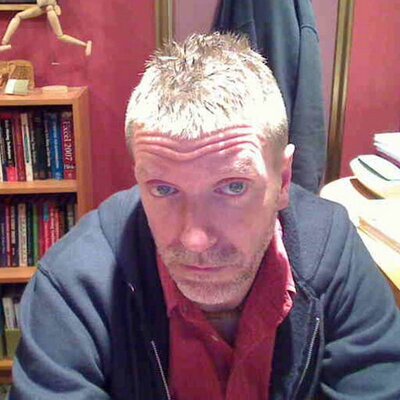 Perry D. Drake
Assistant Professor of Social and Digital Media Marketing
Another disruption is about to occur.  Are you ready?  And it is going to effect how you and I will make purchases.
Apple Pay is about to allow us to quickly cross the chasm in terms of leaving our wallets and credit cards behind.  Apple will play a key role in moving the early majority to this new pay model relatively quickly.  Starbucks blazed the trail with their payment app a few years ago.  And, the early adopters of that technology (me included) embraced this new way of paying relatively quickly.  It felt cool.  It was cutting edge, whipping out our phone and paying for a Latte.  Us early adopters had also hoped it would have spread even more.  But to have an app for every retailer would be cumbersome and not manageable.

Apple Pay will solve this problem and I see this new technology propelling us forward in terms of digitizing currency.  And as this occurs, I wonder just how badly it will disrupt the Federal Reserve and what it will mean for Bitcoin.  Might currency disappear all together?  Will Apple Pay and Bitcoin compliment each other somehow in this new collaborative and sharing economy that appears to be emerging?  Maybe Apple Pay will help Bitcoin become more mainstream?  All are a real possibility.  I just get excited thinking about what all might transpire!
Let's look at some interesting facts from Comscore, Digiday and Goldman Sachs to support what we are talking about:
A third of all online purchases are made with mobile devices.
Approximately 86% of our mobile time is through an app.
Online retail spending grew 14% last year.
Global e-commerce sales made via mobile devices are expected to top $638 billion in the U.S. by 2018.
So, when looking at those stats and projections above, keep in mind that they were all posted before the announcement of Apple Pay.  So I think we can see what this means for the future of a currency free society.  It will not be long.
Whether or not Apple Pay slays eBay's new "One Touch PayPal" is not the point.  But what is certain is that Apple will in fact play a major role in this disruption that is about to occur and change the way we conduct e-commerce forever.  So I ask again, are you ready for this next big disruption that is about to occur?  I know I am and cannot wait.
I Would love to hear your thoughts about this topic and if you agree with me.
Perry
P.S.  Here are some links and articles of interest to share with you:
Drake, Perry. "Drake Direct Roundtable: The Digitization of Currency." Drake Direct Roundtable: The Digitization of Currency. 8 Oct. 2014. Web. 8 Oct. 2014.