UMSL Alumnus Shares His Experience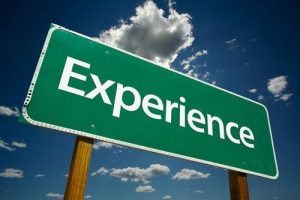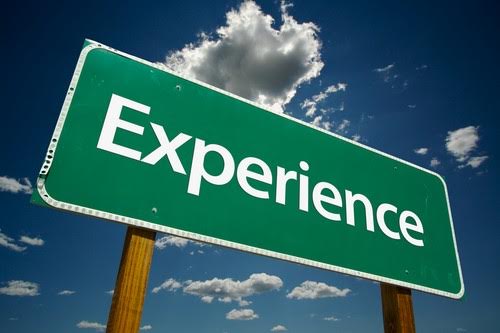 We recently caught up with UMSL alumnus Spenser Schmitt ('14) about his experience at UMSL. Spenser, like many UMSL students first attended community college before transferring. Find out what Spenser has to say about his experience with the university and why he would recommend UMSL!
Why did you choose UMSL?
Initially, I looked into a couple of schools in the area and realized that UMSL had a great professors and faculty. I also felt that UMSL had a variety of hands-on experiences and was a great value. I felt this was a good choice for me to attend school in the St. Louis area.
Why would you recommend UMSL?
I would highly recommend UMSL because the professors are really passionate and many have experience in the industries they are teaching in. UMSL also has a beautiful campus, which is a nice perk.
What advice would you give to current or future UMSL students?
I would say to get involved with any extracurricular activities the school has to offer. Absorb the whole college experience and treat it as your job. I think this will really help you to take advantage of everything that UMSL has to offer. It will also help to you be more prepared once you graduate.
I would also recommend using your senior year to ramp up your career and grow your network. Be prepared to work in a team setting, especially on things like senior project. Learn your strengths and practice good teamwork, this will come in handy in your future career. Also, try to note business acumen, it's important to know how to handle etiquette in the business world.
What do you wish you had done during your time at UMSL that you did not?
I actually didn't do any internships during college, UMSL can connect you with some good internships and I wish I had done a couple. I think this would have given me some invaluable experience and helped me to better know what I wanted to do after graduation.
I also wish I had gotten more involved. UMSL has a lot of clubs and organizations that you can learn from but I was working a lot and didn't get as involved as I would have liked. I would have liked have learned more from an entrepreneurial standpoint. I currently work for a startup, so that could be useful.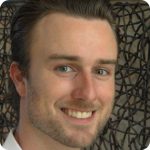 About Spenser: I currently head the marketing and sales for a small business and technology solutions provider called ProgresSum. I am most passionate about giving people the ability to achieve their goals, both in their professional and personal lives. UMSL was actually a big propionate in giving me the confidence and drive to do so.