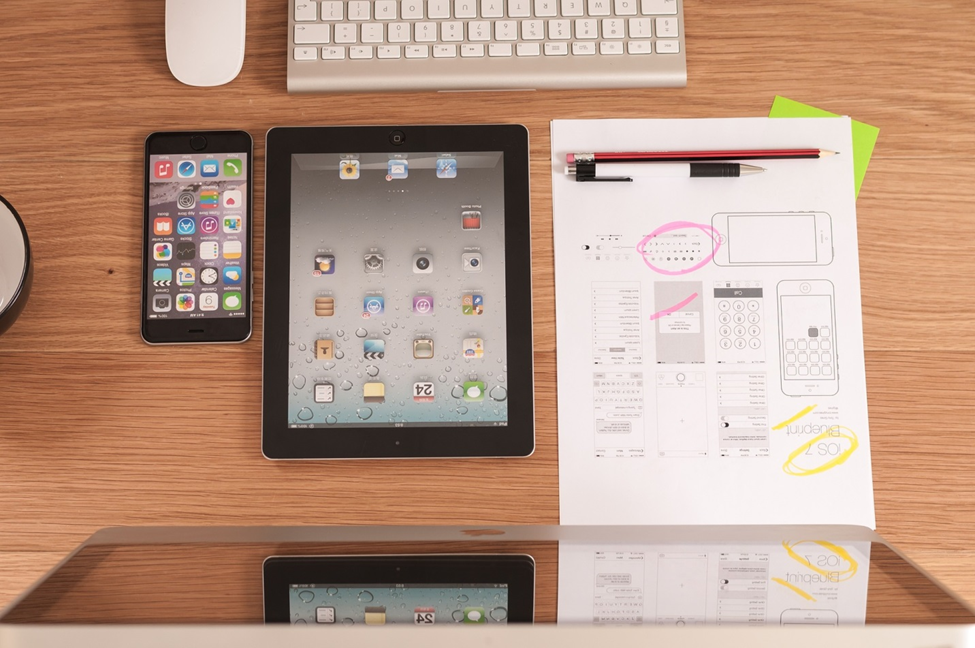 UX Design – What is it and why is it so important today?
By: Chidu Subbiah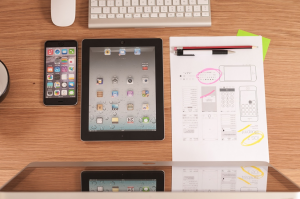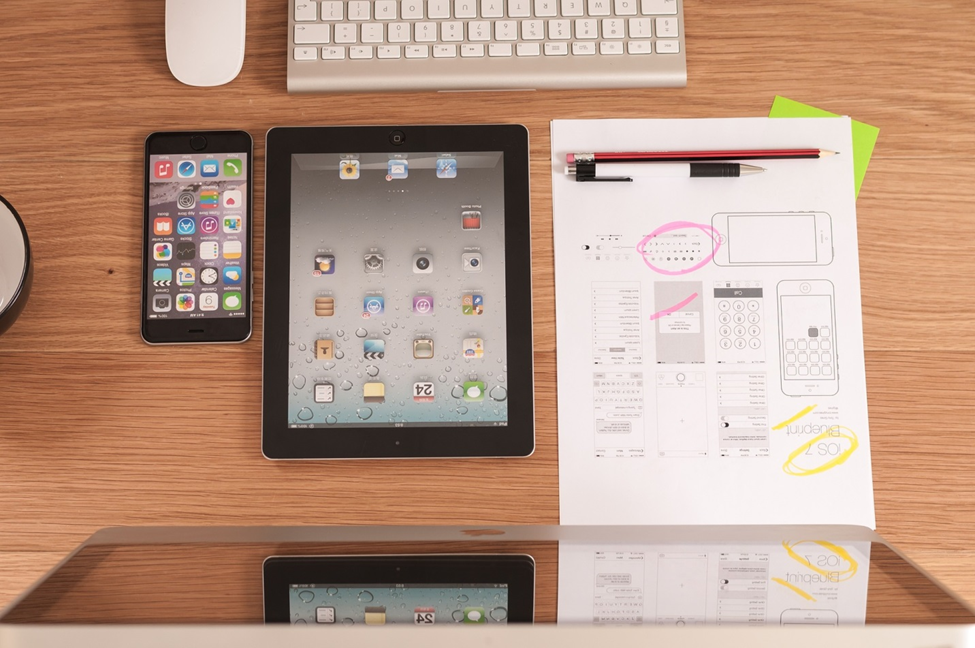 User experience (UX) can be defined as the customer's perception and how they interact with the website, applications, products, services, and the organization. It is the lens through which your users view the company as a whole. UX refers to a whole continuum that starts with user experience research and ends with user experience design. We apply various techniques as part of UX research to help add context and insight into the design process. UX research primarily helps to understand the needs of the users and identifies the requirements of the product. The research is the core part of the planning process because companies want to design a website or mobile application that is user friendly for the intended audience.
This blog originally appeared on UMSL Digital Mindshare. To read the full article, click here.