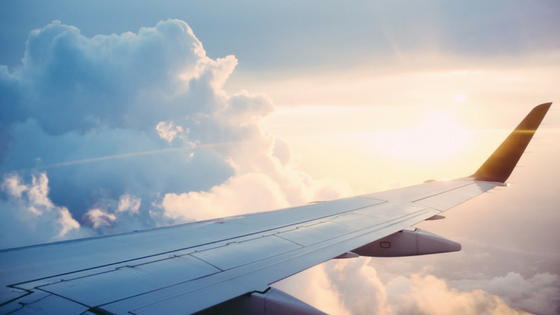 Twitter Guide: JetBlue Shows Us How to Tweet
By: Pablo Romero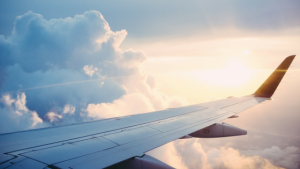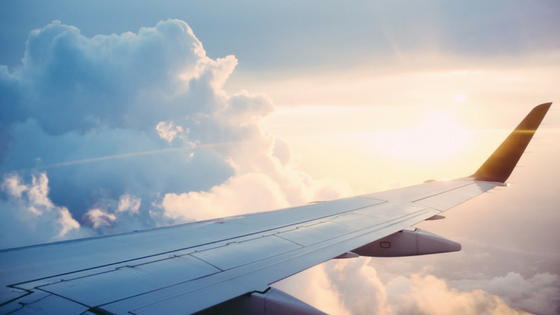 Twitter has become a major tool for marketing. Whether you are a company big or small having a twitter connects you to people all over the world and it opens communication in a much larger scale than anything seen before social media. People and companies are having conversations every day and the barrier between customer and brand is being broken down. Being able to communicate with customers in a more direct and personal fashion builds trust and favorability which can give your brand an edge.
However, maintaining a twitter account is hard work, and not many people can get it right. Whether it is a lack of response or content, not devoting enough time to the account can make or break your twitter presence. If used right, however, twitter can facilitate branding, customer support, networking, internal communications and advertising. One of the companies that is best taking advantage of this tool is JetBlue Airways, who according to HubSpot, is a brand who just "does it all". They have conversations with people and engage in trends. They are hailed as one of the best twitter accounts out there.
"How do I become them?", you ask. Below are five steps to make your twitter campaign take off like JetBlue's. This blog originally appeared on UMSL Digital Mindshare, click here to view the entire blog.