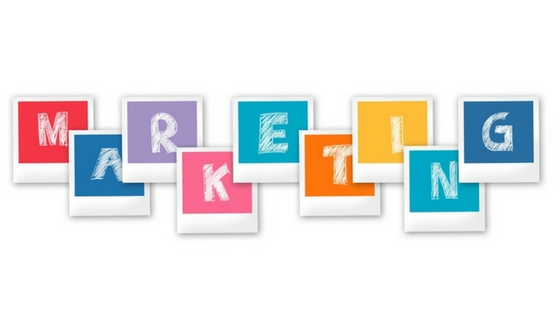 Why Marketing Is The Right Career Path For You
By: Afnan Tahir
Many people question whether marketing is a right career path for them to choose as they consider a degree in marketing.
Studying marketing presents various career opportunities that include advertising, public relations, brand management, and market research. A degree in marketing has proved to be essential as it equips students with knowledge that will enable them to contribute excellently to the business world and the development of the community. The marketing department is one of the most critical elements of every company, and students who pursue a marketing degree have career opportunities in corporations from varied fields. Therefore, career choices in marketing are limitless.
This blog originally appeared on UMSL Digital Mindshare. Please click here to read the full blog.