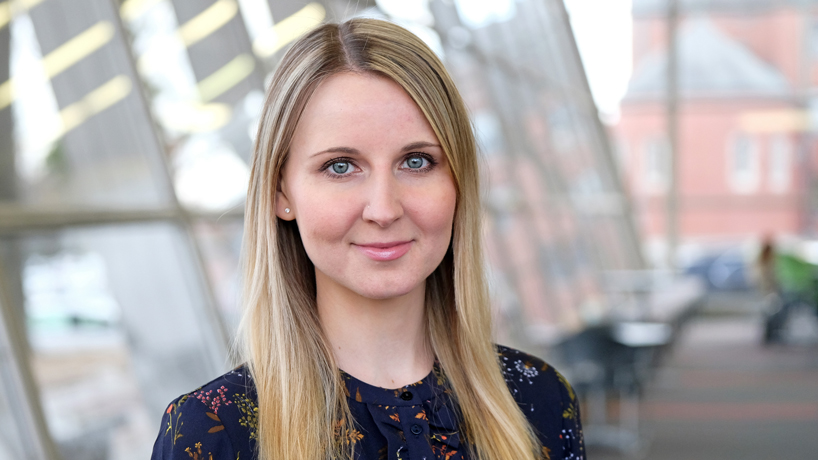 Meet College of Business International MBA student, Kristina Medvedeva!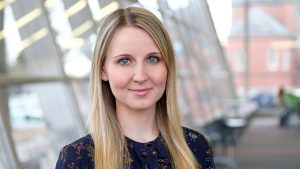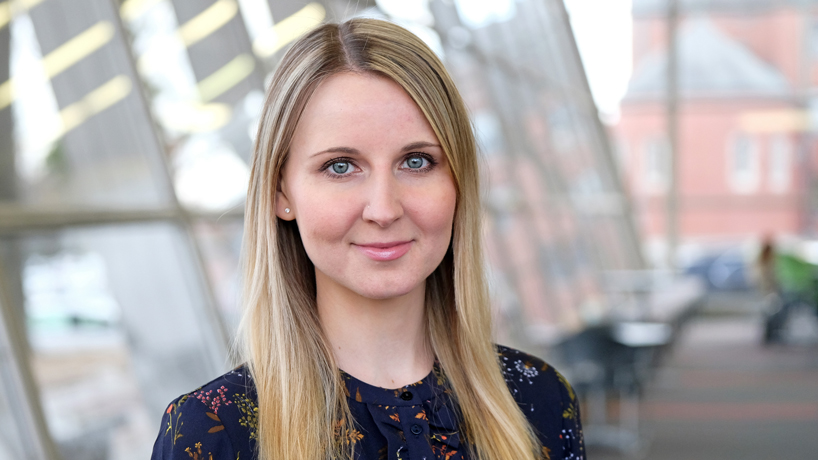 Kristina Medvedeva was ready for her solo intercontinental move to St. Louis well before booking a plane ticket in 2014.
She had done her homework. A master's degree in North American studies, fluency in English and an independent spirit – one cultivated after leaving home at the age of 16 to pursue a bachelor's degree – primed her for the transition.
But even with a resume full of preparatory experiences, the Russian native says no amount of time or research could have fully readied her for life as an international student in America.
"When you are in a different country, you are out of your comfort zone constantly," Medvedeva said. "All the time – every single moment – you are out of your comfort zone. It doesn't matter how comfortable you get, at points there will be situations that will be unusual for you."
Though by now, the University of Missouri–St. Louis MBA candidate thrives in new and occasionally uncomfortable situations.
---