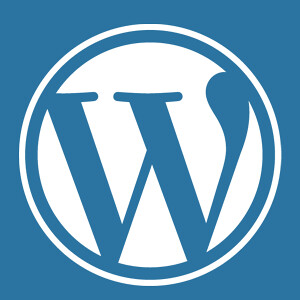 4 Reasons Why You Need To Use WordPress For Your Business
By Zack Stahr
Everybody needs a good website, but that one you learned how to build with HTML in high school won't cut it. You can't just throw text and some pictures up on a static page, you need to be professional. Your website is a major part of your brand's image, and is important in terms of search engine optimization (SEO) as well. This is why everybody should be using the wonderful tool that is WordPress.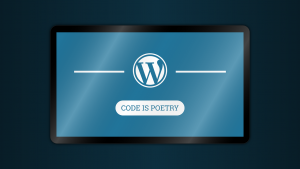 Free
WordPress is an open-source web-building tool created by Automattic Inc. that is absolutely free-to-use. Yes, there are several features that could cost money, but there are almost always free alternatives that look equally professional and work well. WordPress lets you build a polished website without paying for anything other than hosting.
Easy to Use
WordPress is a template-based platform that starts you off with a preconstructed site which you then take and customize for yourself. To get started you can look through the lengthy list of free themes on the WordPress theme importer, or find a premium theme you like, which may fit your needs better. Additionally, there are thousands of other paid themes you can find from third-party sites such as Envato or ThemeForest. These themes can be made so all you have to do is enter your information and your own images and you have a functional website. These websites even have advanced functions such radio streaming, ticketing for an event venue or e-commerce.
Integrations
Speaking of e-commerce, you can easily run an e-commerce business with the WooCommerce plugin that allows you to connect your Square or PayPal or other payment account and list your products in an online storefront, taking care of all the hard work for you.
WordPress has thousands of plugins that integrate little features for your site ranging from e-commerce like WooCommerce, CRM like HubSpot or MailChimp, contact forms like WPForms, and many, many more. Free and premium plugins make your website functional for your purposes, and all you have to do is search, download to your site, and activate.
Credibility
You probably don't realize that a large number of sites you visit run on WordPress, such as TechCrunch, The New Yorker, Sony Music, and more. And when I say more, I mean over one-third of the entire internet uses WordPress.
Judging by these, it seems like there are more reasons to use WordPress than not for your next website. Check out this article by BlueHost on How to Create a WordPress Website in 5 Easy Steps!