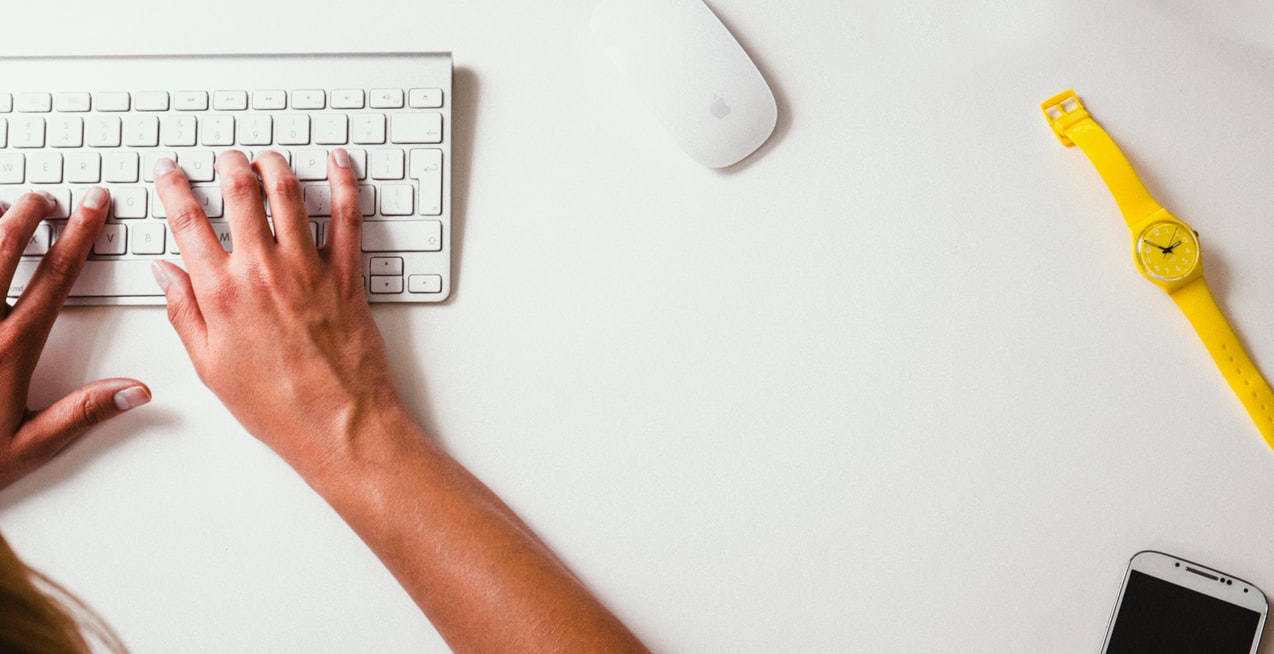 Tips and Tricks for your Digital Marketing Internship
By Heidi Ehlert
Are you interested in getting into the digital marketing world but are overwhelmed on where to start? I've been there and let me tell you it's scary getting all this digital marketing information thrown at you and not really understand any of it.
I was a media studies student that had a very basic understanding of marketing when I started my digital marketing internship at Digital Strike Targeted Marketing. Are you just as worried as I was about getting into your digital marketing internship? Keep reading for some tips and tricks!
Observe your co-workers
When you first start your digital marketing internship it might be hard to get into the groove of the company. My biggest tip for you is to observe your co-workers. Ask to sit in on meetings and try to deeply understand what both your co-workers and the clients are discussing. It might be intimidating, but during every meeting create a list of things you didn't understand. After the meeting finishes, ask your co-workers questions about these topics to get clarification. Your co-workers are there to help you learn, and what better way to learn about digital marketing then from listening to a true digital marketer in action!
Learn the platforms and software
As a student who was not specializing in digital marketing, I had no idea what any of the platforms and tools my co-workers were using on an everyday basis. These are some of the tools digital marketers use, so it is vital you understand them at least on a basic level: Ahrefs, Google Analytics, and Yext. On a slow day at your internship, grab one of your co-workers and ask to watch them do a couple of tasks on these programs! You can also take some of your spare time to check out these amazing guides, "Ahrefs Academy" and "Analytics Academy." These guides will help you get a better grasp on digital marketing.
Get in on the action
My final tip for anyone in a digital marketing internship is to contribute to the team in any way possible. Sitting in on meetings and learning the tools is great for future reference, but you need to be hands-on in the company to get the full potential of the internship. Ask your supervisor if there is anything you can help contribute to, whether that be a client's monthly report, a new website, or even social media. Being able to contribute first-hand will give you skills and knowledge about digital marketing from a company's standpoint.
So now you have these three tips for getting the most out of your digital marketing internship. Even if you're not a marketing major, don't be scared to jump into a digital marketing internship and learn a new and valuable skill set! Make sure you check out the UMSL marketing club Facebook page to keep up to date with new internship events and fairs!