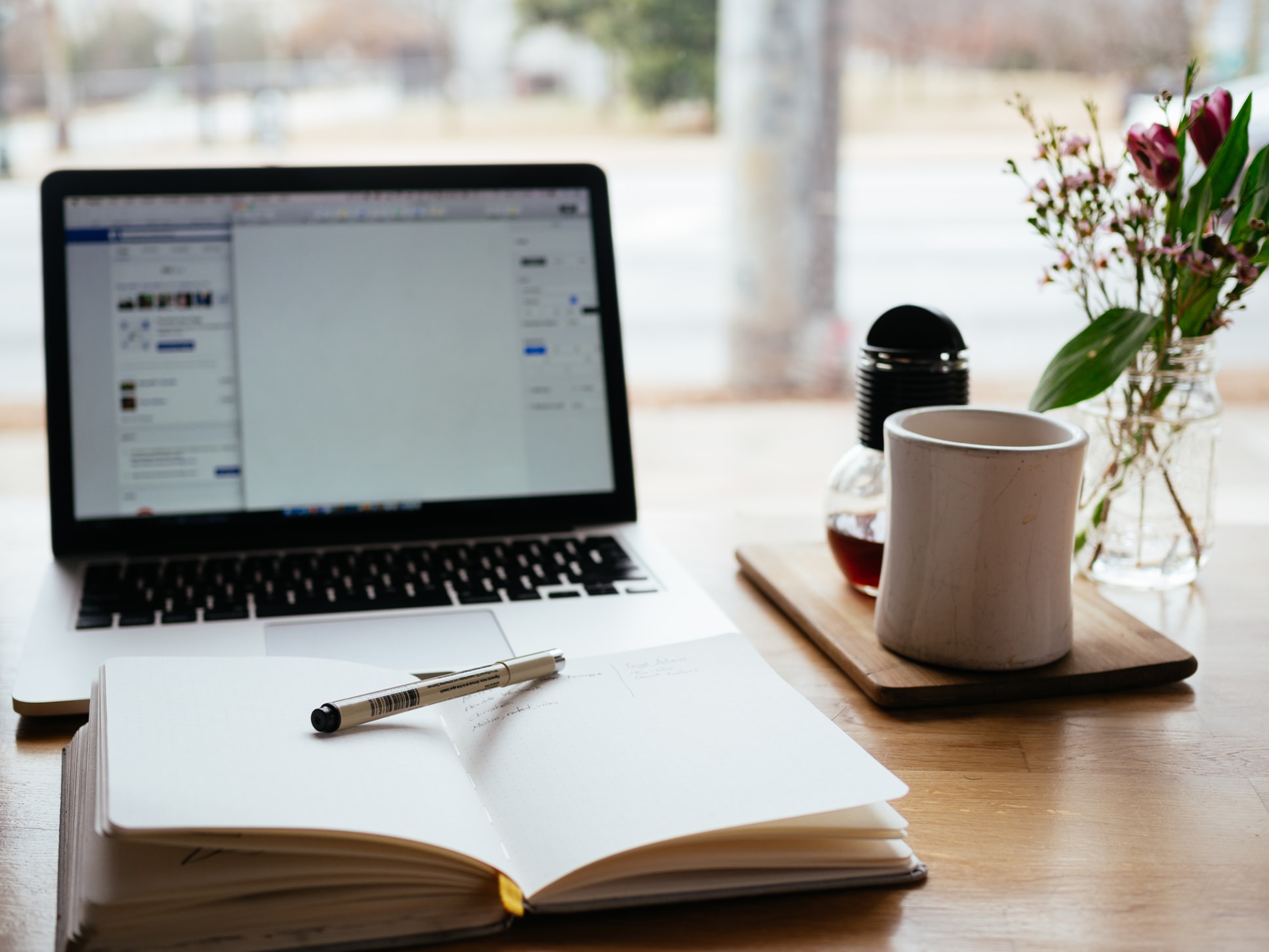 Start Your Blog, Help Your Marketing Career
By Heidi Ehlert,
Let's face it, as college students it is super hard to find the time to work on personal projects. Even finding time for a hobby can be super difficult, but if you're looking to get a jumpstart on your future career in the marketing or media world then creating your own personal blog is the key! We are creating so much content and resources to present to future employers. All of this content is perfect to showcase our skills in our academic field, but being able to showcase your personally created blog will allow you to stand out from the crowd of prospects.
Showing Your Dedication
By creating your own personal blog you are putting in so much time and dedication into your future. Having your own blog will take a lot of time out of your personal life to work on the content and create a stunning site. This passion and dedication doesn't go unnoticed by employers. In fact, they see your blog as a measure of your work ethic. Showcasing that you are trying to take your career a step forward by creating your own blog will make you stand out in your job interview.
Indulging Your Personal Passion
After working on school assignments for years and years it becomes very easy to forget the things you actually enjoy working on. While creating school work is very important, it does not allow you to fully explore your passion in a productive way. Are you interested in gaming? Fashion? New and upcoming technologies? Well, whatever it is that your passionate about, start writing about it on your blog! You will be able to enjoy your work and use it in the future!
Find Your Voice
A big part of marketing is content marketing. Content marketing is creating content for sites and companies. This has become such a huge part of marketing and there are so many job opportunities in this sub-field currently. If you want to get a jump start on this section of marketing then creating your own blog and finding your tone-of-voice when you write will help you immensely! Writing is not an easy thing and understanding what works for your style is really important, by running your personal blog you will be able to gain these skills.
Now you have all the facts. Starting your own personal blog might seem like a waste of time or energy, but in fact, that little blog might be able to land you your dream job at your favorite marketing agency. For a chance to see a creative blog, check out my personal blog that covers South Korean lifestyle.