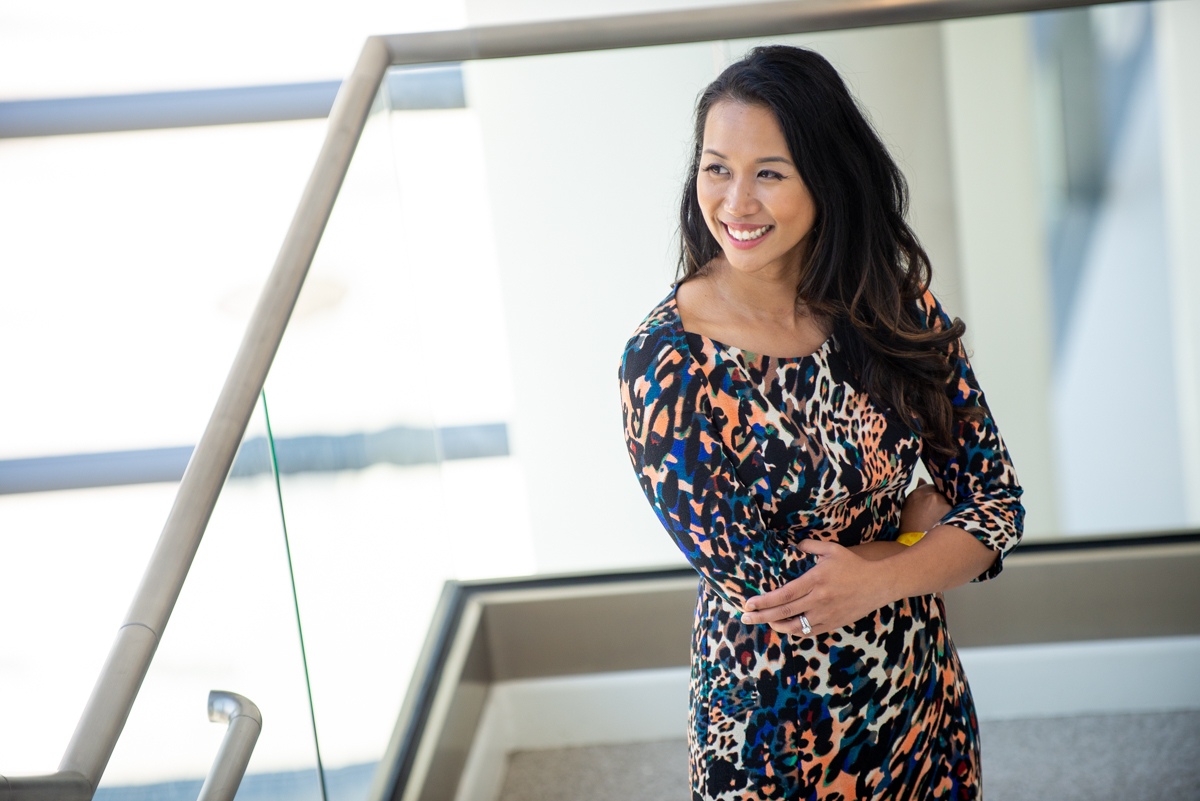 January's Thought Leaders Award
By Katelyn Gierer
Have you ever wondered who is leading the way in digital marketing? We are going out and finding the best-of-the-best all around the nation to give them the Top 50 Digital Marketing Thought Leaders award.
With the help of our Marketing Advisory Board, featuring executives from Purina, FleishmanHillard, Edward Jones and more, we are able to bring you this top list of executives.
We are excited to announce that January's Thought Leaders award is going to Stephanie Liu, a digital marketing strategist and host with Lights, Camera, Live. She has been recognized and awarded by several large entities, including PR Daily, OMMA and San Diego Ad Club. We interviewed Liu to get to know her on a personal level and give you an insight into her thoughts on digital marketing.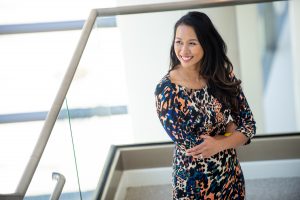 What is your college degree and major and why did you take the college path that you did?
I have a degree in cognitive psychology from San Diego State University. Understanding other people and their thought processes has always intrigued me. I was always curious about why people think and act the way that they do. And in cognitive psychology, I studied language, learning and memory, speech, and the storage and recall of information. This has helped me understand my own cognitive processes, so that I can better analyze my thoughts and make better decisions before taking action.
How did you get into marketing as a career or realize this was your passion?
I stumbled into marketing after taking on a full-time Human Resources Admin position at a tech startup. I was always a people person and when it was time to celebrate an employee's birthday, I would make them a handmade greeting card. One of the recipients loved hers so much that she encouraged me to start selling them online. Soon after launching my own Etsy store, I had custom orders for wedding invitations, anniversaries, and other celebrations. After I made my first $100, marketing started to pique my interest. Having had great rapport with the hiring manager for the Marketing department, I expressed my interest and was brought on as an Ad Operations Specialist, where I'd analyze online sales and manage creative for online campaigns. The rest is history from there!
The world of marketing and communications is being disrupted and changing almost daily. What is the next big shift in the world of marketing and communications that you see occurring within the next year?
I predict that customers are going to become more distrustful of what they read online. Conversations are going to shift toward dark social where content is shared outside of what can be measured by web analytics programs. Think more private messaging channels, such as WhatsApp and Telegram. This will make it harder for marketers to listen in to conversations. Creating ambassador programs and building consumer insight groups will be more important than ever.
What is your one most favorite website/blog/newsletter that helps you stay current in the world of marketing?
Social Media Examiner is a resource that I've had bookmarked for years. They help millions of businesses discover how to best use social media to connect with customers, drive traffic, generate awareness, and increase sales. They work with some of the brightest marketers in the world and always publish amazing content and tutorials to help businesses succeed with social media.
Can you pay it forward… and give one piece of advice to a new student looking to go into the field of marketing?
Marketing is the art of persuasion. It's not just about getting consumers to buy your product, it's also about shaping perceptions and attitudes. I'd advise taking a course in psychology and public relations to supplement your learning.
On a personal note, what hobbies do you have/enjoy outside of work?
Not that many people know this, but I cosplay as a Magma Stormtrooper and go by the name of Slaytrooper. I grew up watching Star Wars with my family and in fact, most of us are a part of the 501st Legion. I love going to events like San Diego Comic Con as Slaytrooper to meet Star Wars fans.