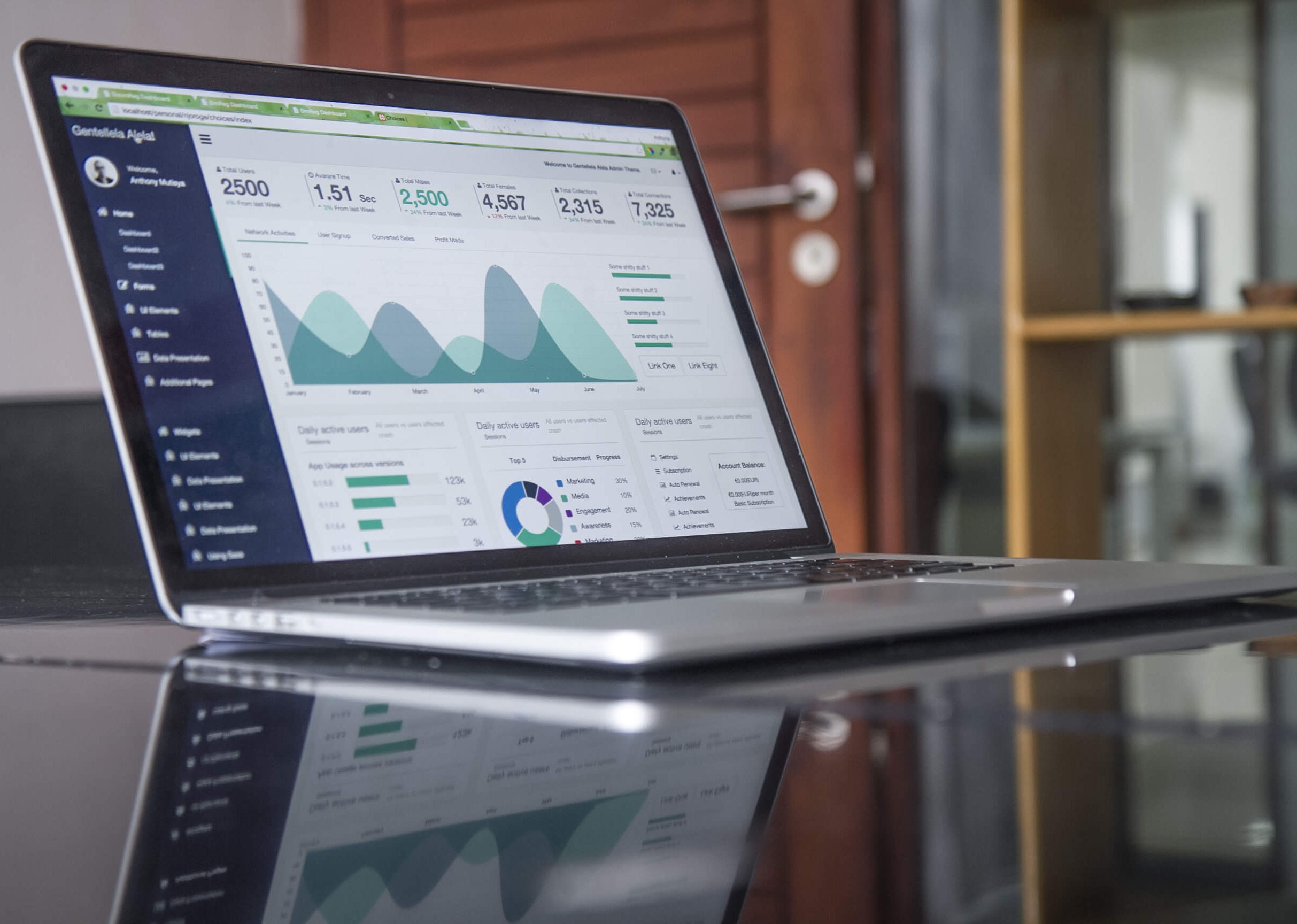 Seismic Marketing Shift: How To Improve Your Future Results
Guest Blogger Heidi Cohen
UMSL College of Business recently interviewed Heidi Cohen, the Chief Content Officer at Actionable Marketing Guide and our very own keynote speaker at the 2020 Midwest Digital Marketing Conference that's held every April at Union Station in St. Louis, MO.
Recently, we talked with Heidi about her views for the future of marketing. Here's what she said.
The Seismic Marketing Shift is the next major disruption.
At the heart of the Seismic Shift in Marketing are voice-enabled devices, the next generation of technology. Beyond smartphones, tablets and computers, these voice-enable devices include the Internet of Things and hearables. They can speak to users and their interactions get smarter over time.
To put this change in context, this Seismic Shift is the equivalent of smartphones or the introduction of the commercial Internet.
Since the key element of this disruption run on AI, especially machine learning, marketers no longer have to rely on past data. Instead, these technology-driven systems allow marketers to continue learning about their users and anticipating their specific needs.
As a result, marketers respond in real time. Further and more important to customers, they can personalize their interactions and provide seamless omni-channel experiences. As a result, these responses provide contextually relevant answers. (Note: These trends are part of my 20 Marketing Predictions for 2020.)
The 3 key elements of the Seismic Marketing Shift include:
Voice First Technology requires delivering contextually relevant information where, when and how your users want it. To succeed, you must be the best answer on the user's choice of device, platform and content format. This includes interactive conversations. Think hands-free and/or screen-free.
Data:
70% of people use voice search. So, they receive one unbranded answer and 30% of responses don't yield a URL. BTW—Most of this is on a smartphone! (Bing)
30% of marketers are considering adding or testing voice. Translation: Opportunity to shine first.
Small data (both owned and external) requires clean, quality data across your organization. Further, you must ensure data security and privacy and hire or train employees for new data skills. (Note: Big data looks backwards to provide trends. While small data uses AI and machine learning for segmentation and personalization.)
Data:
37% of CIOs have deployed AI so if you don't have it your competitors do (Gartner)
Content saturation prevents your marketing content, communications and promotions from breaking through to attract and hold fragmented audience attention.
Data:
50% of Google searches are no-click so the visitor never leaves Google while 14% of searches direct people to other Google entities. (Sparktoro)
Paid social yields lower results than organic social postings according to Chris Penn's 2019 Facebook analysis; you'd do better handing flyers out in front of your office!
Want to succeed in post-Seismic Shift Marketing? Of course, you do! Subscribe and follow Heidi's Actionable Marketing Guide newsletter.