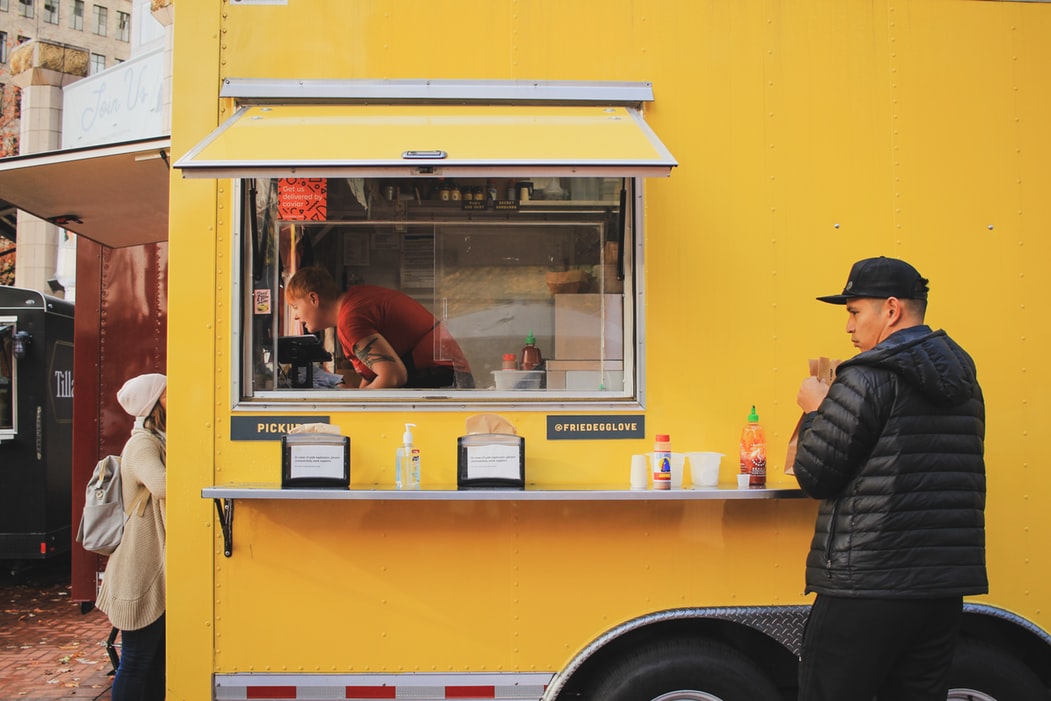 Forget Eminem and 8-Mile, Catch the New Wave
By Brett Wozniak
Everybody loves food! New attractions? Always enticing to consumers! So why not have an attraction that features food, food, and more food?
The 9 Mile Garden is a "family-focused entertainment district" according to their website, sharing that this will be the first food truck garden in all of Missouri. Where did the name "9 Mile" come from though? The name comes from the inspiration through history, where before streets had names or road markers, landmarks were named for their distance from the courthouse or the city center, whichever was closer. The 9 Mile Garden is approximately nine miles away from the Old Courthouse in Downtown St. Louis.
Spring of 2020 is the grand opening of this site between Grant's Farm and Wilbur Park off Gravois Road in Affton, Missouri. The Garden will be open for six days a week with lunch hours Monday through Saturday between 11 a.m.-2 p.m., dinner hours Tuesday through Thursday between 5 p.m.-9 p.m., and special events Fridays and Saturdays.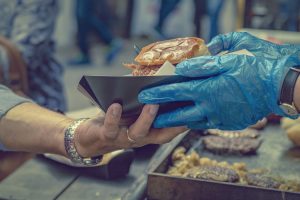 9 Mile Garden was inspired by the local food history and Soulard Market, with how they were able to bring the community together to help the merchants drive their sales while also seeing the success of similar concepts around the United States. The location in Affton was picked because truck gardens were common in the area and had previous success, so the decision to make a permanent spot in this location was easy.
Who was the mastermind behind this bizarre concept? None other than local chef Brian Hardesty in collaboration with Seneca Commercial Real Estate, with the shared vision of bringing the community together through food and entertainment in the same space. Hardesty also runs his own food truck business, Guerrilla Street Food, which will be a common feature along with other food truck fan favorites such as Mission Taco and Seoul Taco. There also will be an establishment called the Canteen, which is a modern drafthouse with a wide selection of local and domestic beers.
Not only will food trucks be a main feature at the 9 Mile Garden, but there will be ample entertainment options to accompany your foodie experience. The Garden will feature outdoor movies and screenings on a 20-foot screen featuring hit films during the warmer months, while also live streaming events such as Cardinals games and maybe even some Battlehawks games. Another feature of the Garden is featuring live performances, with a permanent stage featuring local entertainment as well as touring acts.
Support your local entertainment and food options while also enjoying a nice night out with family and friends at the best place in town. To learn more and stay updated, follow the 9 Mile Garden on their social media pages on Facebook, Twitter, and Instagram.