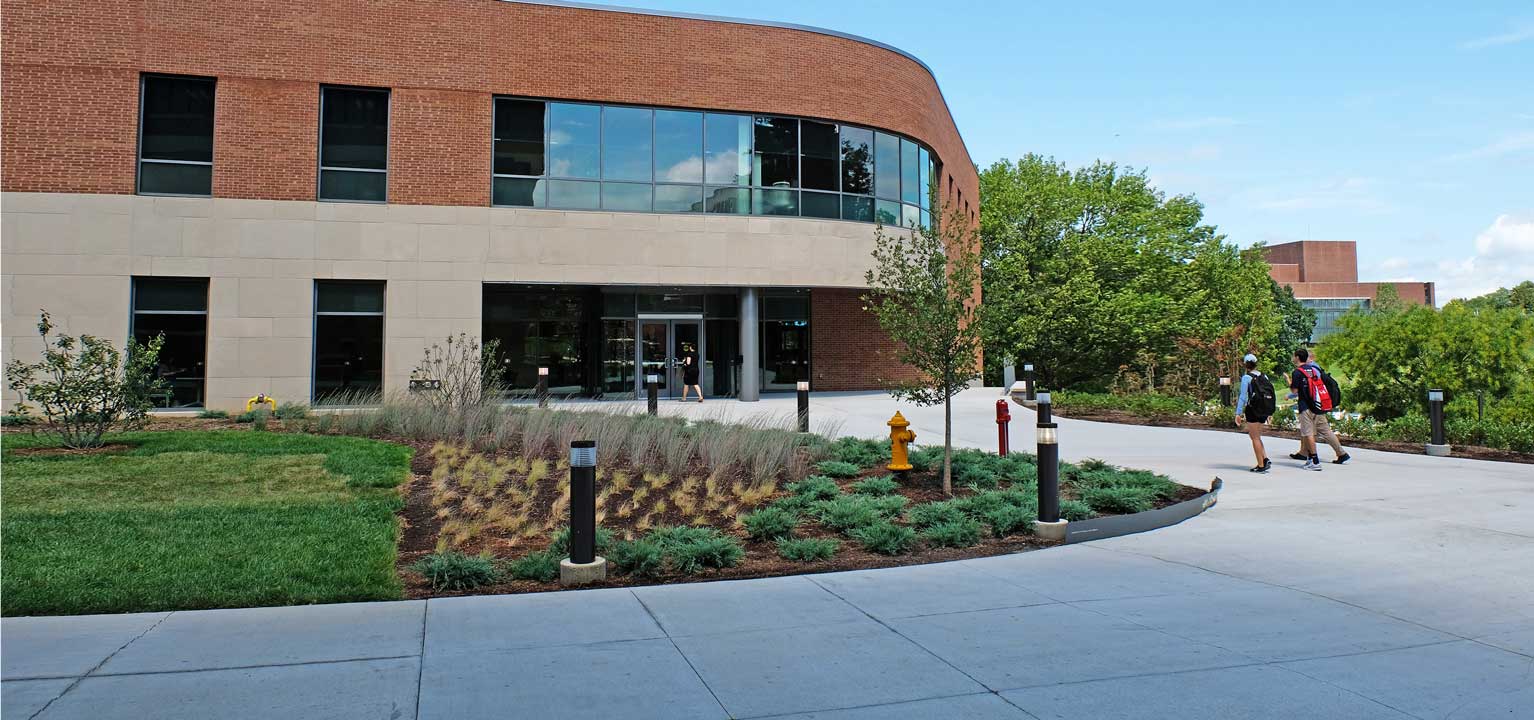 How UMSL is Altering Courses the Right Way
By Taylor Rinehart
 With UMSL transitioning to online courses for summer due to COVID-19, this is going to be a trial and error process. Something that I'm sure is going to benefit the students is removing all online fees for the summer semester. For students looking to take online courses for a lower price, this is something to look into greatly. However, with these circumstances comes many questions. Being a business student who is graduating in the fall, I was a bit concerned if summer classes were going to actually happen. Now that they are all online, I had a few questions regarding courses in general. 
This summer, I am taking Finance 3500 with Senior Lecturer Pandjiris, Media Studies 3356 with Professor Tian, as well as a few other classes. Once I found out that all courses would be online I was a bit hesitant to take some of the more difficult courses as I would not have in-person assistance. Some of the main questions I had were involving the original format of the course and how it would be impacted during transition. 
Finance 3500 was originally intended to be an in-person class and this is one of the main reasons I chose this course. Math-based classes can be hard for many students and transitioning to online and learning from home can be hard especially with answering questions and providing the help necessary for students. Pandjiris confirmed the course was intended to be in person, "The FIN 3500 course was not intended to be online but it is formatted such that there can be a fairly easy transition." The textbook, as well as text and quizzes, will be located online within the course. Questions regarding problems will be answered in a timely fashion ensuring students feel confident in the material they are learning. When it comes to the engagement and learning of students, communications will be made frequently ensuring students are doing okay in the course. 
Media Studies 3356 was planned to be online originally, everything aligned with the course will remain the same. Tian plans on utilizing Zoom for virtual office hours by appointment if a student has questions or needs help regarding the course. When trying to keep students motivated and intrigued the topics covered in this course are often found interesting involving global media companies. Group discussions will be used and will be expected to interact with one another through group discussions.
During these unforeseen circumstances, I feel that the professors at UMSL are doing the most they can and making it as easy as possible for students to succeed in courses. After speaking with Pandjiris and Tian, I felt that they were keeping the student in mind when changing or keeping things the same over the summer. For any assistance with online courses you are taking visit the UM System's online support website.