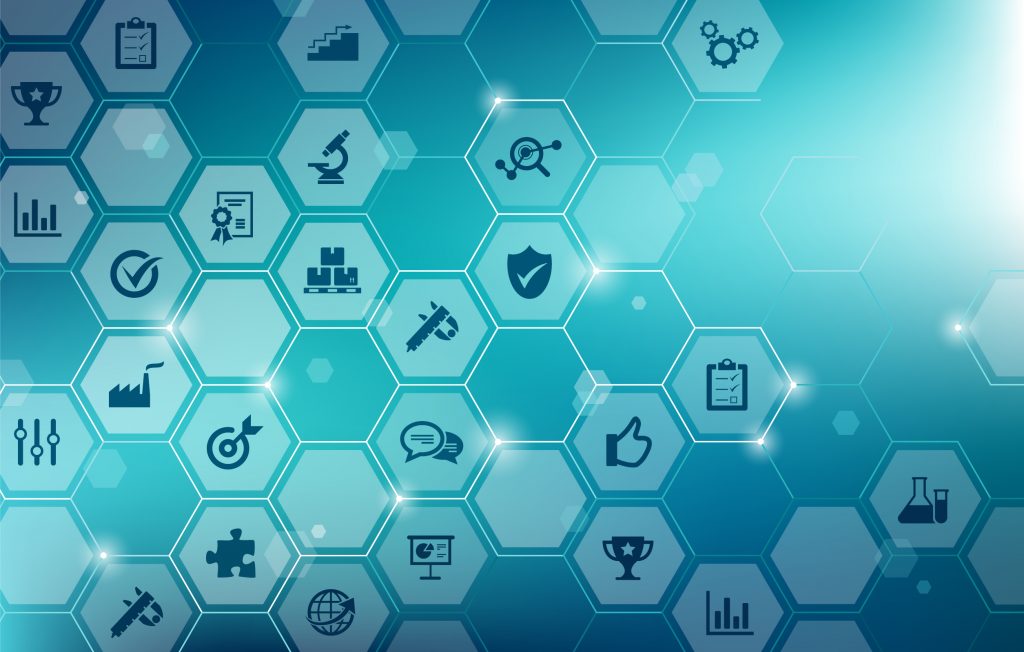 July 2020 Supply Chain and Analytics Spotlight
By Cassie Bianculli,
This month we would like to feature one of our UMSL Supply Chain and Analytics Executive Advisory Board Members, Dionne Dumitru, who is also the Chief Operating Officer at Weekends Only, Inc. Dumitru is incredibly devoted to the department, students, alumni and faculty at UMSL. She has provided mentorship for many supply chain students and serves on the Marketing and Engagement Subcommittee; using her experience and leadership to propel the supply chain industry and future leaders.  Dumitru has often focused on technology development and quality including 6 Sigma and Kaizen methods in her career, but she also has a strong passion for introducing women to the supply chain industry. Continue reading to learn more about Dionne's supply chain journey and some really great tips and resources she suggests!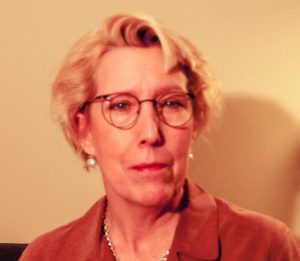 What is your educational background, and how has it impacted your supply chain career?
I was in liberal arts programs as an undergraduate and graduate student, so you might think my career has nothing to do with my formal education. That's not how I see it, though. What I brought forward from my education (critical thinking skills, learning how to learn, systemic thinking, and language skills) have proven to be integral to my career path. In my first professional job after college, I found opportunities to learn about supply chain optimization and 6 Sigma, and taught myself how to develop software. Supply chains, and supply chain/enterprise software were changing rapidly, and being able to learn quickly was more valuable than courses taken in school, which would be outdated within months.
I think the biggest mistake a student can make is to see your time in college as transactional, a number of credits in exchange for a degree. Learning is lifelong. Supply chain is a field that is incredibly dynamic, which is why it attracts so many people who thrive in solving problems.
The supply chain industry is continually growing and evolving. How do you stay in touch with the industry? Do you have any favorite books, podcasts, or continual education resources you recommend?
I rarely utilize resources that are solely supply chain based, although I do subscribe to a few newsletters and publications that I scan for changing trends. I prefer to get inspiration and new ideas from varied perspectives. Lately I've been listening to Michael Lewis' podcast, "Against the Rules." The current season is about coaches, and I've found lots of professional inspiration from the ideas he explores. I also listen to Diana Kander's "Professional AF". She's a business consultant in the area of creativity, and this podcast focuses on professional and personal development from a woman's perspective. I also subscribe to the Harvard Business Review. Although pricey, it often features articles that are profound think pieces.
The recent COVID-19 pandemic has challenged many supply chains. How has COVID impacted your supply chain career?
Supply chain professionals like to think we're accustomed to a fast pace and high risk, but this recent experience is like nothing we've seen before. Consumer behaviors are changing drastically after just 60 days, in ways that are likely to endure or even change again – there's no going back to the old 'normal'.
Supply chains in the furniture industry are badly broken, and it will take months to recover, largely because the manufacturing process is labor intensive and in rural areas where there are limited options for finding additional labor. So this experience has been one of intense collaboration in finding and executing new solutions, daily and weekly.
However, I must say that this is the kind of experience that often provides career opportunities. There are people in our organization who have made a mark because they rose to the challenges.
We are so thankful for your commitment to the UMSL Supply Chain and Analytics Executive Board. Why do you choose to give back as an SCMA Executive Board Member?
Three reasons. First, I always try to say 'yes' when the opportunity is to support education. Second, I was impressed by the commitment of the department's faculty to the success of their students both before and after graduation. And the third is that I'm deeply invested in enabling women to succeed in this field. In my first supply chain job, I attended a national industry conference and there were maybe 5 women in a group of about 10,000. Diversity of life experiences contributes to a multitude of perspectives to solve a problem. The UMSL SCMA department has a wonderful balance of diversity in its students. I'm committed to helping, in my small way, to pave the way of our students to successful careers and more diverse representation in the C-Suite and boardrooms of supply chain companies.
What is one piece of advice you would like to share with students pursuing a degree in Supply Chain and Analytics?
This field rewards those who think critically and creatively, but it's also inherently collaborative – that's where the 'chain' comes in. If you've thought about a problem and have an idea, speak up, and advocate for it. Then, listen to learn when you hear a different opinion about your idea. Your idea might not gain traction, but the fact that you had the idea will be remembered.