Five years later: A snapshot of UMSL's responses after Michael Brown's death
Today marks five years since Michael Brown died in an officer-involved shooting in Ferguson, Missouri. Months of protests and unrest followed in the wake of his death.
Then came the responses, which ranged from legal actions to revitalization efforts to artwork to education and beyond.
The University of Missouri–St. Louis, located steps from Ferguson, felt the shockwave that followed and responded. In the years since, UMSL Daily has covered some of those efforts from the UMSL community, and this list represents a small slice of that work.
What's a university to do?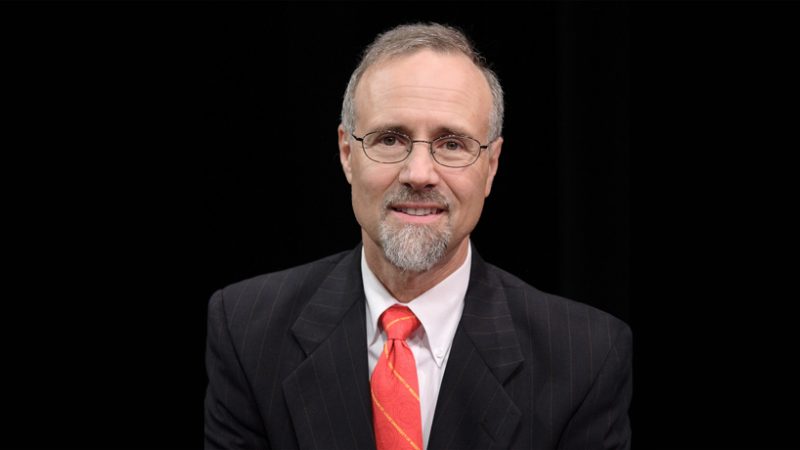 In the months following Michael Brown's death, Chancellor Tom George detailed UMSL's commitment to investing in its north St. Louis County community in an op-ed in the St. Louis Post Dispatch that was republished in UMSL Daily. In it, he announced that the University of Missouri System and UMSL matched a $500,000 donation from Emerson that became the North County Scholarship Program, which continues to serve students today. Read more.
Voices of Ferguson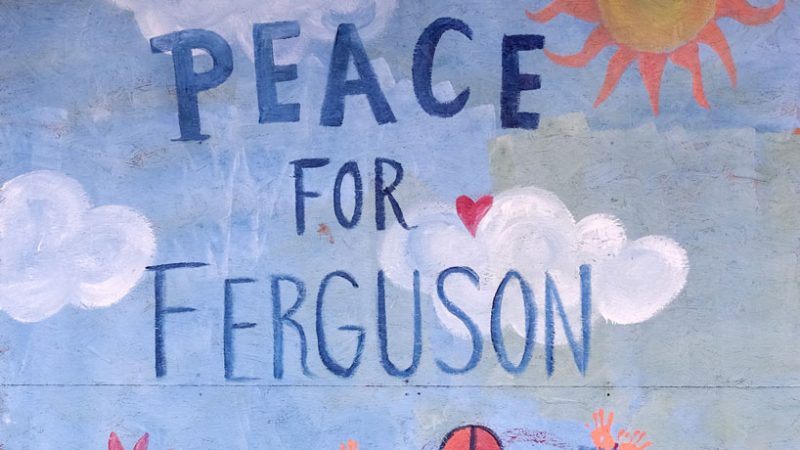 As protests continued through the fall and winter, UMSL Magazine collected stories from students, faculty and alumni. Jason Vasser, poet and art activist; David Klinger, professor and criminologist; Andrea Schmidt, street medic and nursing student; Brian Hutchinson and Holly Wagner, counselors; and Felia Davenport, Jacqueline Thompson and Kenyata Tatum, actors; shared their experiences. Read more.
'Outside in: Paint for Peace' exhibition to showcase Ferguson murals on campus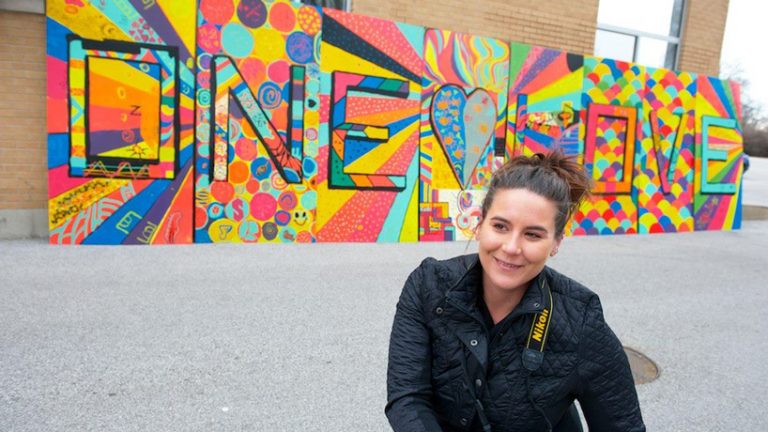 After the protests in Ferguson, amateur and professional artists alike responded with their paintbrushes – creating colorful, large murals on the boarded-up storefronts in Ferguson and the South Grand neighborhood. UMSL hosted several of those pieces as part of a collaborative exhibition that ran in Gallery 210. Read more.
Ferguson seniors share decades of wisdom with UMSL researchers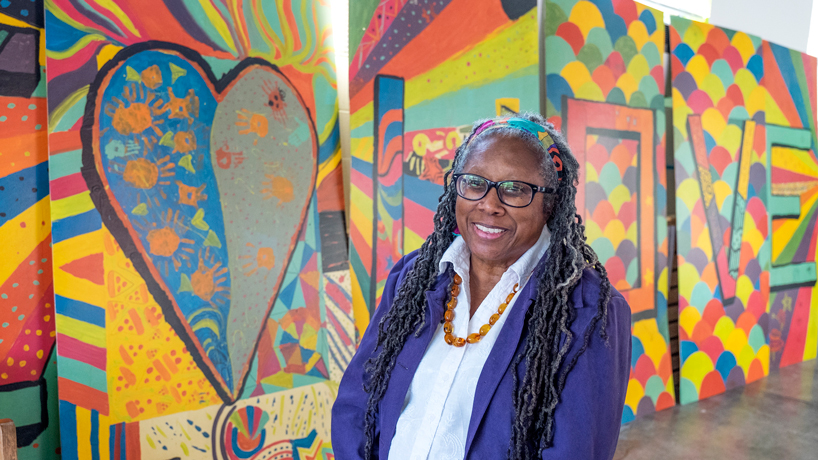 UMSL Professor of Anthropology Sheilah Clarke-Ekong, Tom Meuser, then-director of the gerontology graduate program, and Associate Professor of Education Jackie Lewis-Harris partnered with Washington University in St. Louis, Mid-East Area Agency on Aging and Better Family Life for "Elder Voices on Ferguson: Life Story Project." They formed focus groups to discuss safety, intergenerational communication, race relations, the role of media in crisis situations and more. Read more.
UMSL criminologists strive for change through research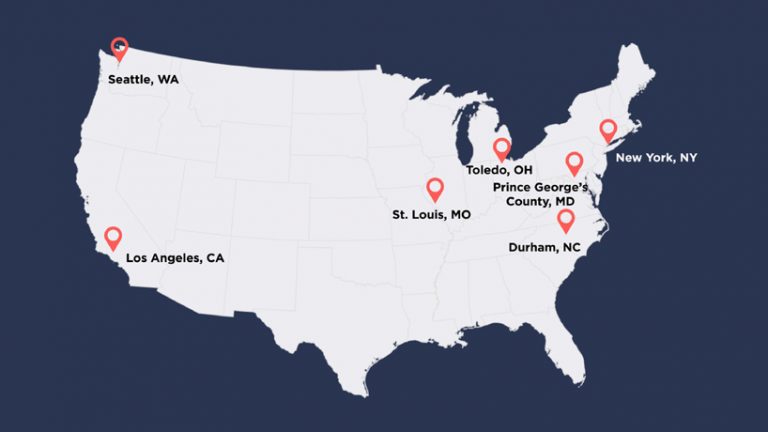 Beth Huebner, a professor of criminology and criminal justice at the University of Missouri–St. Louis, worked with a team of researchers to explore the role that monetary sanctions plays in the criminal justice system and the effects that can have on individuals. Read more. Faculty in the Department of Criminology and Criminal Justice teamed up with researchers, data partners and scholars from across the country to form the Research Network on Misdemeanor Justice, which examines negative impacts from misdemeanor justice. Read more. Additionally, criminologists Richard Rosenfeld and Lee Slocum produced well-cited research related to issues in the St. Louis region. Read more.
MPPA graduate Cordaryl Patrick working to spur economic development in north St. Louis County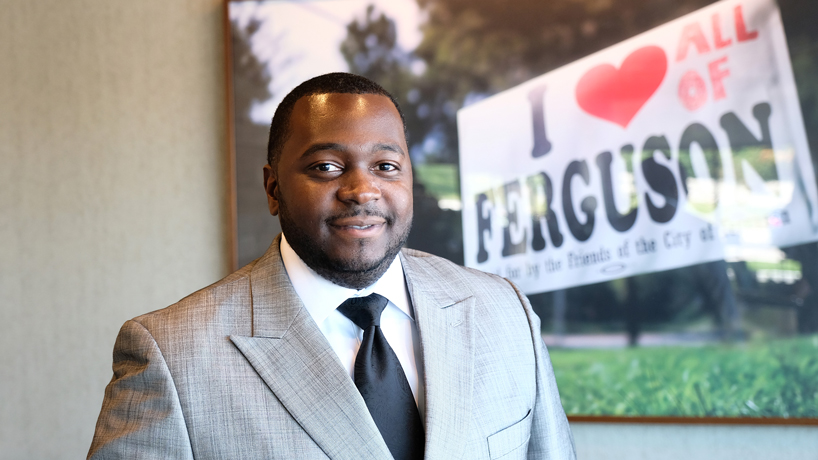 As the economic recovery coordinator for the St. Louis Economic Development Partnership, MPPA graduate Cordaryl Patrick helped spur efforts in Ferguson, Dellwood and Jennings – the municipalities most impacted by civil unrest in the aftermath of the shooting of Michael Brown. Read more.
Social work professor studies community engagement, collective action in Ferguson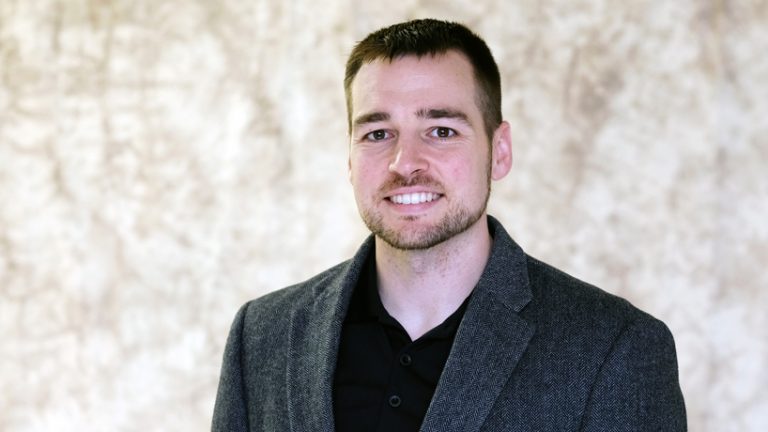 Assistant Professor Michael Gearhart continues to research how Ferguson is bouncing back as well as how implicit bias informs outside perspectives on the community. He's partway through a study examining efforts by the Ferguson Community Empowerment Center. Read more.
EdD alumnae break new ground with innovative social studies curricula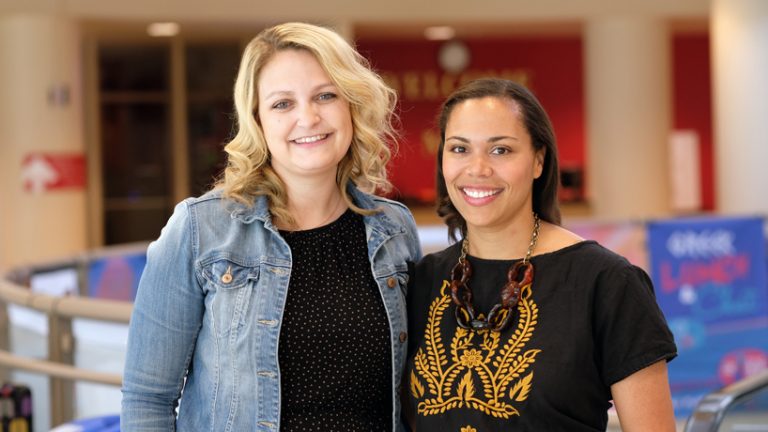 Chelsea Witwer and Julia Wilkins noticed their students were affected by the unrest following the Michael Brown shooting in 2014. In response, they designed parallel curricula for their students that examined power structures and its effects on the populace. Read more.
St. Louis Public Radio | 90.7 KWMU, the UMSL National Public Radio affiliate station, will continue the conversation tonight with Living #Ferguson – a live storytelling event at 7 p.m. at the Greater St. Mark Family Church in north St. Louis.

Short URL: https://blogs.umsl.edu/news/?p=81404