Student entrepreneurs showcase business growth in EQ Student Accelerator competition
Emily Haas started off last fall with a general idea to create a meal-planning app.
In only eight weeks, the University of Missouri–St. Louis accounting alumna and MBA student turned that idea into a prototype called Plan-to-Plate that allows users to import recipes and match them with real-time grocery store sales.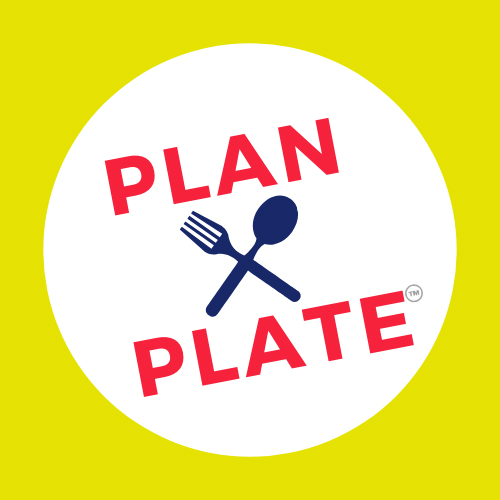 "I've accomplished so much in the past few months," she said. "I've built a secure website with a contact form that connects to a customer relationship management database. I led a focus group and conducted customer interviews. I presented at Venture Café. I participated in UMSL | Hack, where I worked with a team of developers to create a prototype. I conducted interviews with developers to estimate cost, and I assembled an advisory board of experts who will help me bring this app to market."
All through the UMSL Accelerate Entrepreneur Quest Student Accelerator competition.
Haas and seven other student entrepreneurs had the chance to showcase their work to judges and mentors via Zoom videoconferencing on March 27. Haas' prototype landed her the first place prize that will support the Plan-to-Plate startup.
For entrepreneurs, embracing new challenges and devising ways to overcome obstacles happens every day. So when COVID-19 precautions prevented in-person demonstrations, organizers created a new plan, taking the event virtual.
"There was some pressure to not host this and just cancel it," said Dan Lauer, founding executive director of UMSL Accelerate. "We said, 'No way. All these students have worked really, really hard. They're ready to go.'"
The event served as the culmination of the eight-week program designed to help students lay the groundwork for their startups, which ranged from nutritional supplements to a Pokémon card business.
It's all part of UMSL Accelerate, an initiative created to inspire entrepreneurs by providing students with coursework, internship and mentorship opportunities and community collaboration.
Students initially presented their ideas at the first-round Entrepreneur Quest Student Accelerator Pitch Competition in late November. Selected students were paired with mentors, who guided them through market research, financial projections and product testing to refine their business plans during the eight-week cohort.
Destini Clark showcased Beauty Wonders, an interactive art exhibit designed to educate the public and train beauticians on how to create ethnic hairstyles. Its first event on March 8 included beauty tips and product demonstrations and welcomed a sold-out audience.
"This competition has challenged me to come up with events," Clark said. "It's challenged me to be confident, to believe in myself. I couldn't be happier about it."
In addition to Clark and Haas, six other entrepreneurs demonstrated their businesses' growth.
Mark Melville's Spiked Outdoor Solutions evolved from a single drink holder to a portable table capable of supporting up to four cans. He clinched second place.
Epharra Mendoza developed a prototype for STEM Scout Sprouts, an app designed to encourage female users to grow their science and math skills by playing educational games. She took home third place.
Rami Awawda developed separate Hades nutritional supplements designed for morning and evening.
Emily Delgado, whose Thin Thrift specializes in offering a personal shopping experience and rare vintage clothing items, increased her average profit margin.
Keven Gilbert constructed outdoor backpacks designed for urban consumers as part of his RedTail Supply Co.
Brian Trull's PokéNerds turned a profit by attracting consumers from around the globe.
Haas, Melville and Mendoza will compete against students from other University of Missouri System universities in the championship Entrepreneur Quest Student Accelerator Competition on April 15 and 16.
Media Coverage
St. Louis Post-Dispatch

Short URL: https://blogs.umsl.edu/news/?p=84588