UMSL listed 15th nationally in 'Best Online BSN to DNP Rankings'
The University of Missouri–St. Louis Doctor of Nursing Practice program continues to be lauded among the top programs in the country.
U.S. News & World Report jumped it 20 spots to No. 78 overall on its 2021 "Best Nursing Schools: Doctor of Nursing Practice." Learn.org listed it among the top 25, while EduMed named the program No. 9.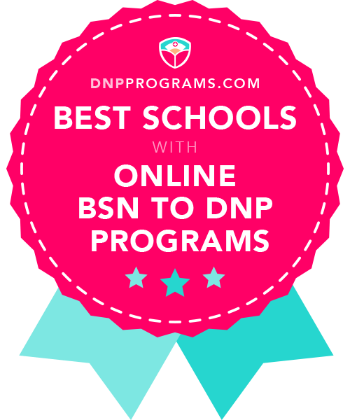 Now there's a new entry to the list: DNP Programs rated UMSL's program No. 15 in the U.S. this month on its "Best Online BSN to DNP Rankings."
"I'm thrilled," DNP Program Director Laura Kuensting said. "While there are several ranking organizations, and they are all different in how they rank programs, we have been consistent in ranking high – top 25 – over the last two years. This confirms to me that UMSL's DNP program is one of the best in the country and certainly the best in the state of Missouri."
According to DNP Programs, UMSL's degree program is the top choice in the St. Louis region as well as across the state. The online rankings site pointed to the wide range of UMSL's specialty offerings as well as the flexible pathways to the degree that work with students' lives and schedules.
To establish the rankings, DNP Programs examined student completion rates, graduation rates, first-time APRN pass rates and U.S. News & World Report placements as well as employment rate one year after graduation and average indebtedness of graduates.
The top statewide ranking is a recognition of the strength of the program, which graduated its first class in 2018. It has made great strides in just a few years through innovation, incorporating education on the social determinants of health, telehealth, human trafficking, rural health care and palliative care in addition to building expertise in areas of health policy, organizational leadership and management and evidence-based practice.
"The program is special because of the faculty, staff, curriculum and continuous quality improvement within the program," Kuensting said. "We are not satisfied with the status quo. We are constantly questioning how we can make things better."

Short URL: https://blogs.umsl.edu/news/?p=88250