Eye on UMSL: Trunk tales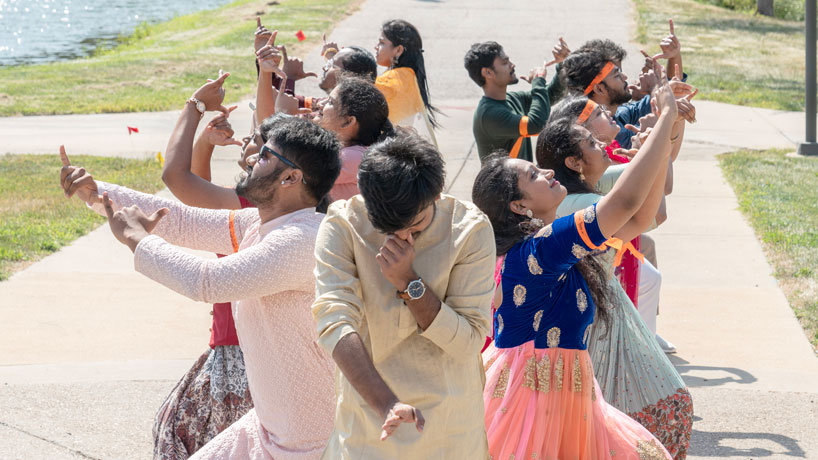 The Indian Student Association and UMSL Global at the University of Missouri–St. Louis hosted a celebration of Trunk Tales for Ganesh Chaturthi. The event featured the rich traditions of India including a celebration of Ganesh Pooja, a sacred ceremony to honor the Hindu deity Lord Ganesha. Guests had an opportunity to sample Indian cuisine and sway to the rhythmic beats of Indian music.
This photograph was taken by UMSL photographer Derik Holtmann and is the latest to be featured in Eye on UMSL. View more UMSL photos by visiting the UMSL Flickr and Instagram accounts.

Short URL: https://blogs.umsl.edu/news/?p=99895