By: Jordan DeMars, Pablo Romero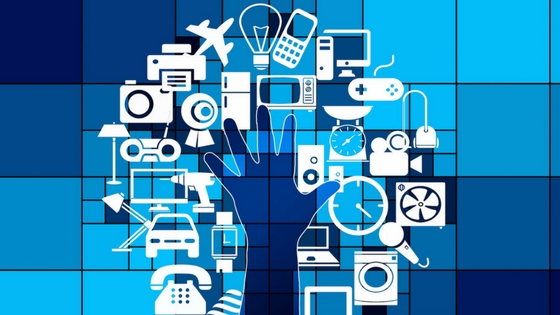 Marketing is everything when it comes to promoting businesses, yourself, events, practically anything can be marketed. Over the years, it has evolved from newspaper ads to TV commercials and then to social media, and it just keeps evolving with the advances in technology. But how far can it go? On April 12-13, 2017, we had the privilege to attend the Midwest Digital Marketing Conference (MDMC) where we met and interviewed various speakers from different companies including Microsoft, Pinterest, and Pandora. After listening to them speak, we were able to sit down and talk to each of them about what they think the future of marketing and technology has to hold. Since they are all unique to each other in aspect of what their companies focus on, they had different ideas which allowed us to draw a much larger picture of the broad question that we asked them. One thing they all agree on, however, is that the future lies on the Internet of Things (IoT).
This blog originally appeared on UMSL Digital Mindshare. Read the full blog here.