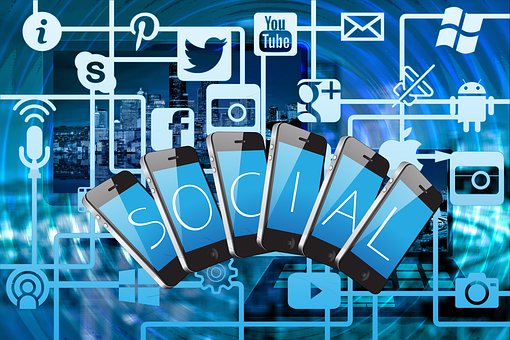 The Best Tools for Social Media Marketers in 2019
By: Lindsay Wesche
---
Hey UMSL Business! As you know, social media is constantly changing and evolving. Many social media apps that were once popular have faded out, while others fade in and take over. Many of us use more than one social media app, which can make things hectic, unorganized and stressful. When pursuing a career in social media, appealing to your audience is KEY! I have compiled a list of the best tools to help keep you organized, consistent and relevant!
Buffer – This tool is the most recognized in the industry. With this tool, you're capable of scheduling posts across multiple platforms. You're able to schedule them for a time and date and have the option to post in patterns. Once a day, once a week or twice a month, Buffer can do it!
BuzzSumo – The best tool to find fresh and popular content! Simply enter a topic or a few keywords and BuzzSumo will give you some of the most popular trending posts on the web. In addition to the trending posts, you'll get a list of influencers who are sharing that specific content.
Followerwonk – A tool for Twitter exclusively, this allows for analyzing and optimizing your Twitter audience. This tool suggests people for you to follow, as well as helping you grow your audience. If you're on Twitter, this tool is a must-have!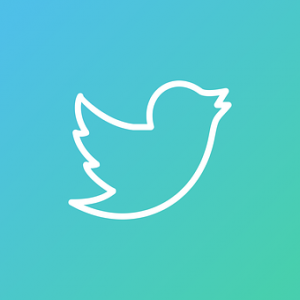 TagBoard – This is a social listening tool. This allows you to plug in a term, topic or hashtag and you'll be able to identify how that topic is/has been discussed in the social sphere! It helps generate new ideas and engage your audience.
Bitly – Need a way to shorten your links? This tool is for you! Bitly allows you to shorten your URL's to fit perfectly across your social media pages. They will work with any channel on any platform with the opportunity to track your link results allowing for optimization based on the link insights!
CoSchedule – This social media management tools allow you to keep track of everything in one place. This tool is optimal for collaborating with your teammates to create social media posts, tasks, content, emails and events.
Tailwind – This tool is used for Pinterest and Instagram. Aside from helping you schedule, measure and monitor posts, Tailwind provides insight on how to improve your performance on Pinterest and Instagram. This tool is unique for its emphasis on visual features.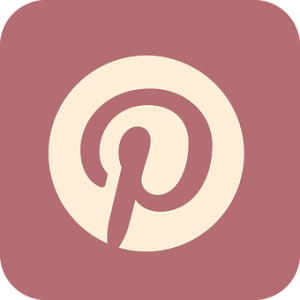 Agora Pulse – Want to get your audience engaged? This unique social media tool has all the basic scheduling features but also includes options to incorporate quizzes, contests, and promotions! It also gives you insight on how your campaign ranks against your competitors.
As you can see, there are a lot of tools that can help you with your social media journey. Some tools are app specific, while others can cover multiple social media apps. Social media can have a large impact and it's important to stay on top of your accounts. I'd love to hear what some of your favorite social media apps are!