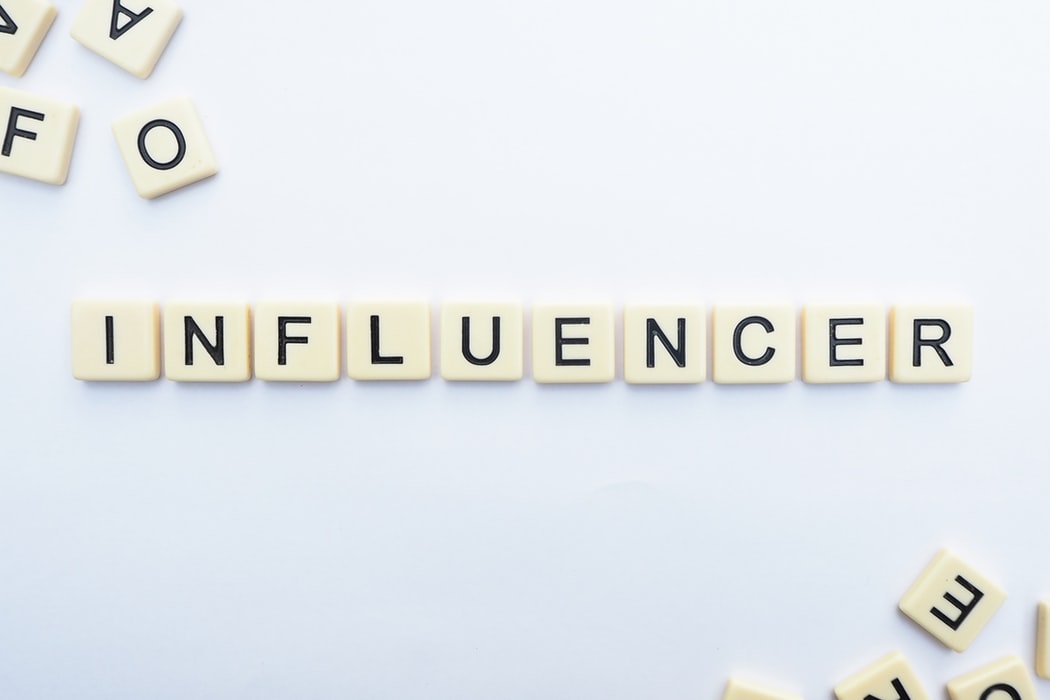 Collaborating with Celebrity Endorsers
By Zach Kozelichki,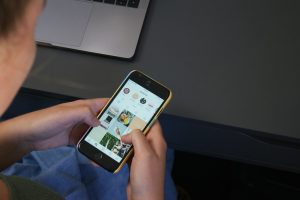 In today's marketing environment advertisers often make frequent use of endorsers, including celebrities. Nonetheless, this tactic can be risky because celebrities often have scandals that oppose the image portrayed in a given advertisement. Celebrities can also get overexposed.
When Tiger Woods was at the pinnacle of his popularity, he was actually endorsed by more than 10 companies at the same time. When any celeb is working with so many businesses at once, then the credibility of that person can begin to decline. People might think that the star is willing to endorse anything that might make them a buck or two.
So, why do advertisers use endorsers and celebrities, in particular? There are at least three commonly known theories that help explain the role of endorsers within an advertisement campaign, which are: attractiveness, credibility, and meaning transfer. Each of these theories provides specific context and processes that explain why endorsers are effective.
These theories are also extremely complementary in a sense because they all mesh together. In my opinion, the meaning transfer model is the most important because it outlines the marque factor in choice and use of a given endorser: the overall fit between the endorser's image and the message of the brand itself.
Endorsers can be categorized as experts, celebrities, and lay endorsers. The three theories listed above provide separate rationales for the use of each type of endorser. They provide insight into which of the three types of endorsers should be employed for a particular advertisement campaign. The meaning theory is the most relevant for celebrities, the credibility theory is the most relevant for experts, and the attractiveness theory pertains to lay endorsement.
The selection of an endorser is also influenced by the characteristics of a brand, their message, and the target audience for the advertisement.
While there are many risks to collaborating with endorsers, there is also potential gain to be had. For example, Tony Stewart, a NASCAR superstar who endorses Mobile One's brand leads consumers to think that Motor One oil actually helps his car perform well for him as he is successful in racing.
Also, at one time Nike primarily sponsored track and tennis athletes, but then Michael Jordan came along. The sports giant decided to collab with MJ in hopes of expanding into various new markets. Who could be better to do business with then one of the most exciting young athletes at the time? That same partnership between Nike and Jordan not only blossomed, it turned into Air Jordan, a subsidiary company currently valued in the billions.
Are there any celebrity influencers that you follow? Take a look at Influencer Marketing Hub's Top 25 Instagram influencers.