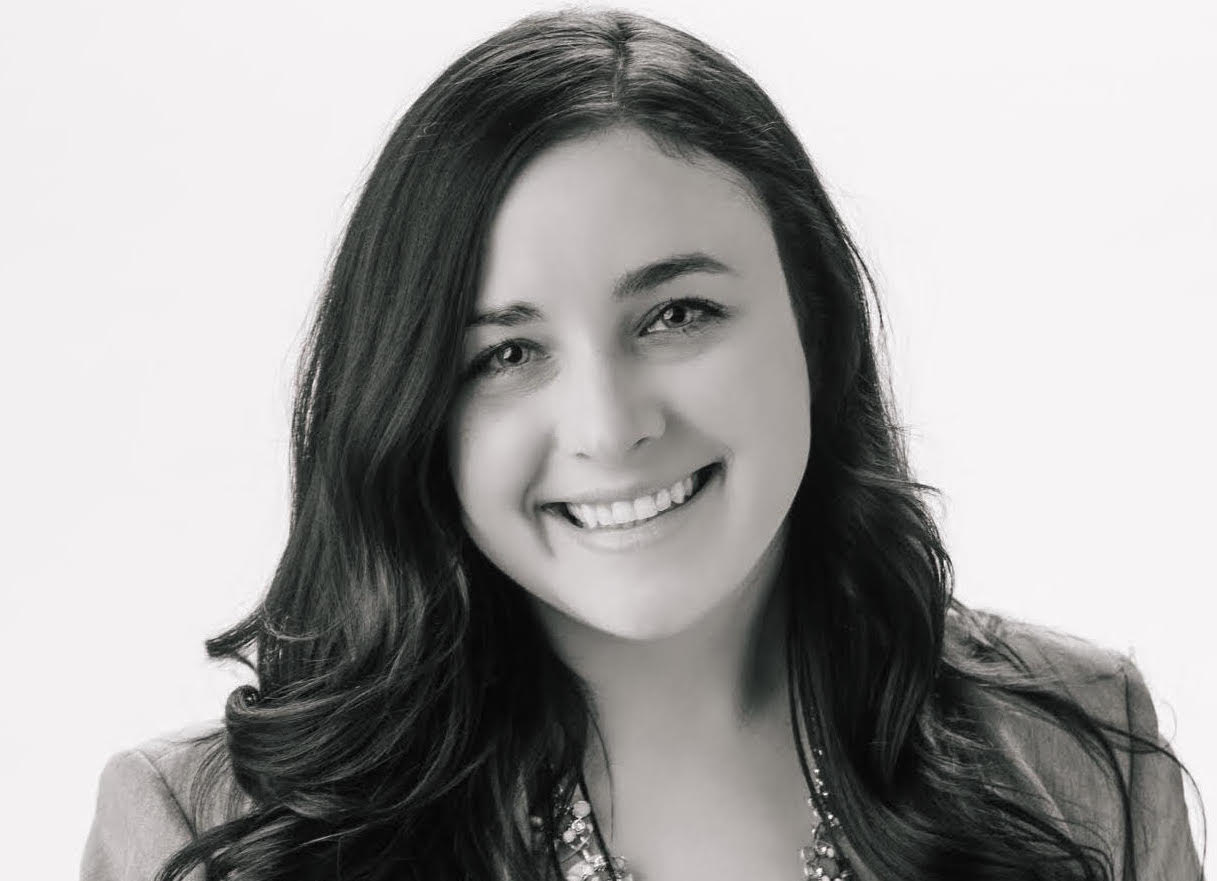 Love Sports and Marketing? We Have the Class for You!
By Brett Wozniak
Sports and marketing, how could the two even relate? At UMSL, we offer an amazing new class that is in its inaugural session in the Spring of 2020, with UMSL graduate Kathryn Hobbs. Professor Hobbs attended UMSL and received her BSBA and MBA with an emphasis in marketing for both. Her deep passion for sports, and her experiences in marketing have led her to instruct MKTG 3765. Her experience as a marketing manager at Sports Authority, Build-A-Bear, and Emerson has helped her get an inside scoop in what real world marketing, and sports marketing, is really like. Hobbs is going into the class with an open mindset since it is a newer class and is willing to adjust on the fly.
From the class, her goal is to have her students understand how brands use sports to communicate to their target markets. This can be learned from day one in the class, when the concepts of marketing through sports and marketing of sports are introduced. Hobbs highly recommends this class if you have a passion for sports or marketing as "there are nuances to sports marketing that are unique compared to other industries due to consumers deep affinity to sports brands." However, she recommends it even if you aren't pursuing marketing or don't have a passion for sports. Because of the diversity in the class content in comparison to other classes it makes the course unique. As a Management major, I was interested in this class due to my personal love for sports and I was curious about the behind the scenes of the advertising world in sports.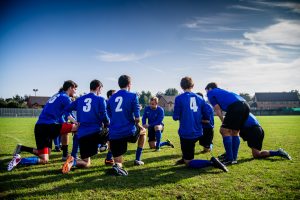 The classwork and setup of the class is very straightforward as the class meets once a week with an in-person lecture. Then there are simple online quizzes and discussion boards going over the information from the weekly content. According to UMSL, "This course is a study of how the principles of marketing are applied in the sports industry. The course examines the marketing of sports, teams, athletes, etc., as well as the use of sports to market products (e.g., sponsorship and promotional licensing)." Interested in the class? Contact your personal advisor or the UMSL Marketing Department advising office to see if MKTG 3765 is an option for your schedule.