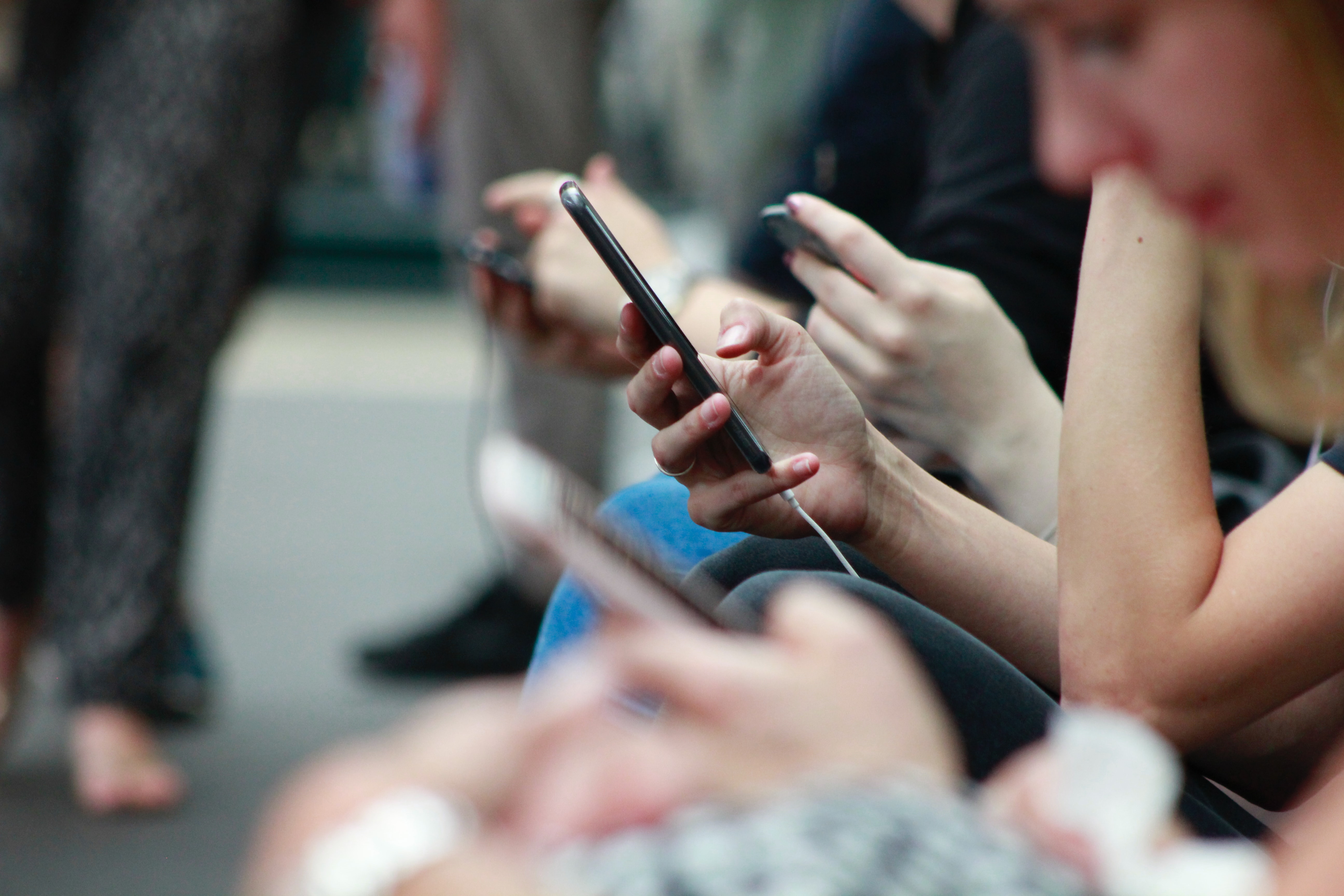 Quick Guide to the Campus Screen App
By Brienna Manore
Universities across the country have welcomed students back to their campuses amid the COVID-19 pandemic. The University of Missouri-St. Louis was one of them, but what does our new normal look like? Along with increased signage, mask requirements, and social distance classroom setups, UMSL has recommended that the Campus Screen app created by Stanbridge University be downloaded by students, faculty, and staff.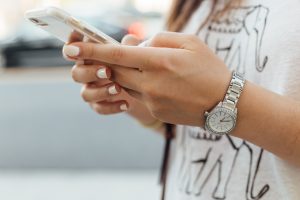 User Experience (UX)
The free app (available for Android and iOS) offers a simple, easy to use design. No sign-up is required, but you do have to agree to the acknowledgment before starting your screening. There are four questions relating to symptoms, travel, and possible exposures before you are given your results. The results page will show your answers to the previous questions and provide you with a campus pass that is good for one day. Each day the pass expires at 11:59 pm and you are expected to go through the screening process daily to track your symptoms. 
If you are experiencing one or more COVID-19 symptoms the app will give you a yellow pass that lets the user know they should stay home and contact a healthcare provider. UMSL students, faculty, and staff are directed to make a virtual appointment with Health Services to be assessed before returning to campus. 
Potential Drawbacks
The fourth question in the app asks you if you have been in close contact that is experiencing symptoms. There are five answer options including "I don't know". If you're only considering your family and immediate friends while answering the question you might be able to choose one of the first four answers, but the reality is that you might not know if you've been in contact with someone who may have COVID. If you have visited a grocery store, gas station, or restaurant in the last fourteen days you cannot say for certain that you have or have not been in contact with someone with COVID. If you, yourself are not experiencing any other symptoms the app will likely give you the green light to be on campus. 
The Bottom Line
Should you download the app? Yes. In a message sent by UMSL Communications, they stated that students, faculty, and staff are required to provide their campus pass upon request. This could be the case if more events are hosted on campus. Make daily screening a part of your daily routine. Download the app online today.