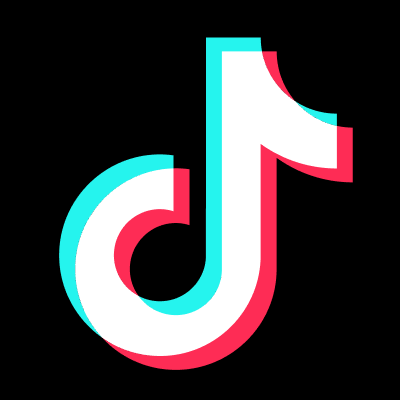 Is TikTok Becoming the Newest Search Engine?
By: Amra Mehmedi
TikTok is a fairly new social media app that has grown in immense popularity over the last few years. It is composed of short videos that anyone can create and post to the public. It is known that on TikTok, anyone can have a popular video that a lot of people can see. Along with that, TikTok has become such a large platform where there are a lot of niche communities that discuss a wide range of topics. Since its release, it has gained a lot of traction and is now one of the largest apps out there, with about 750 million users. 
A large demographic of Tiktok are younger generations and it is noticeable in the ways that they use this app. In recent developments, more people have started using TikTok as a search engine rather than just for pure entertainment. Since there are a lot of different topics being discussed all around TikTok, not only is it a great way for a professional to get their message across, but it is a great tool for users to take advantage of. There are educational videos, tips and tricks, videos that show you the best spots to visit in a city, videos that show you how to create a better resume, and so on. 
The reason many people, specifically younger generations, are using TikTok as a search engine is because the content is very easy to consume. No matter what you look up you will have at least hundreds of videos on that topic that are around a minute long where you can learn more about it. Along with that, each video, for the most part, has a comment section that is very easy to access and the user can get direct feedback on how others may perceive this content. It is important to remember that these videos can be created by anyone, so make sure the creator is a reliable source. 
Overall, TikTok is a large platform that has millions of amazing creators that are able to easily share with the public their knowledge. While it might not seem like it, it can be used as a useful tool for any future roadblocks someone might come across. TikTok has become a beacon for information, so next time you want the best restaurants in your city or you want to learn about a math concept, TikTok might be an easy way to find what you're looking for, or at least a start.