10 inspiring quotes for Women's History Month
As Women's History Month kicks off, the University of Missouri–St. Louis is celebrating the accomplishments and contributions of women across campus. Here at UMSL Daily, we wish to recognize the strong UMSL women featured within our pages.
Whether they are starting new businesses, reporting on community safety issues, helping people with disabilities find jobs or earning their degree after 60 years, they've shared stories of perseverance, overcoming struggle and triumph. Read on for inspiration.
Danielle Faucett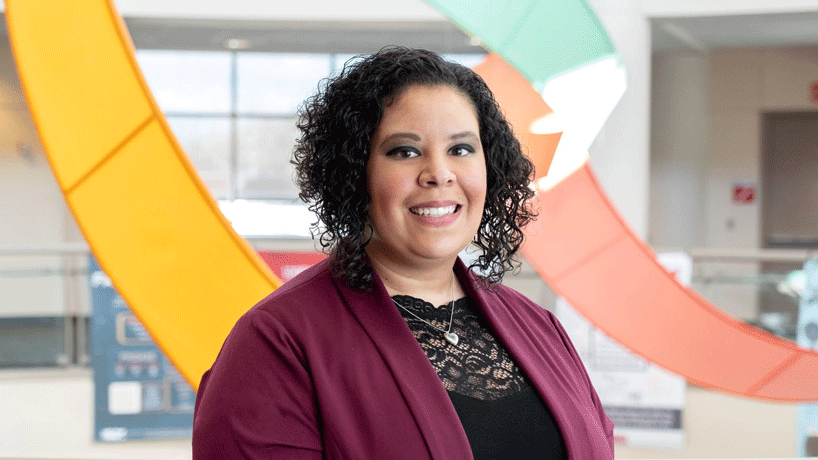 "Being a first-generation graduate means I've had educational opportunities that my parents were not fortunate to have. I have been given the chance to expand the progress of my family while improving myself both personally and professionally. It also means I was able to complete a dream held by both myself and my mother, and that I can continue to inspire future generations by taking that first leap of faith. I had to trust that everything would turn out all right with the limited knowledge I had." Read more
Niara Savage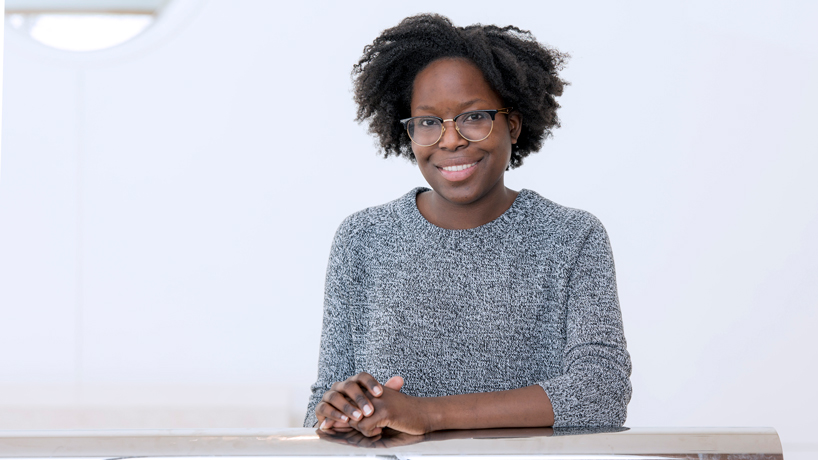 "I feel that empowering and educating parents and families is going to be really crucial for actually helping our communities to overcome poverty. I believe that journalism is just an avenue to get the information to people, the content, the knowledge, to help them to be able to make more empowered and informed decisions." Read more
Letisha Wexstten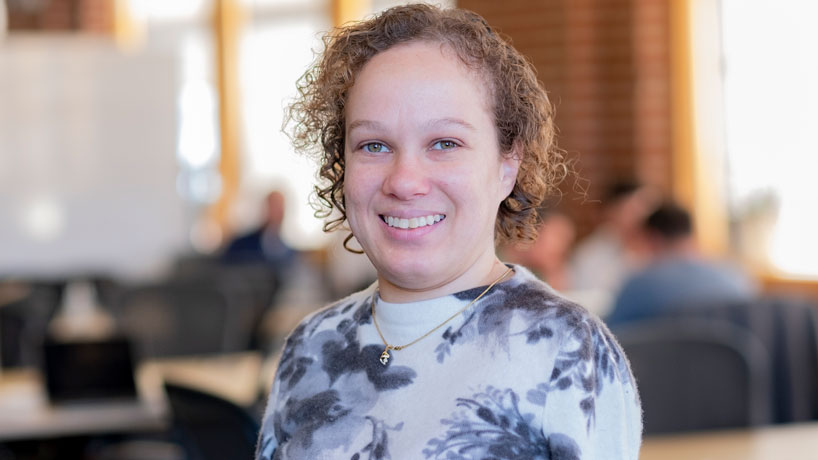 "Because they saw the potential, they were like, 'Oh, this isn't a person with a disability. She's fully capable of doing anything.' 'She can drive a car, she can get dressed.' You know there's nothing I can't do once you actually watch my YouTube videos. You forget I have a disability at all, and you just think that it's a really cool person, and that's what I needed to happen during those interviews when I wasn't able to relay it at that time." Read more
Dr. Keshia Elder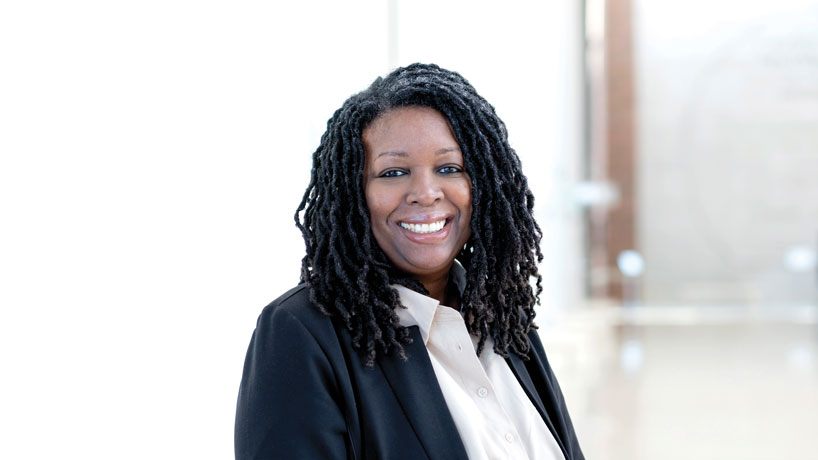 "Even through school – elementary, middle, high school, college – I was always one of a few people who looked like me in most of the educational settings I was in. I've always been in a place where I'm the only or one of the only, and I understand how lonely that can be. I understand the stresses associated with that. I understand the amount of resilience one has to have in order to keep moving forward in that space." Read more
Tracy Smith
"It's very important that every student understands that they have an advocate in us. There is nothing they cannot do. Within them, they have all they need." Read more
Zuleyma Tang-Martinez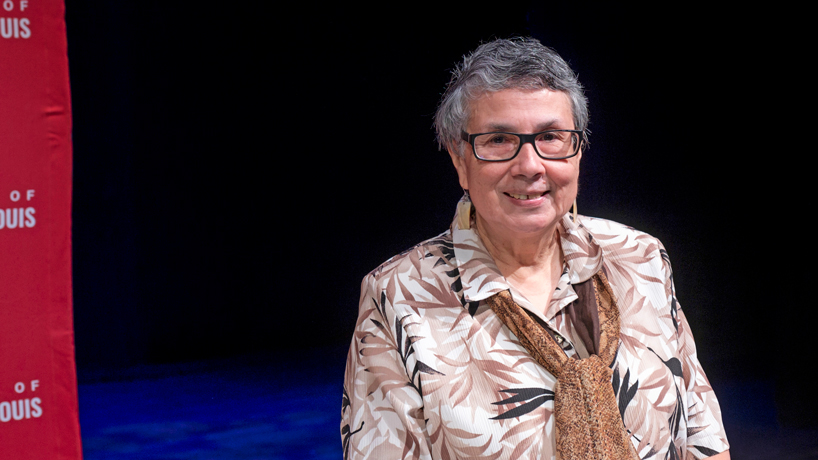 "I realize that I've made important contributions to the field, but a very long time ago, I decided that I didn't want science to be the only thing in my life. I wasn't going to be among those people who killed themselves to get more and more papers published – that family also was important, my political work was important. So I tried to balance that." Read more
Esther Nwokoji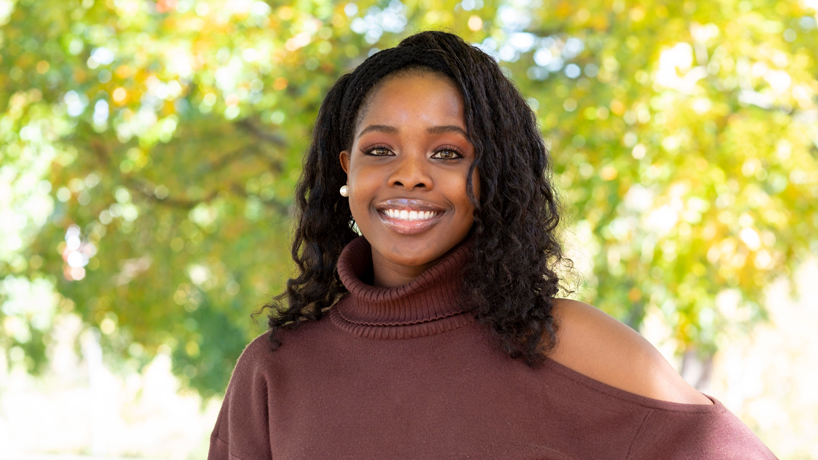 "Taking charge and taking accountability for what you set your mind to and achieving that goal [is my takeaway from my time at UMSL.] Once you set your mind on something, and you work hard for it, you can achieve it." Read more
Brittany Jo Evans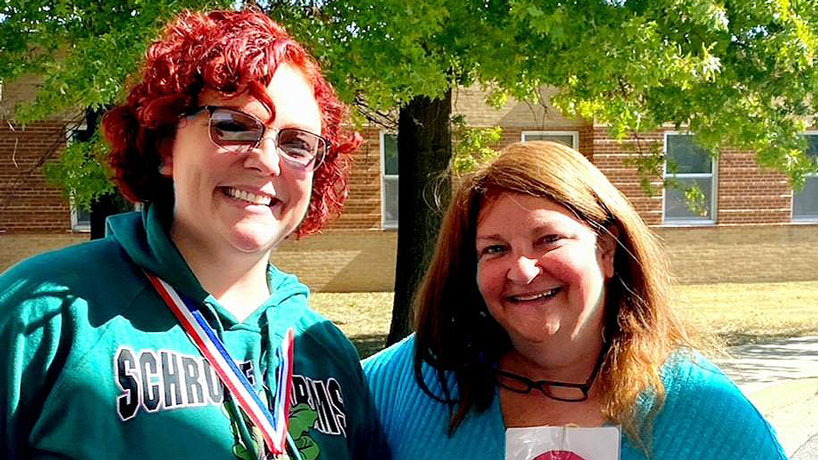 "It's taken me some time to get here. But with all that said, I'm here, you know? It's great. I encourage anybody to do school, no matter how old you are. A lot of people that are older can be very leery about doing school, but you don't have to be full-time; you can take one class at a time. I just think it's important to continue your education no matter what that looks like." Read more
Celsi Lyons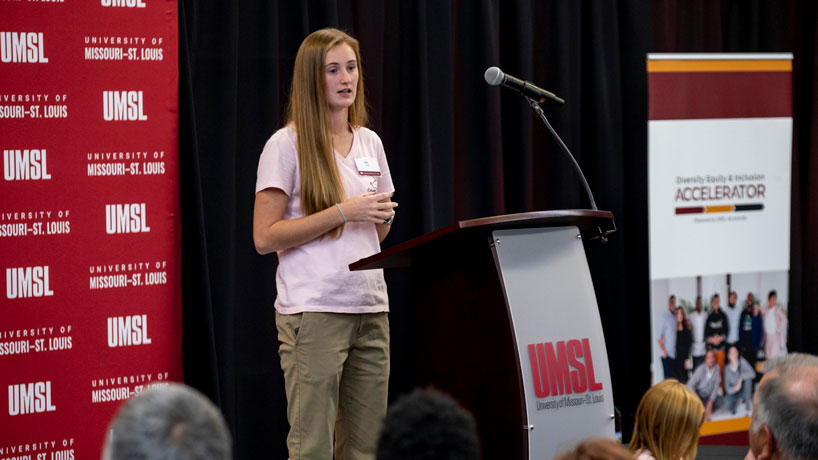 "UMSL gave me confidence that I'm doing the right thing, academic support to my business strategy and invaluable exposure to networking opportunities. UMSL is a diverse community where different voices and life experiences have helped me evolve as a business person and individual." Read more
Irene Garrison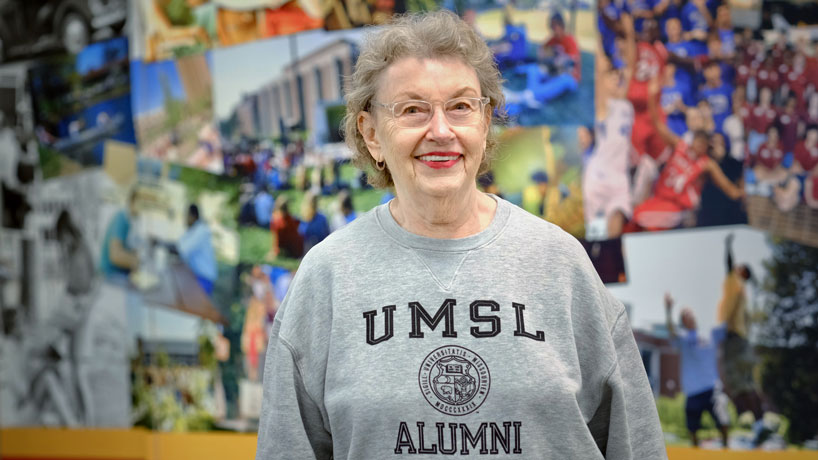 "I'm just completing what I started years ago. I just wanted to get it done. I always finish what I start." Read more
About Women's History Month at UMSL
Each year, the Office of Student Involvement works with student organizations and other departments to celebrate and honor women around the globe and the contributions they've made to the advancement of societies.
Details about this year's events can be found on TritonConnect.

Short URL: https://blogs.umsl.edu/news/?p=97160